Ok Taec Yeon will be transforming as a handsome lawyer intern in Vincenzo. tvN's new weekend drama Vincenzo revealed the character stills of Jang Jun Woo, played by Ok Taec Yeon.
The new appearance of Ok Taec Yeon as Jang Jun Woo in the photos stirred curiosities. Shining bright eyes, Jang Jun Woo is an intern at the Woo Sang Law Firm. With his curled hairstyle, the good-looking visuals are catching the eyes.
As a character who studied abroad, he shows off unique charms with skillful expressions and a free-spirited attitude. While Jang Jun Woo may seem somewhat clumsy, his pure passion can be felt when he seriously focuses on something. Questions are raised whether Jang Jun Woo can end up as a charismatic lawyer as even his fierce eyes make him seem like a lovely intern.
Back with his more mature acting, Ok Taec Yeon will present a different side of him through Jang Jun Woo. As a character whose Korean skills are not perfect due to his life abroad, he often talks informally but has no malicious intentions. As he wants to be the 'James Bond' of Hong Cha Young (played by Jeon Yeo Bin), he evokes the hidden zeal of Vincenzo (played by Song Joong Ki). 
Ok Taec Yeon says showing his affection for the work, "the script was so interesting. The interactions between characters come to life, and it does not lose humor despite the tension created by different purposes and situations. The script is attractive in that sense."
The actor also explained that he changed the hairstyle to maximize Jun Woo's oddness. "I am putting my effort into acting to show everyone a new side of me," he says.
As one of the most anticipated works of the first half of 2021, Vincenzo tells the story of an Italian mafia lawyer who comes to Korea due to the betrayal of an organization. He wipes out the villains in villainous ways with a fellow veteran lawyer.
The series is to kick off at 9 p.m. on February 20th through tvN.
Source (1)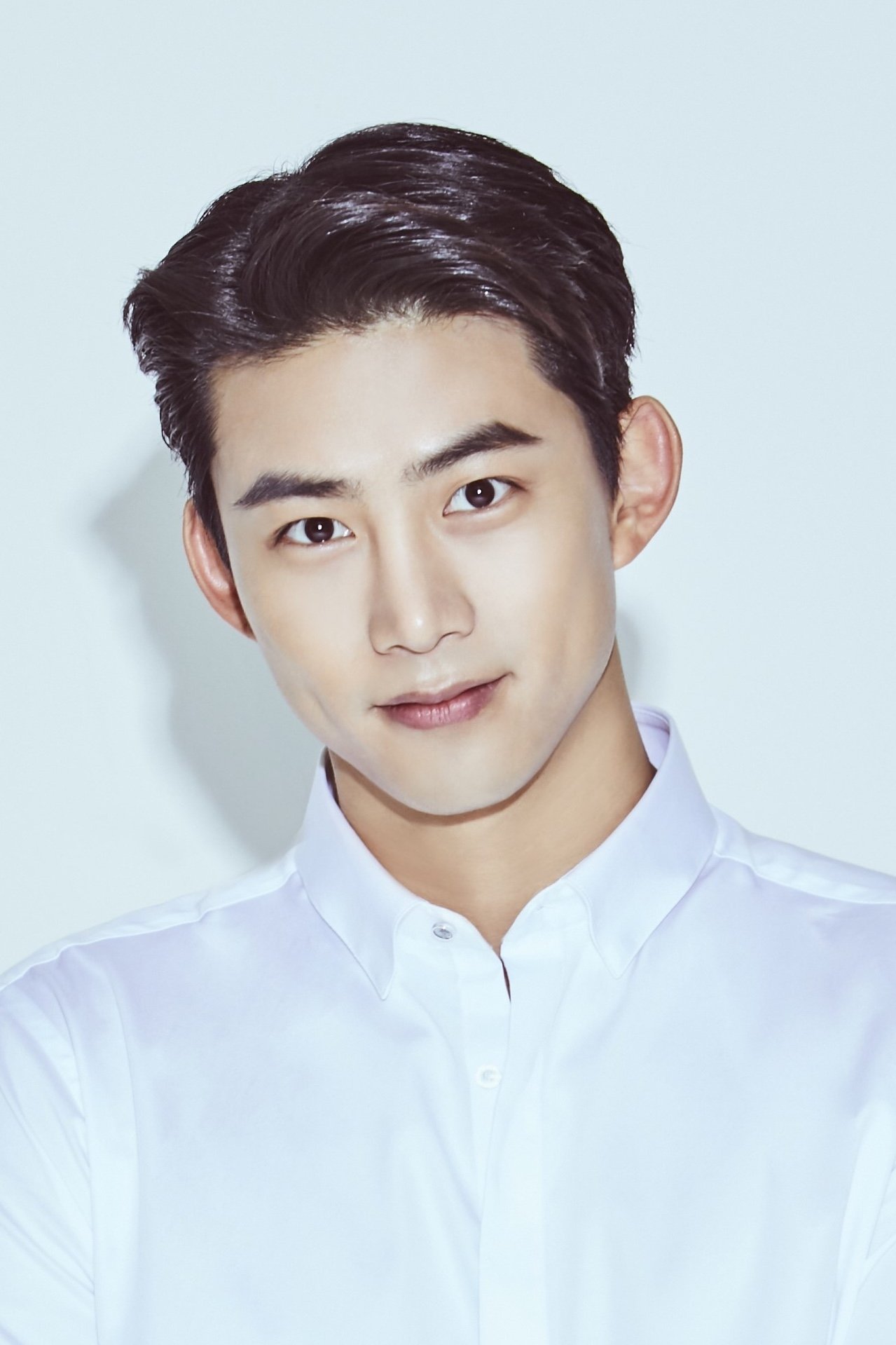 Ok Taec-yeon - 11DB.IO
Ok Taec-yeon is a South Korean actor and singer, as a member of boy group 2PM.