In a filming of his first episode of 'Superman is Back', Gary spoke about his hiatus.
Fans were shocked when Gary revealed his sudden marriage in 2017 and left the popular variety show, 'Running Man', he had been on in 2016. Fans were even more shocked to find out that the rapper was making a comeback to television programs, through his appearance on KBS's 'Superman is Back' with his son Haoh.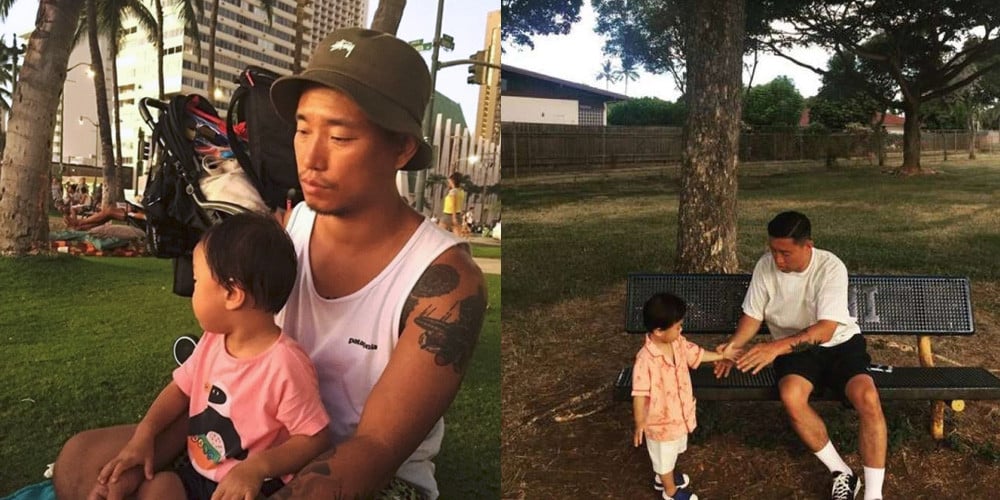 Gary mentioned that he had felt a bit overwhelmed and overloaded right before his hiatus after promoting for 20 years, and felt that he needed a break and really live his life. He stated that he felt the most happiness when he got married and had his son during his resting period.
Gary and Haoh's episode of 'Superman is Back' will air on February 2nd at 9:15PM KST. We can't wait to see his son & we're so glad to have him back on TV!