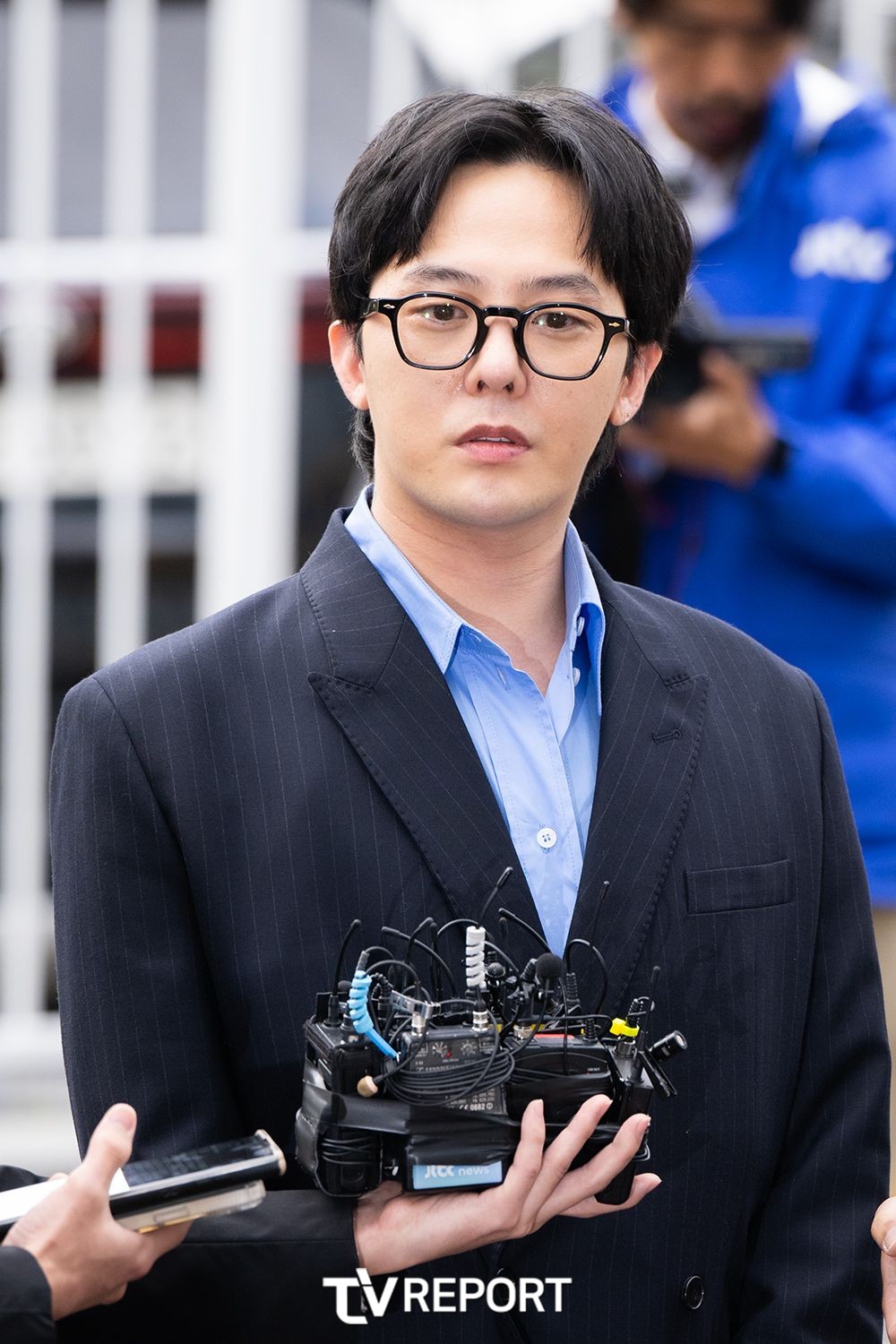 G-Dragon, currently facing drug use allegations, voluntarily appeared at the police station.
On the 6th, G-Dragon walked into the Incheon Nonhyeon Police Station, where the narcotics unit of the Incheon Metropolitan Police Agency is located.
>> Speculations Surrounding G-Dragon's Alleged Drug Use Debunked by Full-Length Video
From the morning of the same day, approximately 70 officers of the police squad were concentrated around the Incheon Nonhyeon Police Station. This measure was taken due to concerns about potential congestion caused not only by the press but also by G-Dragon's fans and YouTubers. An additional 80 police officers from the Nonhyeon station were further deployed at the main gate and other areas.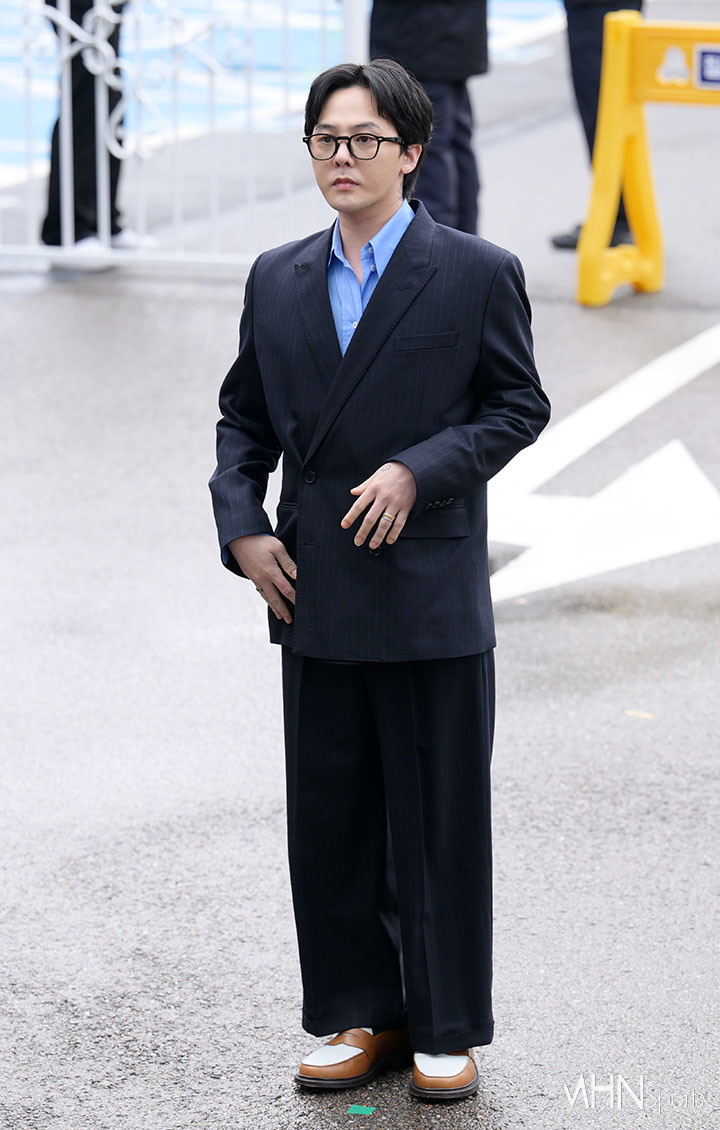 G-Dragon arrived at around 1:23 PM KST today. Before going into the building, he responded to the reporters' questions. When asked about his allegations, G-Dragon stated, "I have no connection to the drug-related crime. That's why I am here, to clear my name. I'd rather go through the investigation quickly than talk here."
Regarding whether he dyed or bleached his hair, G-Dragon responded, "I did not." When asked if he had ever been to any entertainment establishments related to this incident, he responded, "We'll have to see, won't we?" Moreover, G-Dragon denied any connections to the manager of the entertainment establishment and a doctor involved in drug distribution. Lastly, he addressed his fans, "Don't worry too much. I'll come back after I answer the questions."
The police planned to collect G-Dragon's urine and hair samples on this day to send to the National Forensic Service for examination.
Source (1)