Park Na Rae and Sung Hoon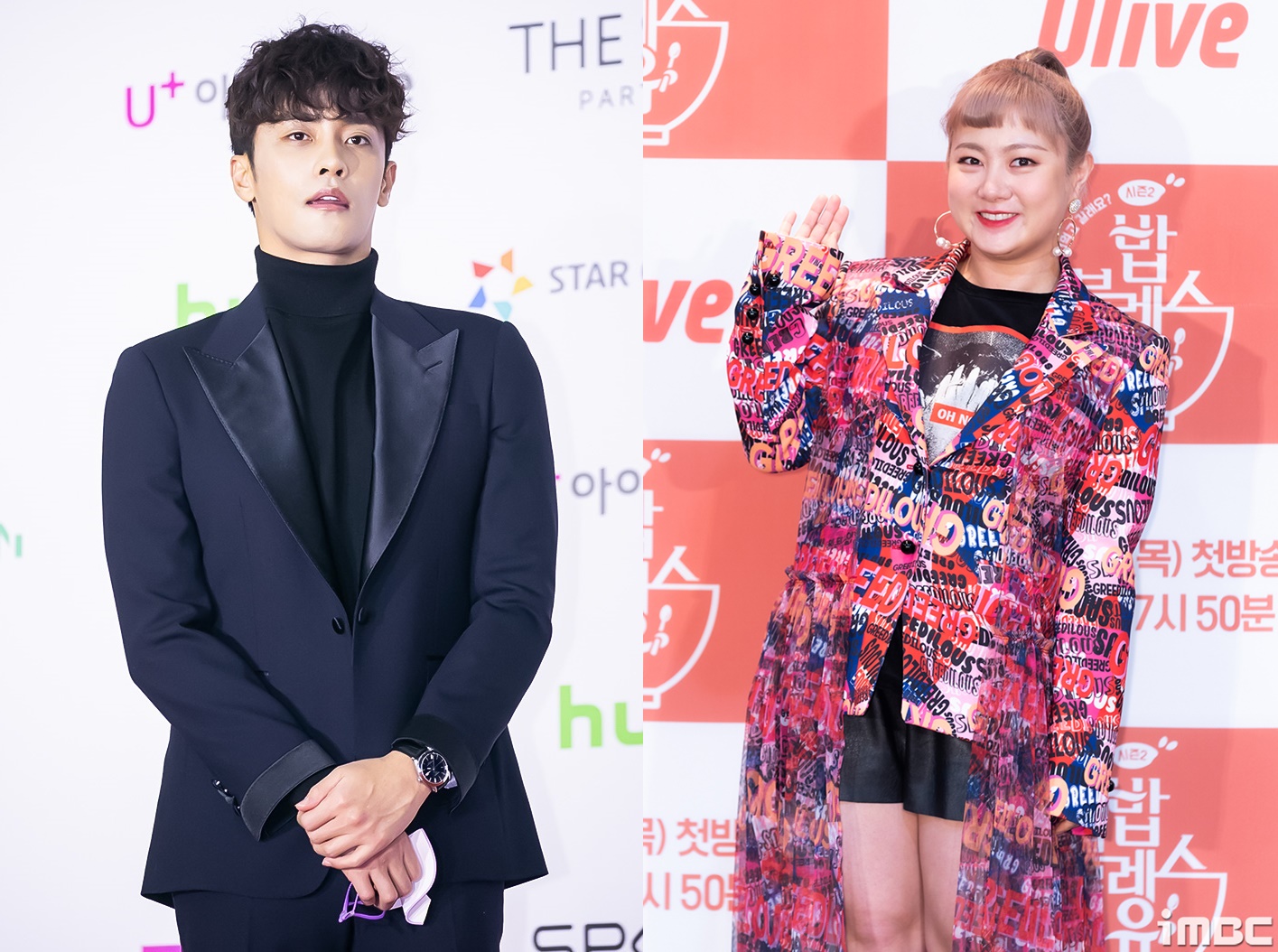 A few months ago, rumors containing sexual content related to actor Sung Hoon and comedian Park Na Rae spread on an online community. The rumors claimed that the two had visited an emergency room at a university hospital in Seoul due to sexual issues. Park Na Rae and Sung Hoon had developed a friendly relationship through their appearances on the MBC variety show I Live Alone, and there were speculations about a romantic connection between them. However, Park Na Rae and Sung Hoon announced that they had filed a defamation lawsuit against those who spread the malicious rumors, expressing their frustration towards the baseless allegations.
Moon Bin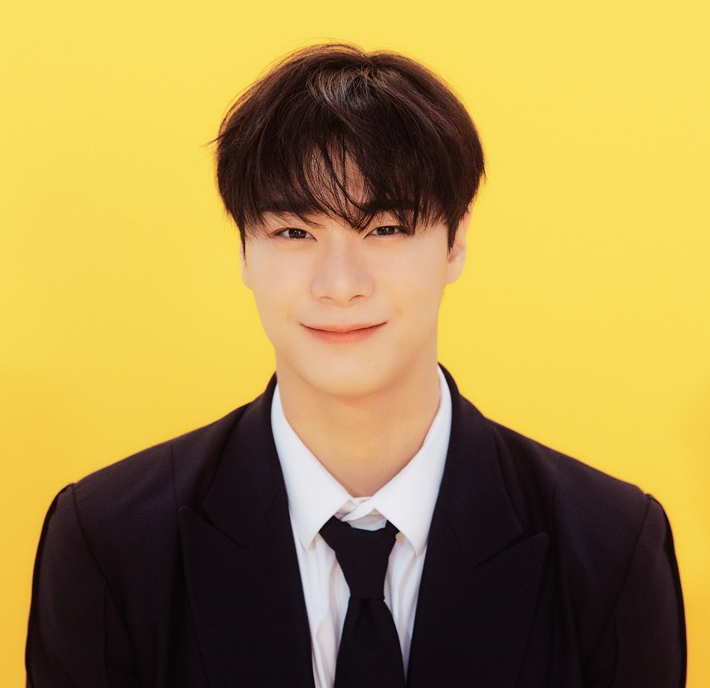 Moon Bin passed away suddenly at the age of 25 on April 19th. However, some fans have raised suspicions about the cause of his unexpected death, including possibilities of overwork or suicide, as well as doubts about his absence of a will. In response, Moon Bin's mother penned a post on ASTRO's official online fan community through their agency on the 13th. Moon Bin's mother expressed, "I truly hope that people will refrain from spreading groundless rumors. As a mother, it pains me deeply to witness my son's memory being reduced to mere gossip."
Yoo Ah In
Yoo Ah In's name came up a few weeks after the Itaewon tragedy. Following the news of the incident, online discussions suggested that several well-known celebrities and influencers had been present in the Itaewon area, which resulted in a gathering and an unfortunate incident. However, Yoo Ah In's agency clarified, "Yoo Ah In had no connection to the Itaewon incident" and further stated, "He was overseas at that time," which helped alleviate the controversy. Yoo Ah In also shared a lengthy message on his social media, addressing these rumors.
Rosé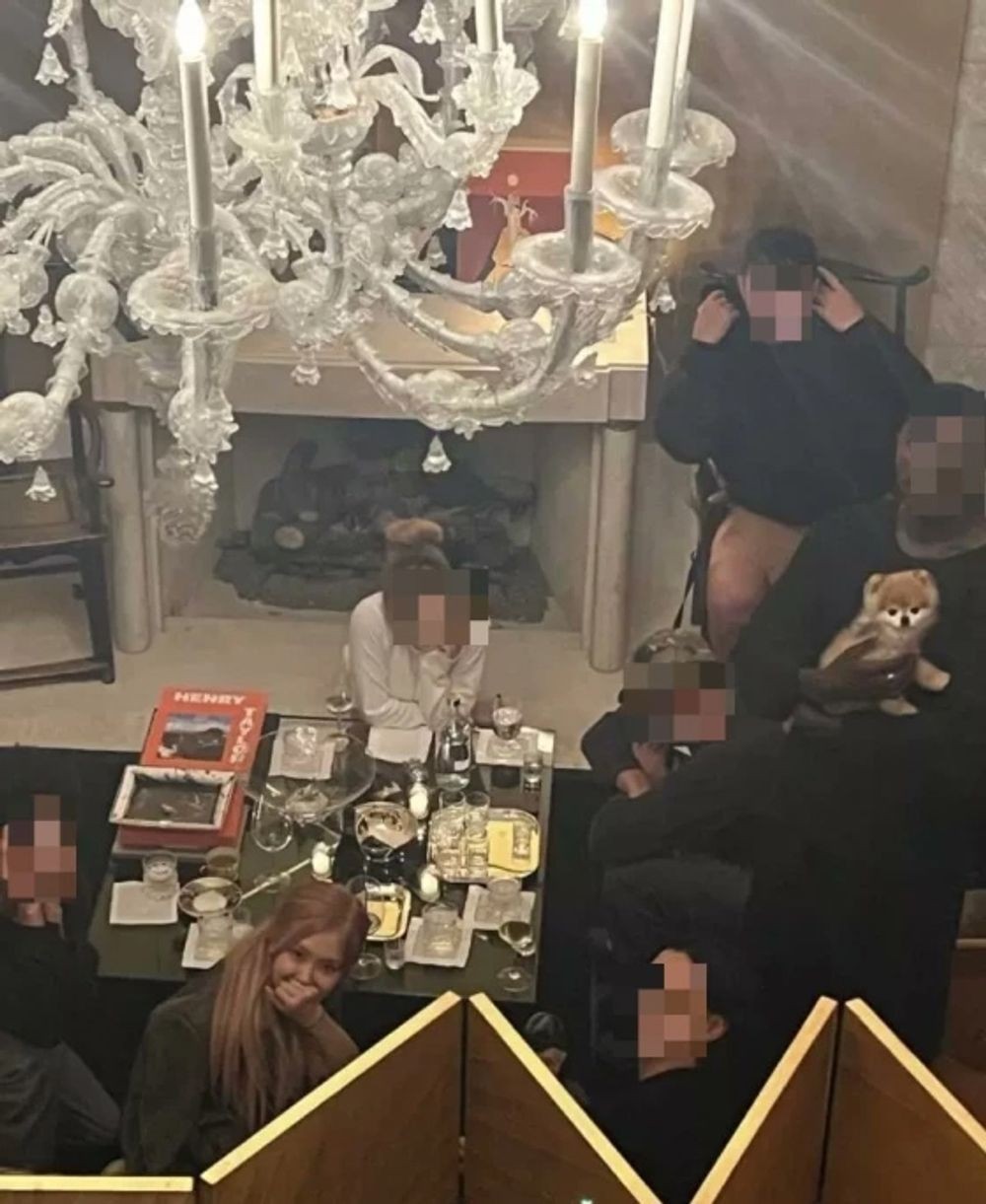 The agency of BLACKPINK's Rosé has issued a stern warning in light of the sudden drug rumors involving the artist. These rumors initially emerged from a single photo uploaded on Riccardo Tisci's Instagram. The photo featured Rosé and several others enjoying a party. Some speculated about drug use due to a white substance captured on the table. Subsequently, these speculations led to rumors within Chinese communities suggesting that Rosé had used illegal drugs. In response, YG Entertainment has issued a statement, saying, "We're currently in the process of initiating legal actions against individuals who infringe upon our artist's rights and damage their reputation. Our response will be firm and unwavering, with no room for leniency."
Lee Jung Jae and T.O.P
A few months ago, when the full cast lineup for Season 2 of Squid Game was announced, rumors started spreading that Lee Jung Jae had a hand in casting T.O.P, a former member of BIGBANG. This buzz was fueled by controversies surrounding the singer, who back in 2016 had been given a 10-month prison sentence with a 2-year probation period for illegal marijuana use. Despite this, his name was in the lineup, sparking debates. Adding to the mix, a certain media outlet claimed that the lead actor was somehow involved in the casting process. However, an industry insdier countered those claims by saying, "The two haven't met for years and haven't been in touch at all," and went on to say, "The rumors of casting involvement are just baseless."
Jun Ji Hyun
Rumors of divorce between Jun Ji Hyun and her husband, Choi Joon Hyuk, had surfaced. In 2021, a YouTuber claimed, "In December of last year, Jun Ji Hyun's husband, Choi Joon Hyuk, said, 'I have enough recognition on my own, why do I have to be known as Jun Ji Hyun's husband? I don't want to be known as that,' and left the house after becoming the CEO of a fund company. Jun Ji Hyun is not pursuing a divorce due to a significant breach of advertising contract penalty." However, Jun Ji Hyun's agency Culture Depot refuted this, stating, "Rumors of Jun Ji Hyun's divorce or separation are not true." As the controversy spread, Choi Joon Hyuk changed his mobile messenger profile picture to an image with the message that read, "I want to be known as Jun Ji Hyun's husband."
Sehun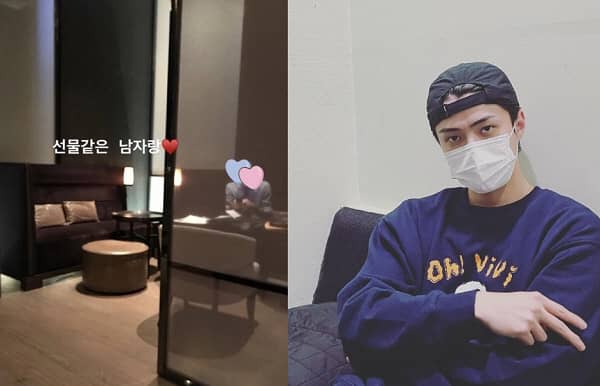 EXO member Sehun was also caught up in rumors regarding his girlfriend's alleged pregnancy. A non-celebrity woman, supposedly known to be Sehun's girlfriend, posted a photo of a man, sparking controversy. The woman shared a photo hinting at her pregnancy on her mobile messenger, and the controversy escalated due to claims of her visits to an obstetrics and gynecology clinic. Sehun addressed the situation, stating, "I've been silently watching this situation develop, and I'm extremely frustrated by it. I want to tell everyone not to even read about it."