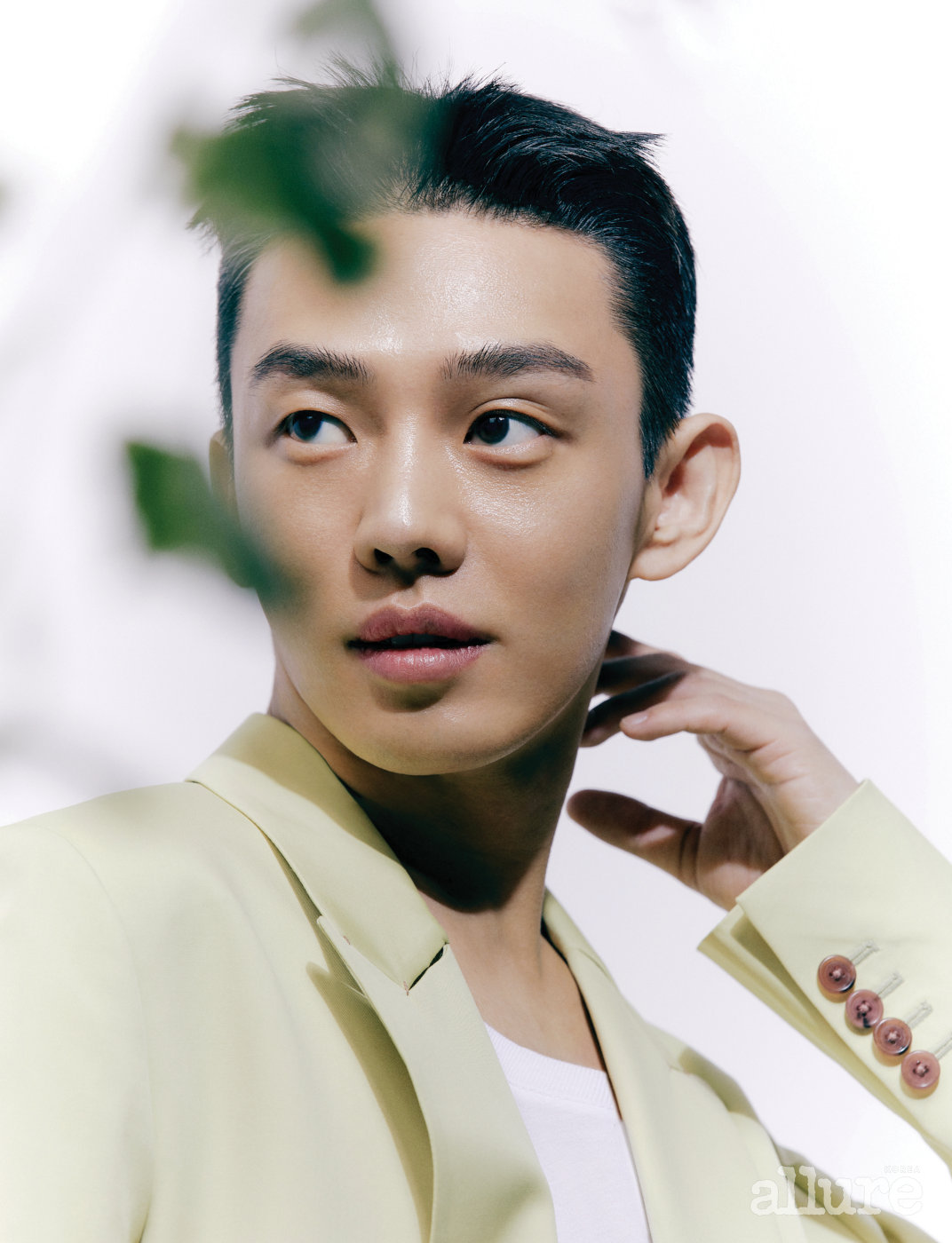 Yoo Ah In has quickly denied that the actor was present in Itaewon on the night of the Halloween crowd crush.
On November 1st, Yoo Ah In's agency UAA told Newsen, "Yoo Ah In departed the country on October 29th and is currently staying abroad." The company added, "He is unrelated to the Itaewon incident, "shutting down the ridiculous rumors that he was one of the reasons that the disaster took place.
On the night of the 29th, tens of thousands of people flooded into Itaewon to celebrate Halloween, leading to a deadly crowd crush with 155 dead and 152 injured (as of the latest report).
Shortly after the catastrophe, claims were made online that a big-name star and a few influencers were one of the causes of the tragedy. Mentioned were actor Yoo Ah In, as well as BJ K and BJ Seya. The rumors had it that crowds flocked over to watch these celebrities, leading to the deaths and injuries of hundreds.
Yoo Ah In wasn't the only one who dismissed the rumors. Both BJs stated that they were one of the many swept along in the throng of people.
Source (1)