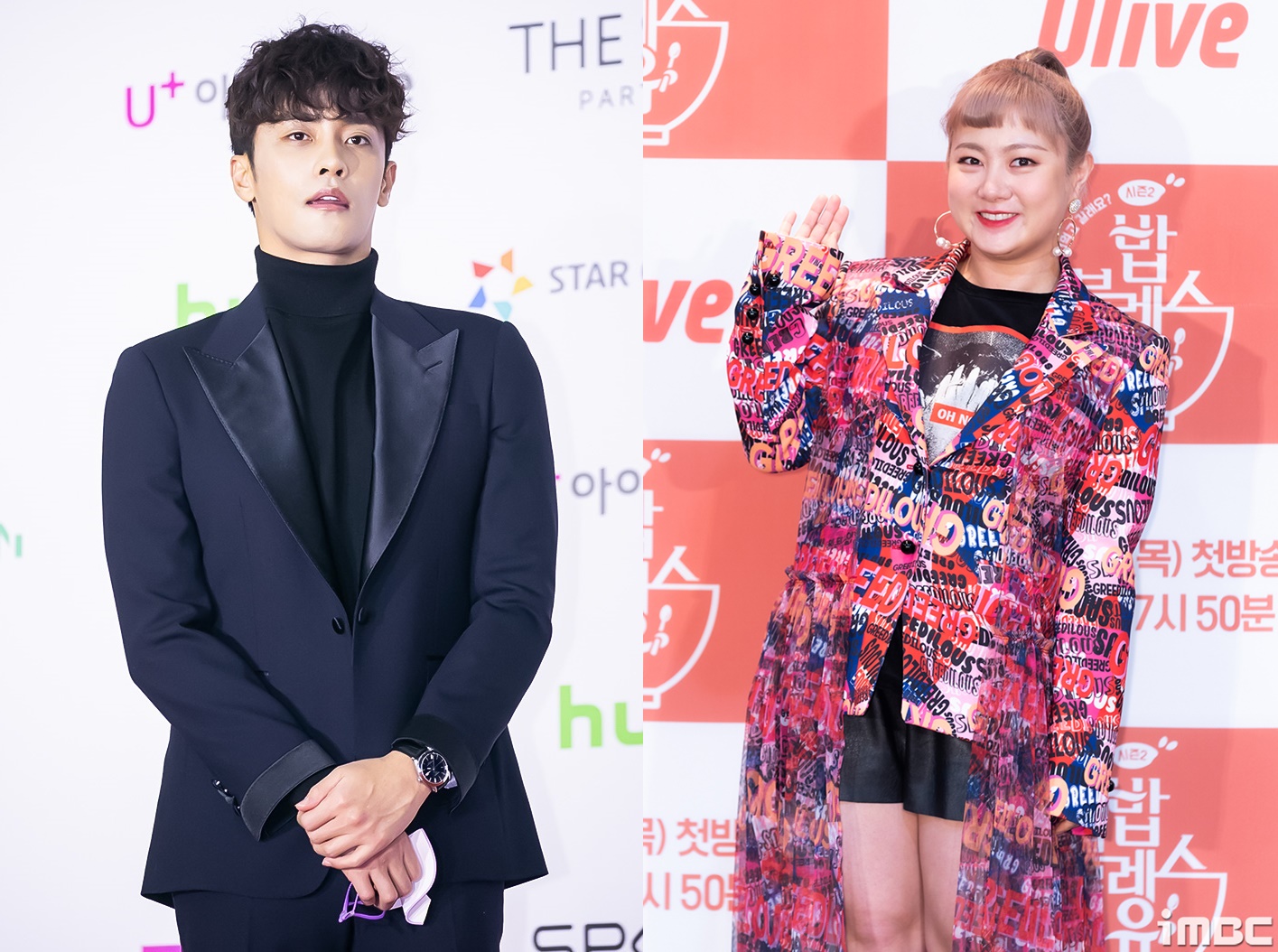 Park Na Rae and Sung Hoon have taken a strong stance against the malicious rumors circulating about them.
As reported by DongA.com, Park Na Rae's agency, JDB Entertainment, and Sung Hoon's agency, Stallion Entertainment, have made it clear that they will not tolerate the spreading of false information online. This firm response includes the possibility of filing a lawsuit or exploring other legal avenues to protect their clients' reputations.
Earlier today, explicit rumors involving Park Na Rae and Sung Hoon began circulating widely across various online platforms. The content of these rumors includes explicit sexual details, which not only tarnishes the image of these talented celebrities but also has the potential to cause significant emotional distress. Both agencies have been closely monitoring the situation and have now decided to take decisive action in response to these rumors that have exceeded the bounds of acceptability.
Source (1)