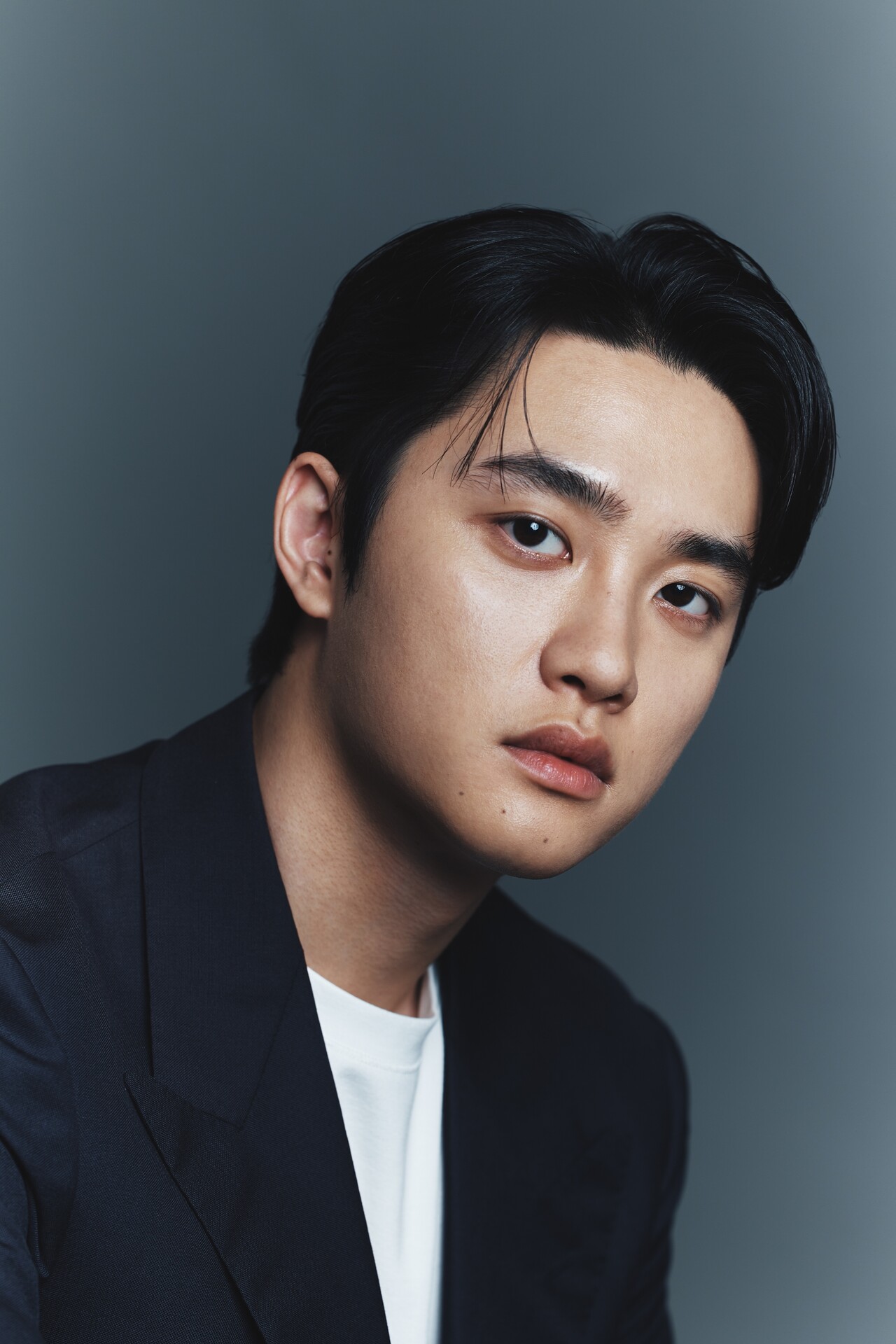 Do Kyung Soo shared why he created an Instagram account 11 years after his debut in an interview for his recent film The Moon.
The idol shared, "I haven't communicated with my fans a lot. Looking back, I should have done so already, but I lacked enough courage."
Since creating his social media account, he has uploaded only two images – one from "Cream Soda," the title song from EXO's seventh full-length album, and the other from The Moon.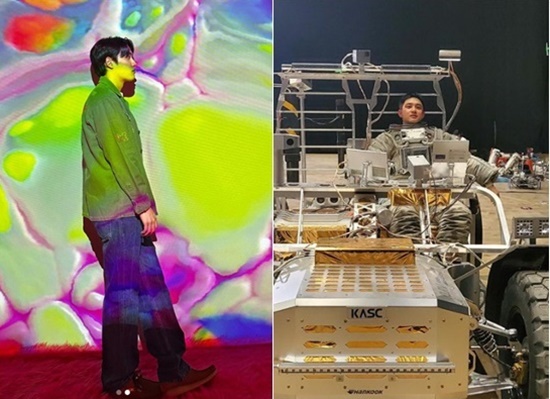 Kyung Soo commented, "I don't really take many pictures, so I'm not sure what to upload on my account. I'm telling you, I have nearly zero photos of myself. I used to capture delicious foods on camera as I'm a foodie. But I don't think I still enjoy doing the same now," he added.
He continued, "I was not sure what to post on my account. But I created it anyways. I will do my best, but I'm still not so sure about how to use it." He also talked about feeling uncomfortable using a paid communication service, Bubble. "I've always been aware of the importance of communicating with fans.. But I thought I would feel bad if I don't use Bubble much since it's a paid service. It made me feel very uncomfortable. So I decided to open my personal account where I can share things anytime I want," he revealed.
>> Do Kyung Soo on Taking the Lead in $26M Blockbuster 'The Moon' and His Starring Decision
Source (1)