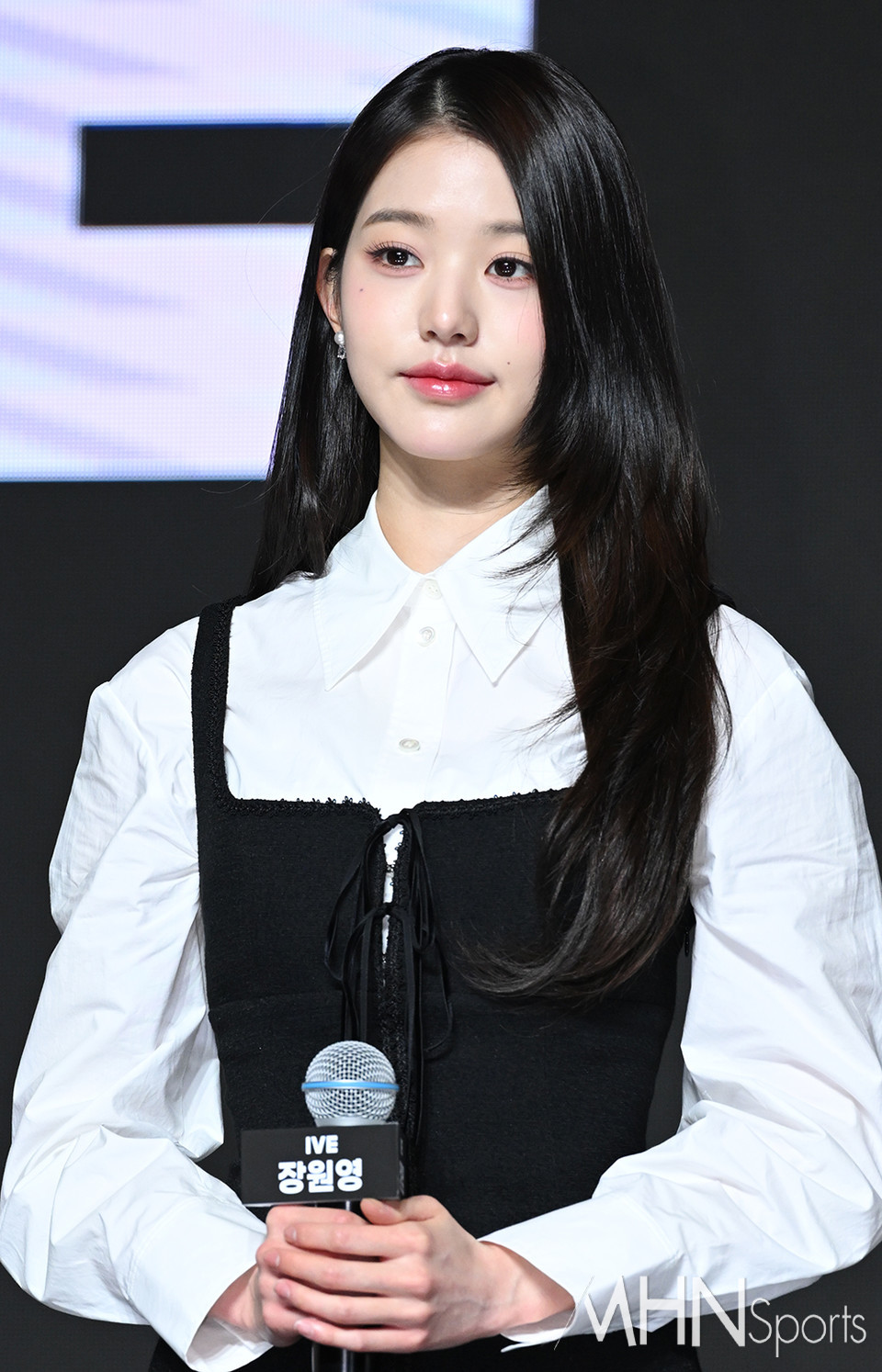 IVE's Jang Wonyoung is facing unexpected backlash in certain online communities. The reason behind this was her surprised expression and evasive reaction when a young fan tried to touch her.
Recently, the untimely controversy surrounding Jang Wonyoung became a hot potato online.
In the video that sparked a heated debate, Jang Wonyoung, who was walking with her fellow IVE members, quickly steps aside when a young boy suddenly approaches her, trying to touch her arm. The boy was promptly stopped by a staff member. Another IVE member, Gaeul, seen walking behind Wonyoung, looked visibly surprised by the sudden encounter.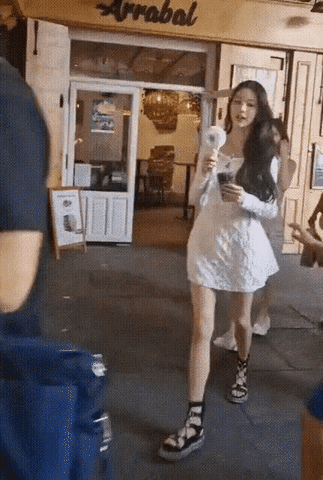 However, the communities, especially those for the mothers, reacted quite disapprovingly to the video. Some members criticized the idol for her stiff expression when the young fan attempted to touch her. The argument posited that since IVE is particularly popular among elementary school students, she should've better managed her expression.
Some expressed their disappointment with comments such as, "He's just a kid. If she smiled at him, it would've been a precious memory that would've stayed with him for a lifetime," "That's a total bummer. Look at her eyes," and "Her immediate reaction shows her usual attitude. She doesn't seem to be a kind-hearted person."
However, the general public doesn't seem to fully grasp the perspectives of these "mom cafes."
They countered, "Even if it's a kid, touching someone without consent is not right… I don't think this is a reason to criticize the singer." Another person also defended Wonyoung saying, "It's wrong to touch someone's body without consent. It's only natural she was startled."
>> 'I AM' MV Director Salutes Jang Wonyoung's Dedication Despite Her Injury
Source (1)