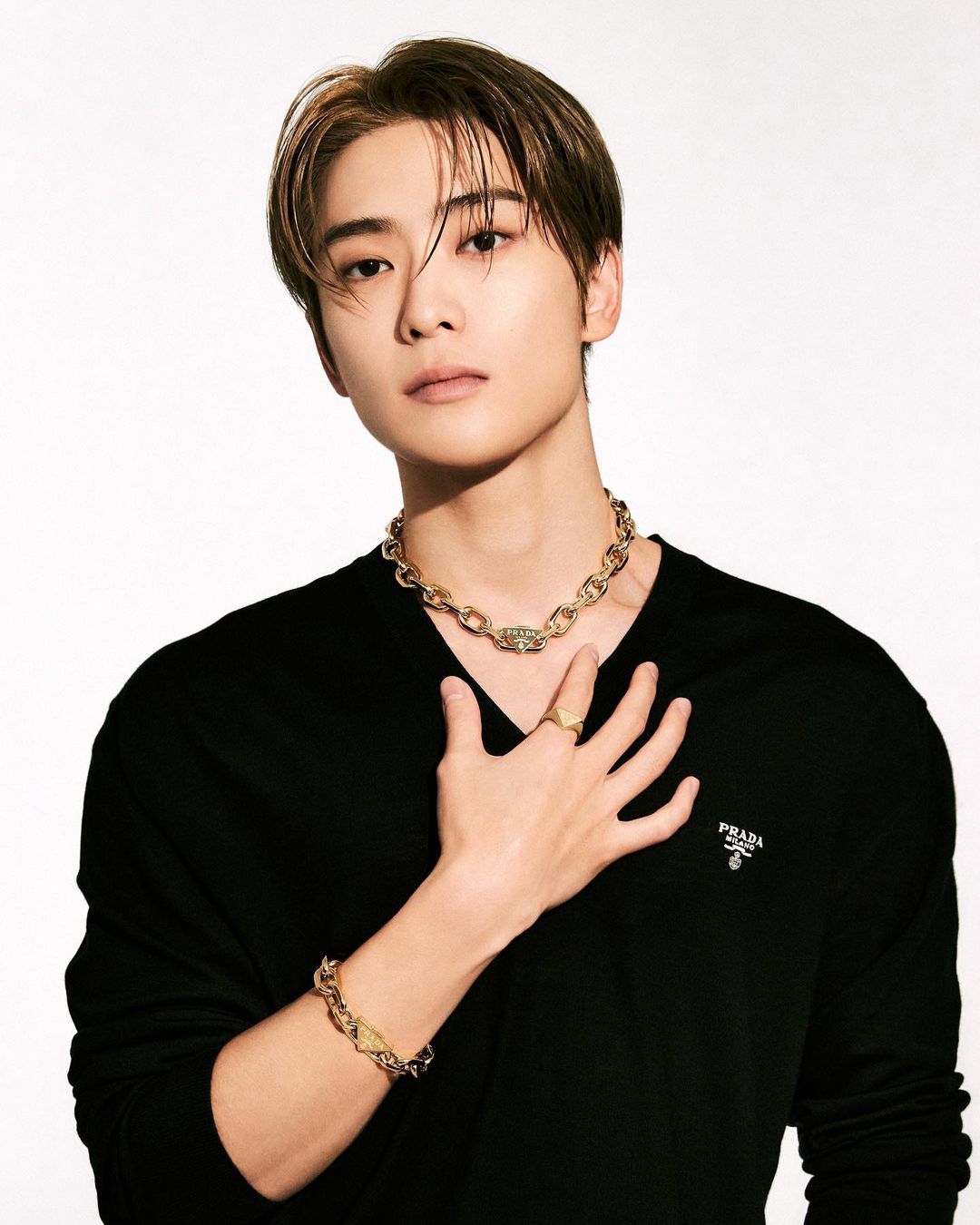 NCT's Jaehyun is set to make his silver screen debut.
Star News reported on July 3rd that Jaehyun will be taking on a lead role in the new film titled You Die After 6 Hours (literal translation).
The upcoming movie is a mystery thriller based on the novel of the same name by Kazuaki Takano, and the exact release date for the film has not yet been confirmed.
In the movie, Jaehyun will play the main character named Junwoo, a boy with the ability to foresee the death of others, and showcase a new side of him as a movie actor.
It's worth noting that this will be his second acting project following his appearance in KBS' Dear.M alongside Park Hye Su. However, due to Park Hye Su being involved in a school bullying controversy, Dear M didn't get a Korean release in 2021 and was released on the Japanese streaming platform U-NEXT in June 2020 instead.
>> Doyoung, Jaehyun and Jungwoo to Debut as NCT's Unit Group "DoJaeJung"
Source (1)