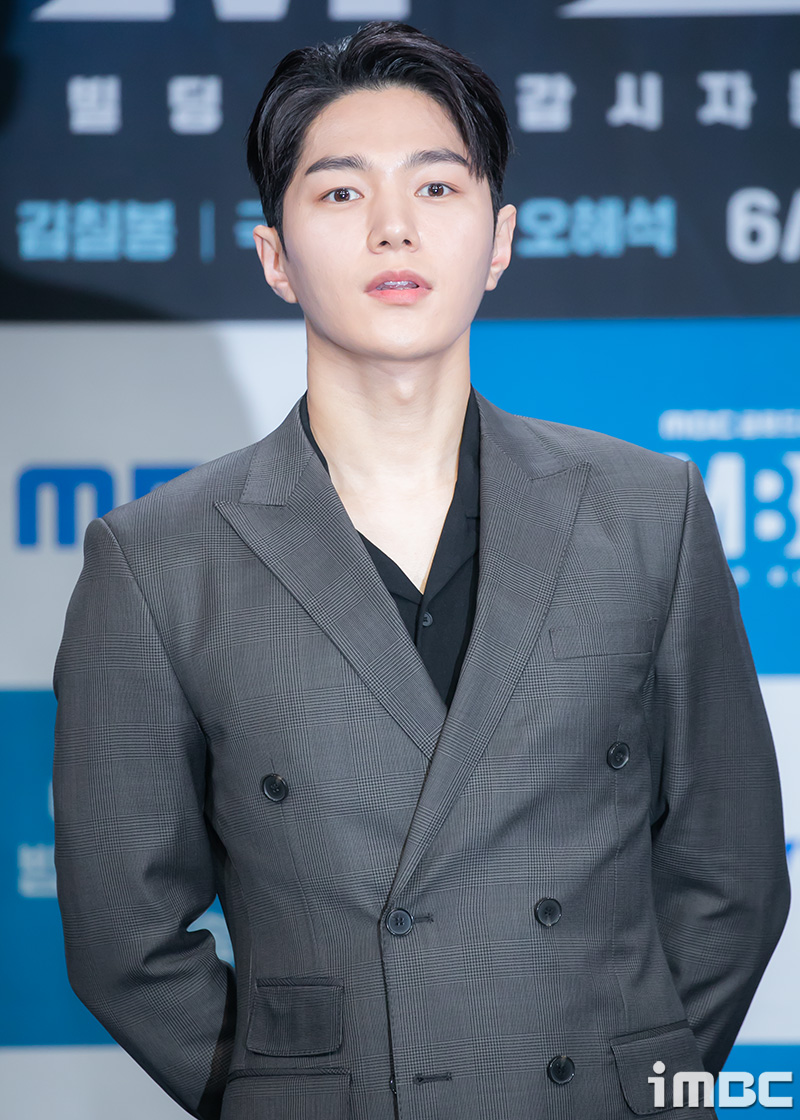 Kim Myung Soo, aka L, shared why he chose Numbers as his first acting project post-military service.
A press conference for MBC's new Friday-Saturday drama Numbers took place on the 23rd. Kim Myung Soo, Choi Jin Hyuk, Choi Min Soo, Yeonwoo, Kim Yuri, and director Kim Chil Bong attended the event.
Numbers is an engaging office drama centering around Jang Ho Woo (Kim Myung Soo) who boldly takes on the injustices of a massive accounting firm. The series aims to offer exhilarating catharsis by spotlighting the accountants and accounting firms that have never been focused on before.
In the drama, Kim Myung Soo plays Jang Ho Woo, a character with exceptional memory, observation, and quick-wittedness. He became the first high school graduate to make it into the nation's top accounting firm, Taeil Accounting.
On his decision to choose Numbers as his first project after his military service, Kim Myung Soo said, "Numbers is the first drama to feature an accountant as the main character. I thought it would be something I could portray well."
He further shared that he had thoroughly prepared for his role. Kim Myung Soo said, "I wasn't really sure what an accountant does at first, so I visited accounting firms in Yeouido and had numerous discussions with real-life accountants. I also did some research into accounting terminology."
Meanwhile, Numbers is set to premiere at 9:50 PM KST today.
Source (1)