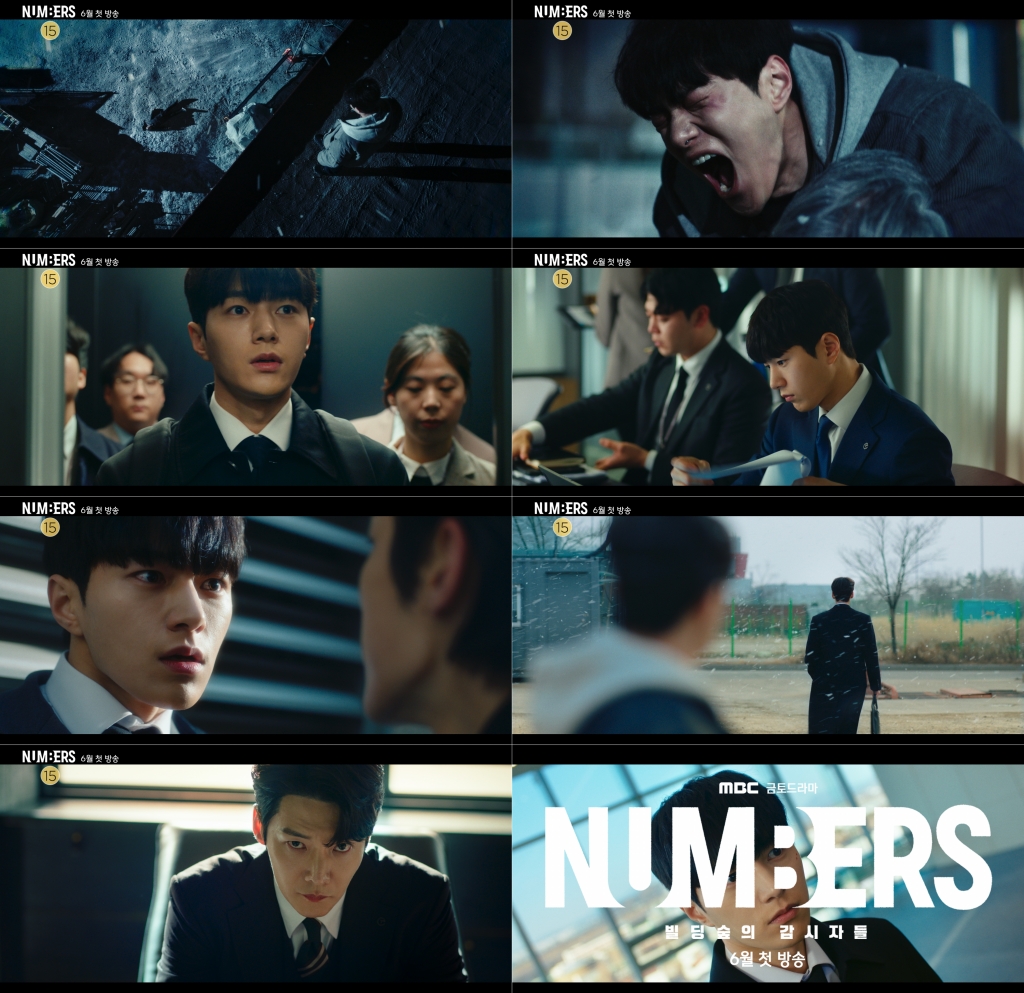 MBC has unveiled the first teaser for its upcoming drama Numbers, featuring Kim Myung Soo (also known as Infinite's L).
The series revolves around Jang Ho Woo, a high school graduate accountant, as he fights against injustice within a major accounting firm. The teaser opens with Ho Woo (played by Kim Myung Soo) expressing his anguish and anger after witnessing a tragic incident. The scene swiftly transitions to Ho Woo's dramatic transformation as he dons a sleek suit and becomes the first employee to join Taeil Accounting Firm, a renowned Korean audit company, despite having only a high school diploma. With unwavering determination, he declares, "I will never allow you to live in peace, pretending nothing happened," leaving viewers intrigued about his true motives for joining the firm.
The introduction of another employee, Han Seung Jo (portrayed by Choi Jin Hyuk), adds to the mounting tension in the drama. As Ho Woo's eyes lock onto the enigmatic Seung Jo, he cryptically remarks, "That guy must be somewhere around here," fueling curiosity about their shared past.
Numbers is set to premiere in June, promising an engaging storyline and captivating performances.
Source (1)