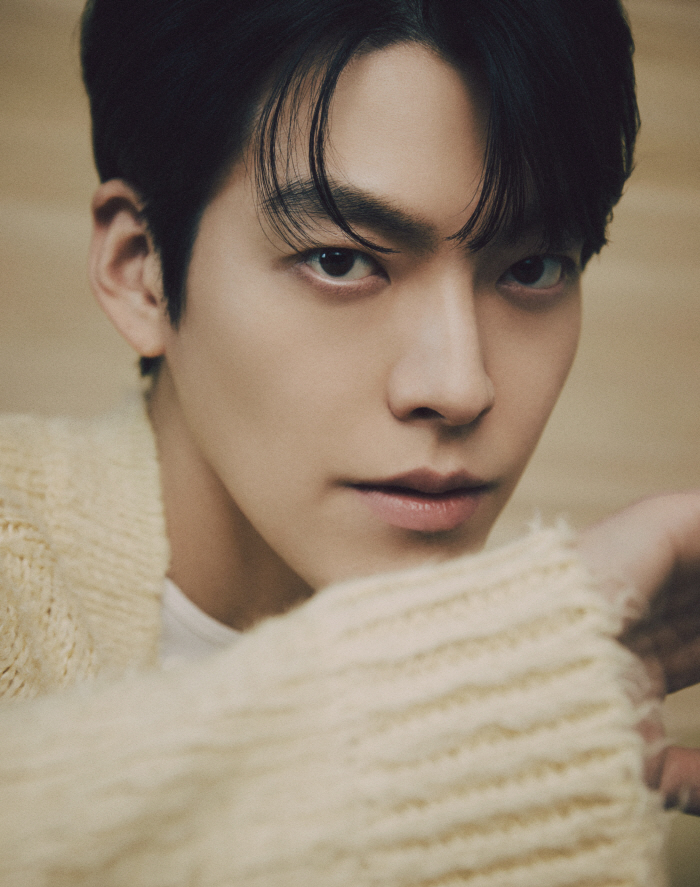 Kim Woo Bin shared how his girlfriend Shin Mina reacted to his latest Netflix series during a press conference for Black Knight.
Black Knight has been gaining popularity as it has become the most-watched non-English series on Netflix. The star stated, "I tried not to have high expectations for my new drama, as lower expectations bring less disappointment. My main goal was simply to introduce the show to as many people as possible. However, I was pleasantly surprised by the overwhelming viewership the drama received. The positive response has made me and my co-actors incredibly happy, and we are sincerely grateful for the love and support we have received."
>> Kim Woo Bin and Shin Mina Spotted Enjoying Quality Time Together in Bali
He also shared his girlfriend Shin Mina's reaction after watching the series, saying, "She really enjoyed it and always supports me in everything I do. Since we both work in the same field, we often discuss acting together. We give each other advice and are influenced by one another." Kim Woo Bin expressed his gratitude towards his partner. He also revealed that his fellow actors had expressed their enjoyment of the show.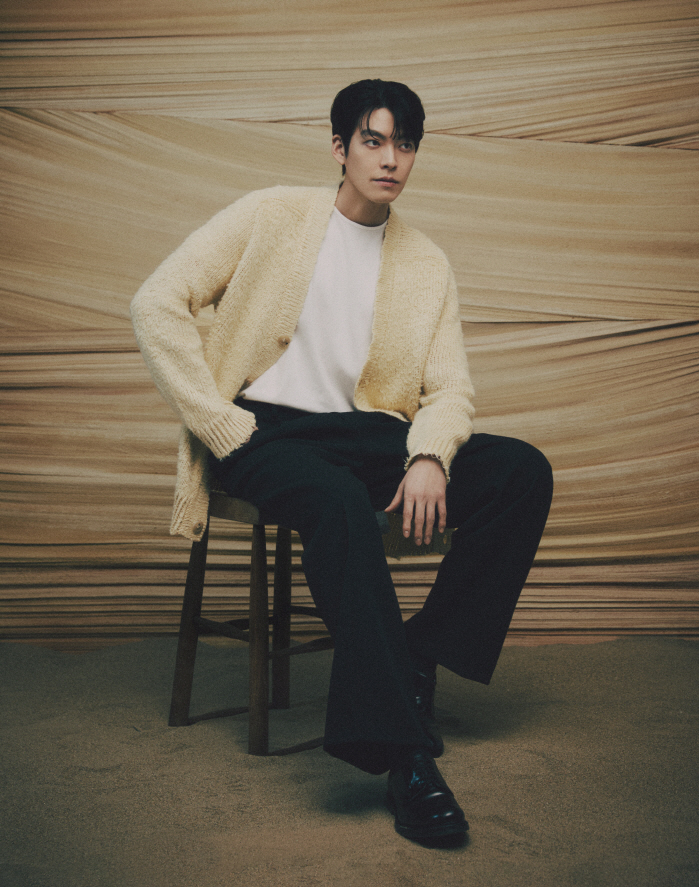 However, the series has received mixed reactions from viewers. When asked about the reactions, the actor commented, "I believe every project elicits different responses from viewers. I am grateful that they have watched the show and shared their thoughts with others. If there are any shortcomings on my part, I will strive to make up for them in my next project."
However, he refrained from commenting on the possibility of a Season 2. He jokingly clarified that his mention of "making up" was in reference to personal matters. Kim Woo Bin remarked, "I don't want things to go in the wrong direction."