On the morning of the 11th, an exciting beauty brand photo call event took place at Megabox Seongsu.
The camera couldn't resist capturing the radiant presence of none other than the talented actress Jun Ji Hyun amidst the vibrant atmosphere. She effortlessly captured attention during the captivating photo session, showcasing her undeniable star power.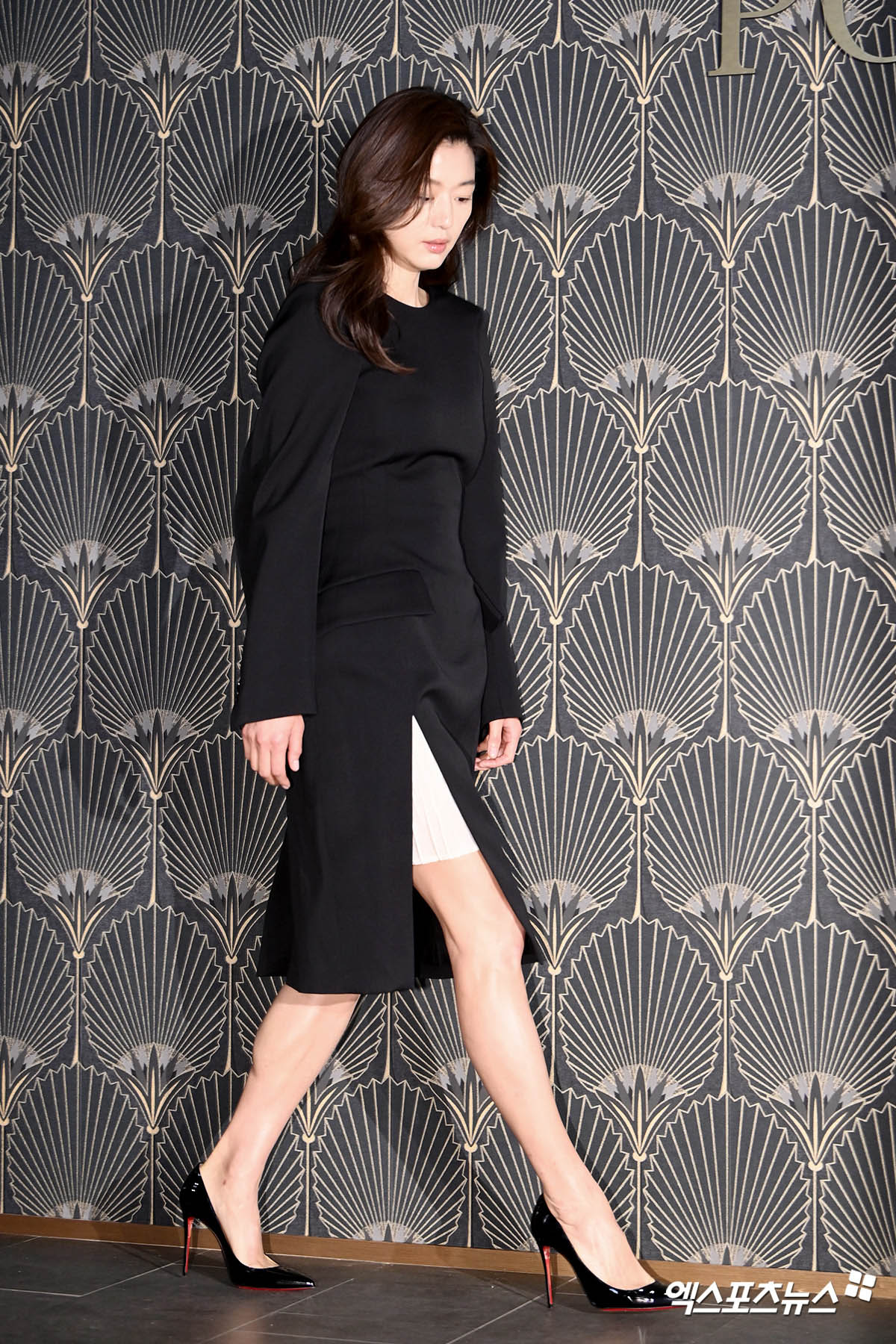 Reports emerged on the 10th, building on the buzz, revealing that Jun Ji Hyun had recently made a significant real estate acquisition. According to reports, she became the proud owner of a magnificent penthouse in the highly sought-after Seongsu-dong area. Her newly acquired luxurious property, specifically within the prestigious apartment complex of Acro Seoul Forest, boasts a sprawling total floor area of 264 square meters. The reported transaction for the property took place in September of last year and was revealed to be a staggering 13 billion Korean won ($10.8 million). The official registration certificate confirmed the ownership transfer registration, providing additional evidence to support the information. The registration was submitted on the 8th of the month.
IUM Entertainment stated in an official statement to Xports News, "This is an intensely private matter for the actress, and even we don't have access to specific details," in response to the escalating speculation surrounding Jun Ji Hyun's reported real estate acquisition.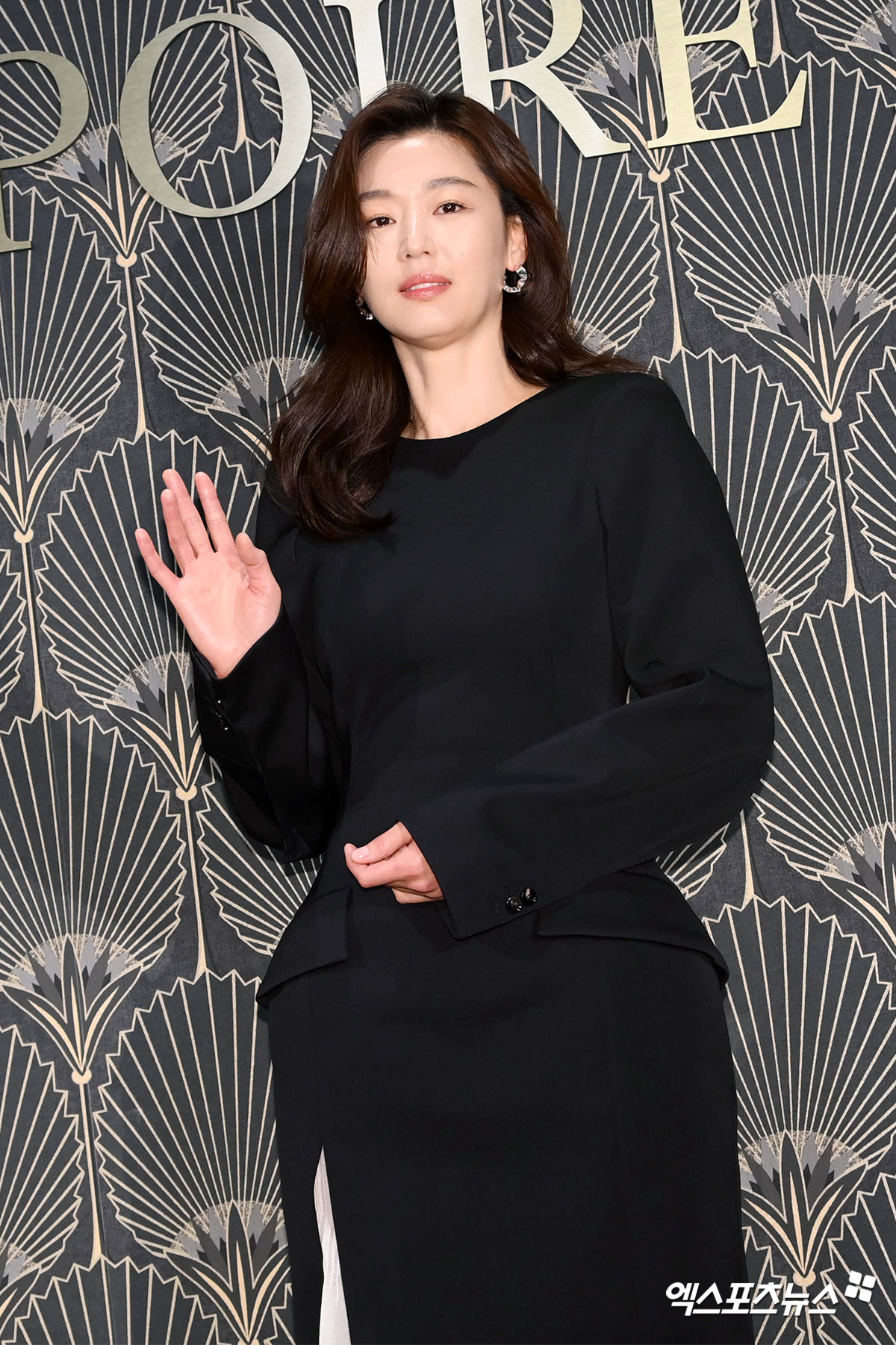 In addition to her real estate ventures, Jun Ji Hyun has lovingly embraced the role of a dedicated mother to her two beloved sons since her marriage in 2012. Currently, she stands at a crossroads, contemplating an enticing offer to return to the screen in the captivating drama series, Polaris (literal translation).
Source (1)