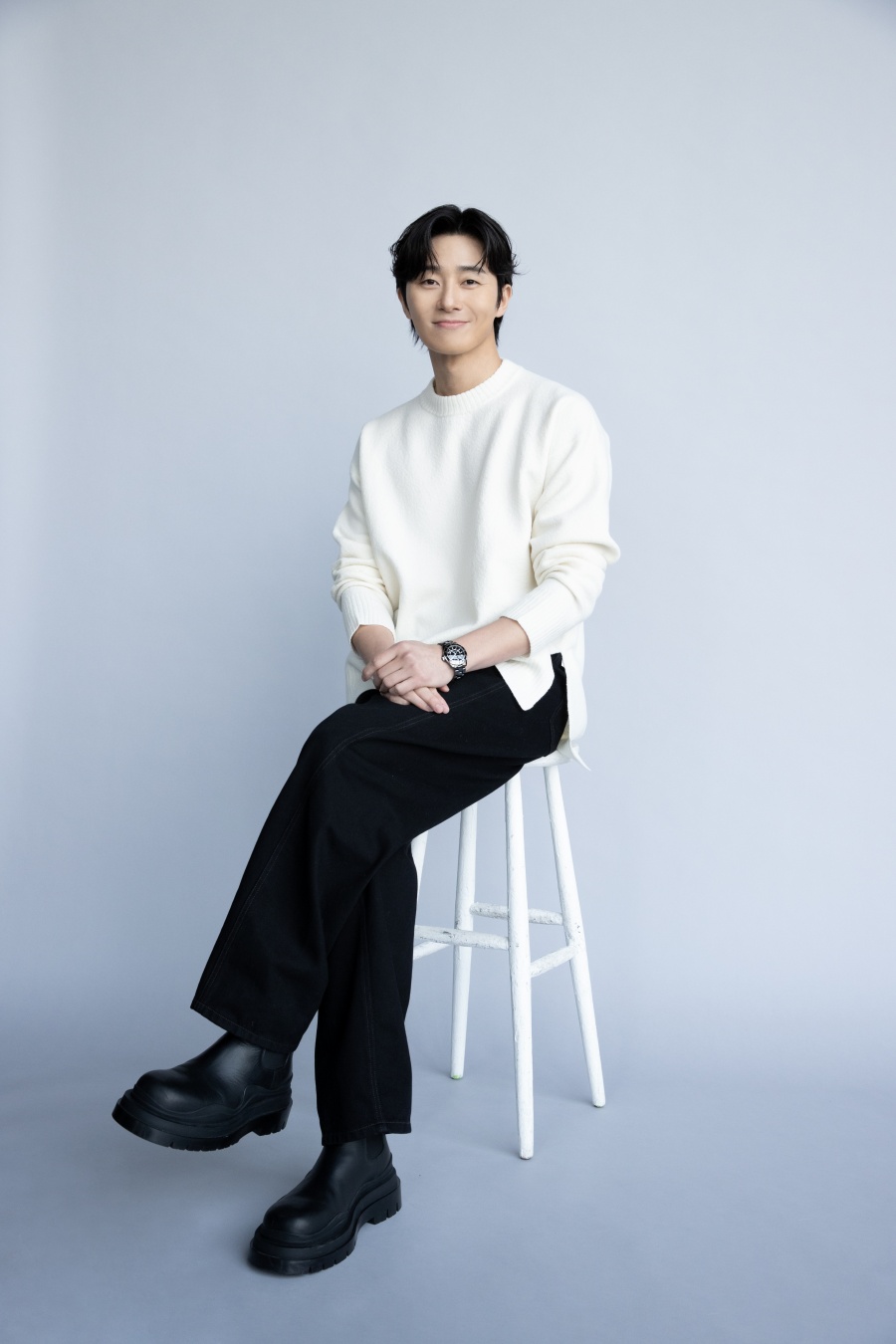 In a recent interview, Park Seo Joon opened up about his experience on the popular TV show Jinny's Kitchen.
"I'm not very good at expressing myself," the actor opened up, "I think I'm not very sociable with acquaintances or my parents. I have a hard time being friendly, but I do try to express my feelings somehow. Even when I try to change, it doesn't seem to work well. I have a rather blunt side."
Despite describing himself as blunt, Park Seo Joon showed a warm and affectionate side to his castmates in the recent variety show Jinny's Kitchen.' He explained, "The way I am on the show is how I am when I'm with close friends. I didn't know how I usually am, so I was curious, but through the show, I found out that I have that side to me."
Saying that he had so much fun that it didn't even like work, he added, "The main thing I thought about in Mexico was to introduce Korean food as beautifully and deliciously as possible. Even if no one recognized it, I had a sense of mission to promote Korean food positively. The impression they get in the store may be their only exposure to Korean food, so I wanted to leave a good impression."
When asked if there was a reason why the Mexico episode was particularly difficult, he explained, "We were jetlagged for the entire 10 days, and we started working as soon as we arrived. The camera was rolling 24 hours a day, and since our main job wasn't running the business but filming, it was tough. As I was working at the store and thinking about other things, there was even more to worry about."
>> Park Seo Joon's Hotdogs in 'Jinny's Kitchen' Are Starting a Craze?
Source (1)