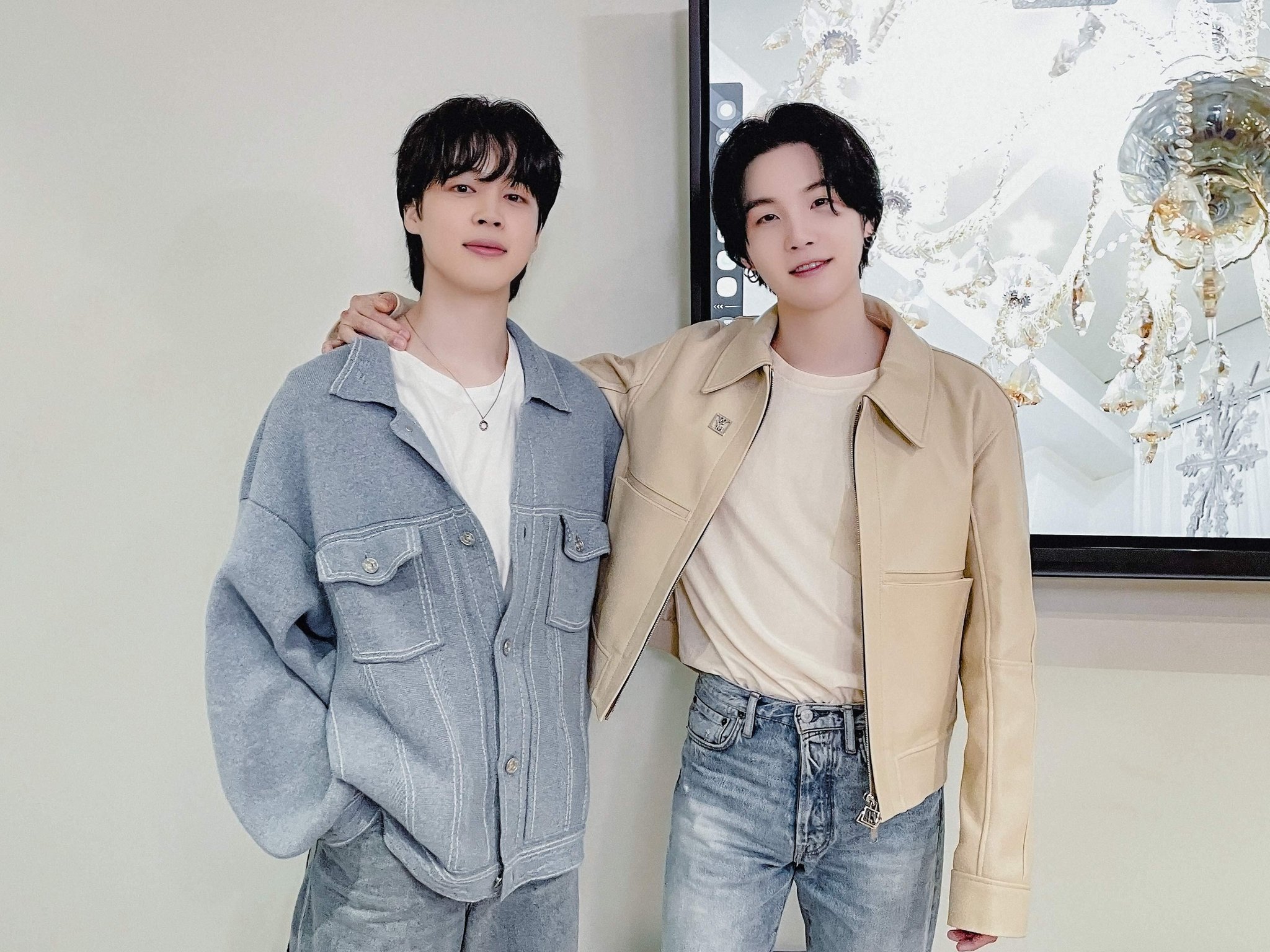 The news that BTS member Jimin spent over $10,000 on clothes in various colors has become a hot topic.
On the 12th, Jimin appeared in a video titled It's Just an Excuse that They are My Close Friends on the YouTube channel DdeunDdeun. After the video was released, Jimin's cute jacket caught people's attention. He had worn jackets with the same design but different colors in various dance challenges before.
In the past, Jimin has also answered a question about his shopping habits, choosing "buying clothes in different colors" over "buying only one set." Fans couldn't help but laugh when his taste was confirmed through this outfit.
On the other hand, Jimin's expensive jacket collection also surprised many fans. The brand sells the jacket for about $3,000 to $4,000 each. Just by looking at the colors Jimin has already worn, it's estimated that he spent over $10,000. If he bought all the colors, it would be even more.
Fans from Korea and abroad expressed their regret, saying, "I really wanted to buy the clothes Jimin wore," but they also praised him, saying, "It looks really good on him."
Recently, Jimin's single "Like Crazy" topped the Billboard Singles main chart.
>> BTS' Suga and Jimin Open Up About Their Intense Training Experience
Source (1)