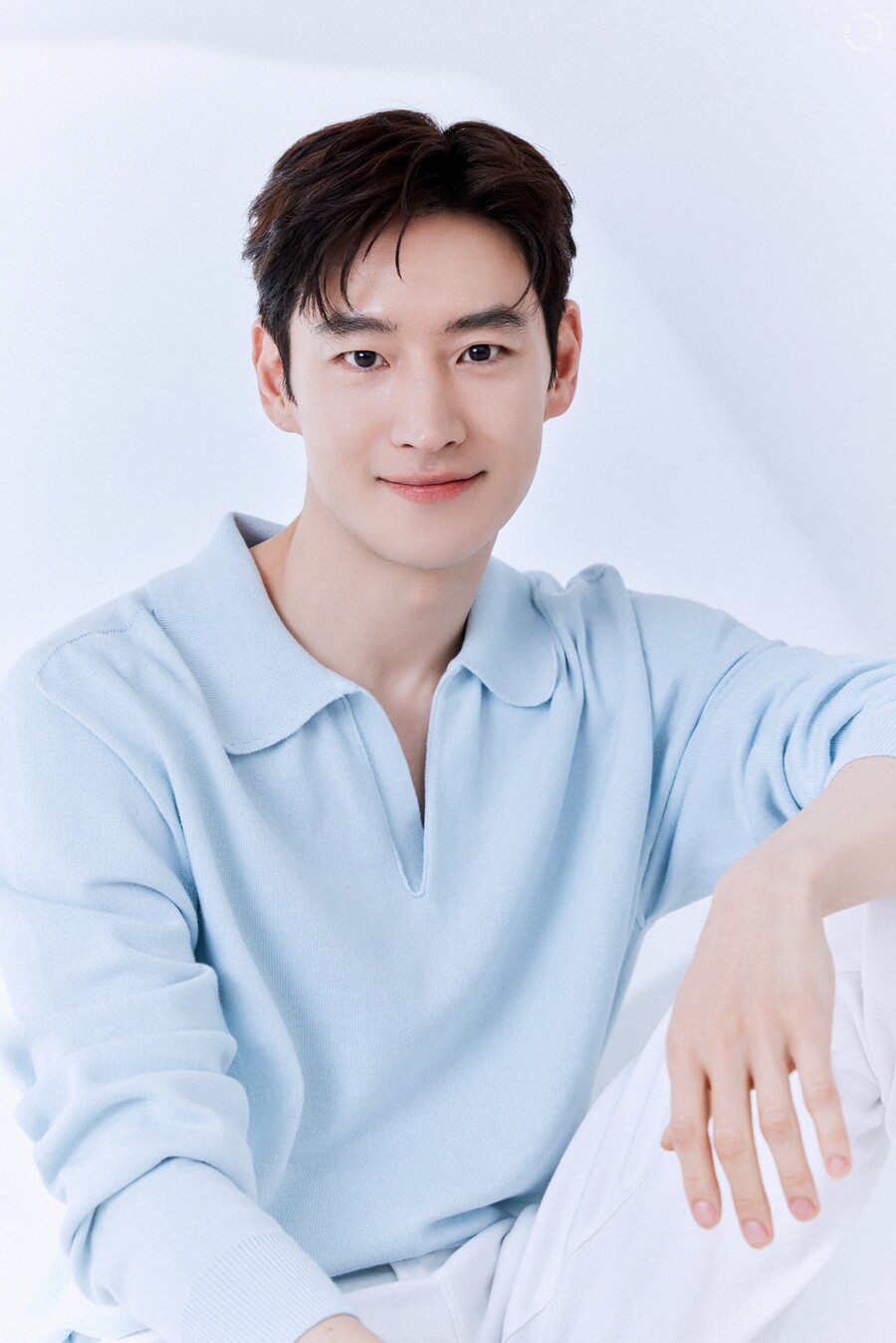 Lee Je Hoon reminisces about his on-screen romance with Pyo Ye Jin.
On the 17th, Lee Je Hoon sat down for an interview following the end of his journey on SBS's hit series Taxi Driver 2.
Taxi Driver 2 tells the story of a hidden taxi company called "Rainbow Transport" and taxi driver Kim Do Ki (Lee Je Hoon), who takes "eye for an eye" revenge on behalf of wronged victims.
On this day, Lee Je Hoon shared, "I remember the episode where Go Eun (Pyo Ye Jin) and Do Ki pretended to be a newlywed couple. The script only just had dialogues, and no specific actions or details were provided. So we had to think about how to show the couple's chemistry and give off the newlywed vibe. I haven't really played cute or romantic scenes in my previous works, so with this episode, I was able to quench my thirst for rom-com."
He continued, "Having worked with Pyo Ye Jin for both seasons, it's really comfortable working with her, and there's trust between us when it comes to exchanging reactions. We're always busy laughing and joking around on set. If Do Ki mostly worked solo in season one, he forms an ensemble with others in season two, so it wasn't so lonely."
Regarding Pyo Ye Jin's confession that Lee Je Hoon is her ideal type, he playfully responded, "I'm grateful that she thinks of me so nicely… But that comment wasn't made with season 3 in mind, right?" drawing laughter.
Meanwhile, the production of Taxi Driver 3 has been confirmed.
>> Pyo Ye Jin Reveals Lee Je Hoon's Affectionate and Sweet Nature
Source (1)