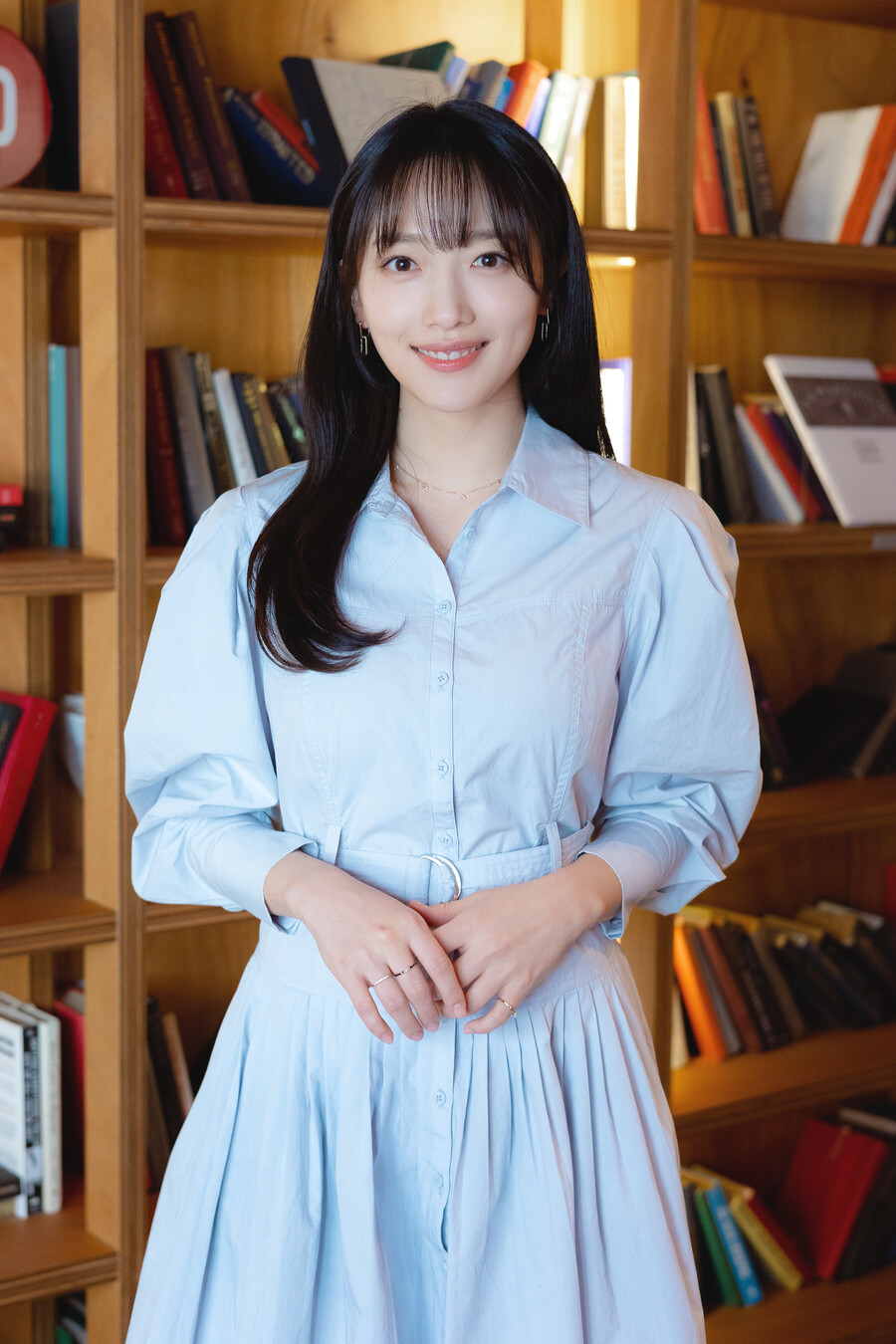 In a recent interview following the conclusion of Taxi Driver 2, Pyo Ye Jin shared her thoughts on her on-screen chemistry with co-star Lee Je Hoon.
In the real estate scam episode of Taxi Driver 2, Kim Do Ki and Ahn Go Eun go undercover as a married couple, sparking viewer interest in their on-screen romance. Pyo Ye Jin said, "In season 1, I thought the relationship between Do Ki and Go Eun was based on their mutual understanding of each other's pain. They were the only ones who could rely on and have deep conversations with each other. Then in season 2, their trust and partnership grew stronger, and it felt like Do Ki became a substitute for her sister."
She continued, "It's a strange kind of love, one that would crumble without the other person. I didn't specifically play Go Eun as having a crush on Do Ki, but viewers loved our chemistry so much that it surprised me. I think her feelings for him are deeper than a simple crush, but I don't know how to describe it."
"In the beginning, the writer explained that our relationship would be 'like this,' and I still feel that the affection between Do Ki and Go Eun is just right, as they cherish each other deeply," Pyo Ye Jin went on. "It's nice. In the final episode, Go Eun slightly expresses her feelings for him, but it's so subtle that we don't know how it will come across." She then analyzed, "The scene concludes with Go Eun saying, 'I think I like you a little bit.' Do Ki responds with a smile – like he realizes it. I think people might see this as an ideal relationship. It's not a simple romance, and it's not easy to find someone you can trust, believe in, and understand to this extent."
Then what kind of partner was Lee Je Hoon? The actress answered, "Je Hoon is very dependable. Just having him around makes me feel secure. When we had to act as a newlywed couple, Je Hoon prepared the scenes in more detail than I expected. He not only gave suggestions for his own character but also for mine, which made me reflect on my own efforts." She added, "He loves to joke around, is extremely affectionate and considerate. He would playfully hold a reflector for me, and he has a lot of genuine 'sweet' cuteness."
The incredible chemistry between the two led some to think that they might even be dating in real life. Pyo Ye Jin laughed and said, "It was like an alter ego, so I had fun. At first, I asked him things like 'Can I link arms with you?' but as time went on, it became natural for us to be close and make more effort to show our affection."
Meanwhile, Taxi Driver has confirmed the production of Season 3.
>> Lee Je Hoon Dishes on His On-Screen Chemistry with Pyo Ye Jin
Source (1)