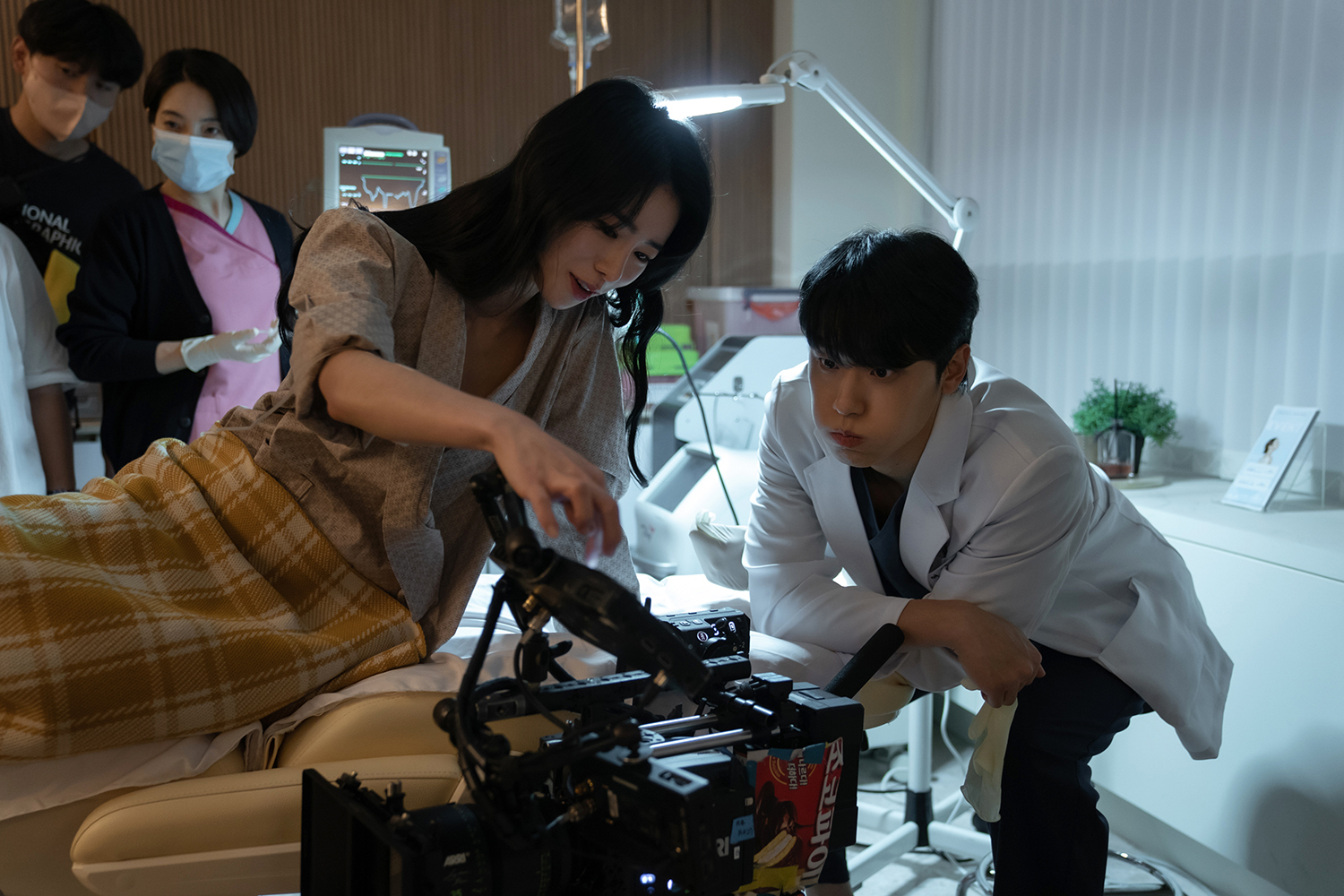 During the second episode of IHQ's Too Much Talker, some untold stories about Lee Do Hyun and Lim Ji Yeon's relationship were revealed.
Announcer Son Moon Sun and comedian Hwang Young Jin appeared as emcees on the show alongside Sportsworld reporter Choi Jung Ah and lawyer Jung Hye Jin.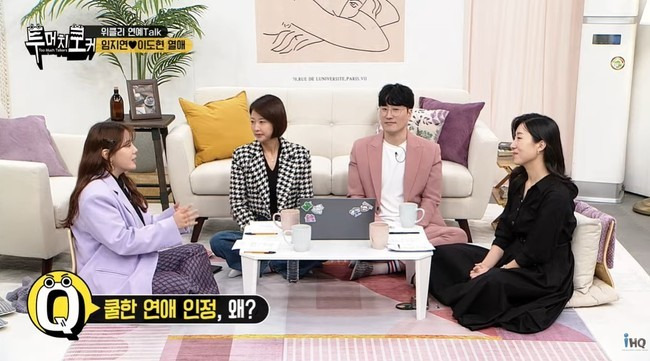 Son on Moon Sun started off by saying, "Don't celebrities typically follow certain steps before fully acknowledging their relationship when a dating rumor surfaces?" to which Hwang Young Jin replied, "Typically, when a dating rumor surfaces, celebrities will often say they're 'carefully getting to know each other' at first and then gradually confirm their relationship later on."
Choi Jung Ah pointed out that the situation could have been more complicated if Lee Do Hyun and Lim Ji Yeon hadn't admitted to their relationship, as they were reportedly seen together in each other's parking lots.
The talk show's panel also delved into the covert chemistry between the two celebrities before they confirmed their relationship. According to reports, Lee Do Hyun went the extra mile to attend gatherings where Lim Ji Yeon was present.
The Sportsworld reporter said, "The actors of The Glory are known for having exceptional chemistry. They went on trips together and had meals as a group. I heard that Lee Do Hyun never missed any of these events, and looking back now, wherever Lim Ji Yeon was, he was also there."
Lawyer Jung added, "Typically, the main leads in a drama end up being a couple in real life after filming together. However, I was surprised to see the bully Yeon Jin and the good man Yeo Jung develop romantic feelings for each other." Son Moon Sun also commented, "People were saying, 'Is Yeon Jin's revenge about to start now?'"
Source (1)