Will The Player return with Oh Yeon Seo and fromis_9's Jang Gyu Ri in its new season?
On the 27th, Sports Chosun reported, "Oh Yeon Seo will play the new main character in TVING original series The Player 2." The Player is a thrilling "money stealing" action drama about a conman, hacker, fighter, and driver coming together to bring evil to justice. The first season aired on OCN in 2018, surpassing 5% viewer ratings despite it being aired on a cable channel.
Oh Yeon Seo will be joining the show as Jung Soo Min, according to the report. She, who grew up in a poor environment, decides to gather up the "players" once again after losing her loved one. She'll turn into the central character in the show, raising expectations.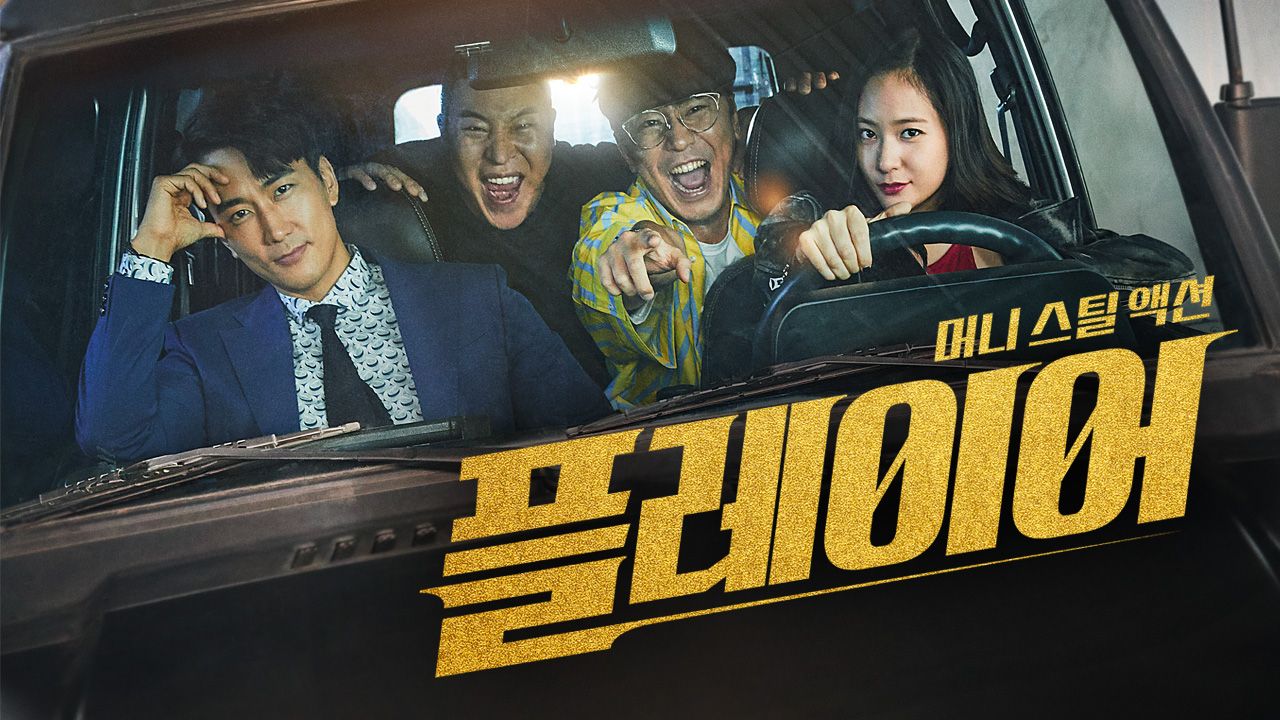 Two of these "players" that Oh Yeon Seo gathers are Song Seung Heon, who took the lead in season 1, and Jang Gyu Ri. Song Seung Heon will obviously reprise his role as the conman, while Jang Gyu Ri plays the newly-added character Jay, the best driver there is. Jang Gyu Ri's agency responded, "She's positively reviewing the offer to star in The Player 2."