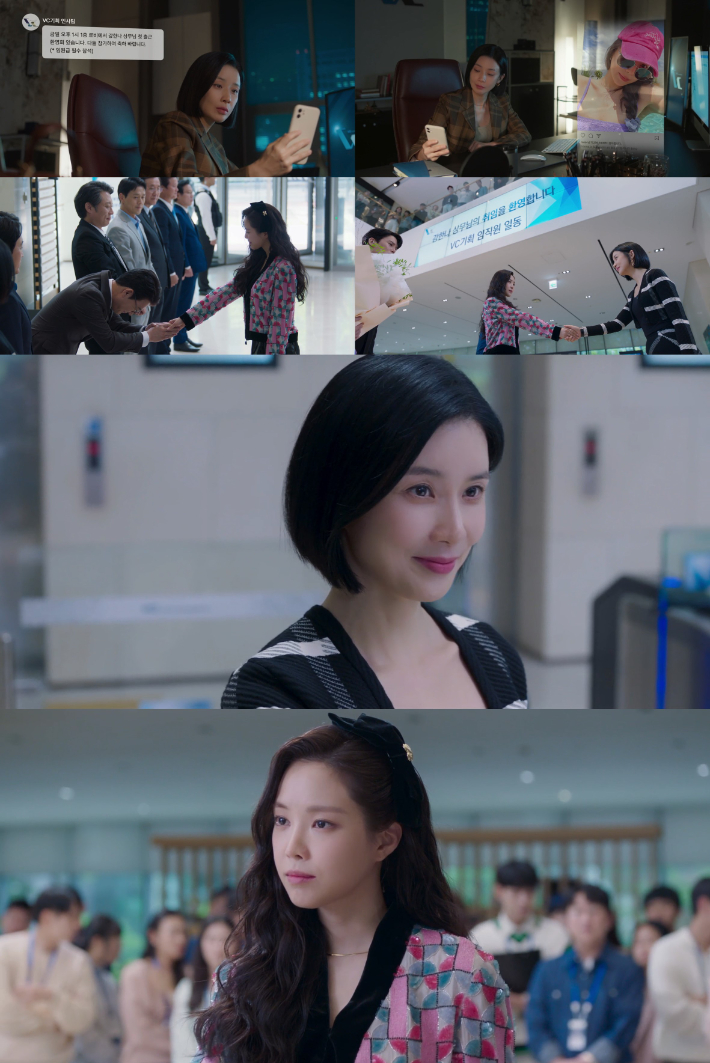 Lee Bo Young's Agency and Jeon Do Yeon's Crash Course in Romance are enjoying consistent boosts in ratings.
The fourth episode of JTBC's Saturday-Sunday drama Agency recorded an average nationwide viewership rating of 8.9 percent and is about to hit the 10 percent mark.
Episode 4 of the show has Go Ah In (played by Lee Bo Young) shocking everyone in VC Group with her unconventional moves. At her own risk, she forges ahead with a personnel overhaul and teams up with the unfairly treated employees to eliminate the abuse of power deeply rooted in the advertising industry. She is even seen getting on the nerves of the daughter of the group's CEO, Kang Han Na (Son Na Eun).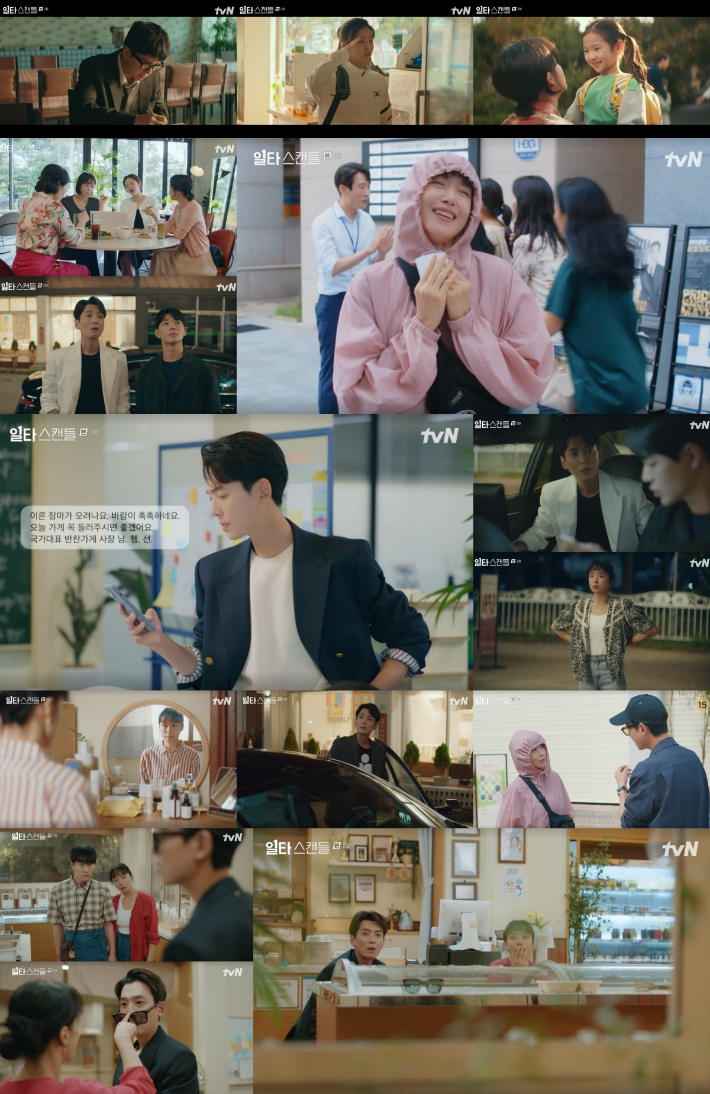 tvN's Saturday-Sunday drama Crash Course in Romance scored an average nationwide viewership rating of 5.8 percent for its second episode.
Its latest episode shows the chemistry between Nam Haeng Sun (Jeon Do Yeon) and Choi Chi Yeol (Jung Kyung Ho). She begins to eagerly help her daughter Hae Yi (Roh Yoon Seo) prepare for college entrance exam and he cannot forget the taste of the food he bought in her side dish store. Their bickering chemistry added to the charm of the show. 
The romance drama is receiving rave reviews for its lighthearted and heartwarming story that can be enjoyed on weekend evenings.
Source (1)