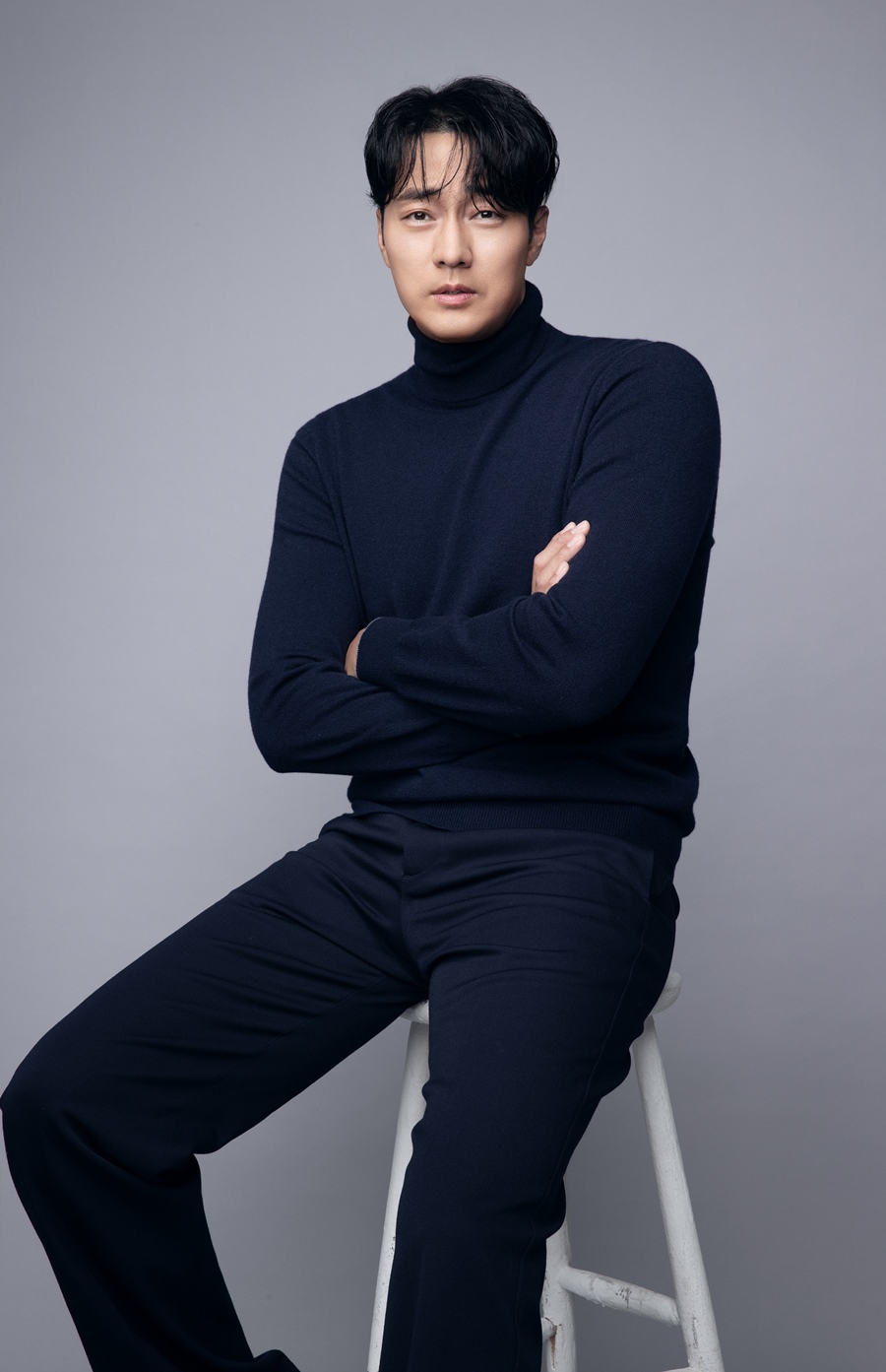 So Ji Sub sat down for an interview to promote his new film Confession and talked about how his life changed after marriage. Previously, the star tied the knot with news anchor Jo Eun Jung in April, 2020.
The star shared, "I have been so blissfully happy since I got married. I strongly recommend marriage to everyone." He added, "Before I married my wife, I didn't understand when people said marriage brings stability in life, but now I understand what it means. I also don't have insomnia anymore and feel a lot more mature in every way."
The two made headlines when news broke of the couple getting married. They reportedly first met each in March 2018 for his movie Be With You promotion on SBS' Access Showbiz Tonight and began dating soon after.
The star said, "It's true that I fell in love with her at first sight. As we age, love doesn't always look like hearts and roses, but I thought I would regret it if I didn't confess my feelings for her back then."
When asked whether Jo Eun Jung likes to watch his films and series, he replied, "She isn't a big fan of watching dramas, but I think she still watches mine. She's definitely seen Master's Sun, but I don't know about I'm Sorry, I Love You." He also shared that he invited his wife to the VIP premiere of Confession.
Source (1)