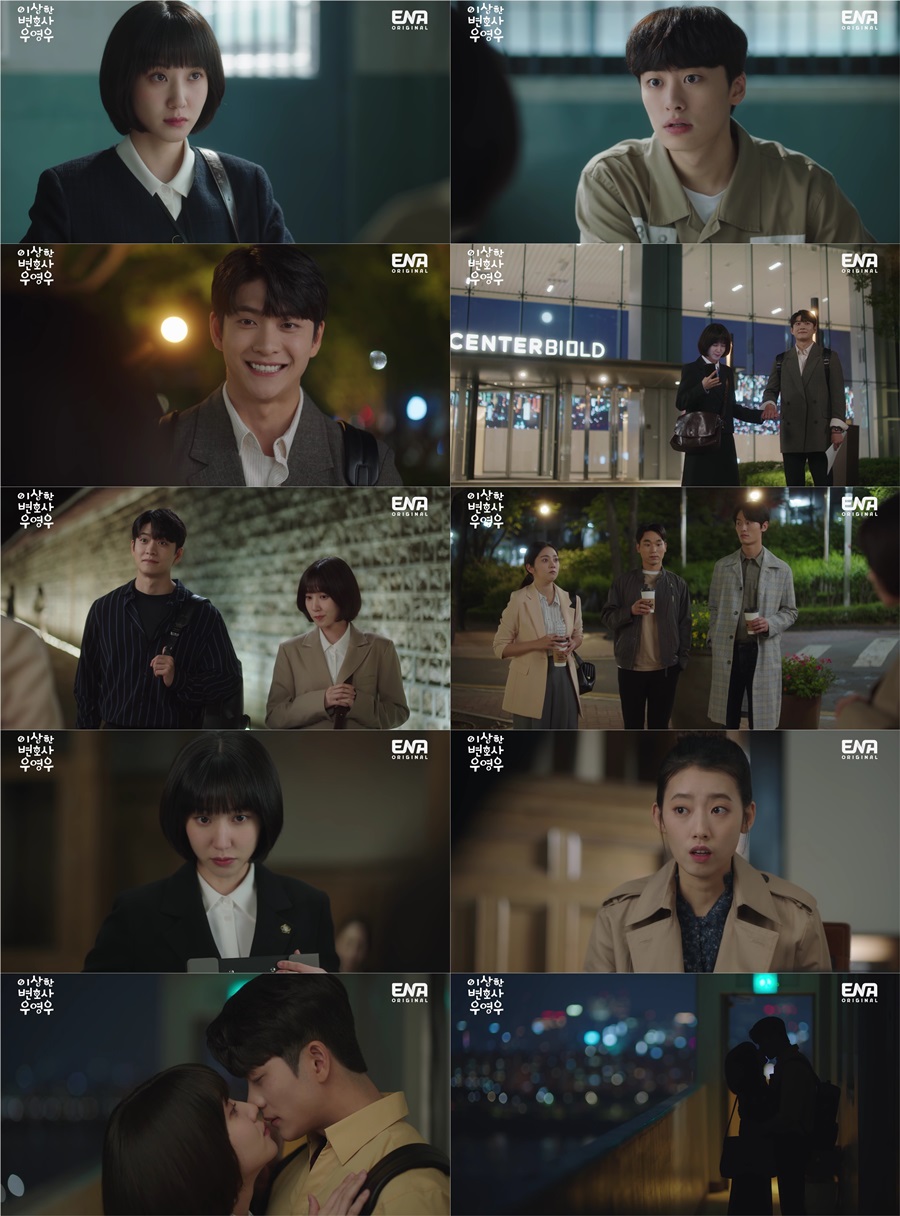 The latest episode of Extraordinary Attorney Woo shed light on the rights of people with disabilities and society's perception of them.
The episode had Woo Young Woo (played by Park Eun Bin) defending a guy she met on the subway. The guy, Yang Jeong Il (Lee Won Jung), was charged with allegedly raping a disabled girl. Although Jung Myung Seok (Kang Ki Young) did not want her to take the case, Young Woo decided to defend him anyway as she wanted to believe that a normal guy could truly love a disabled girl. However, the people didn't believe the defendant's explanation and gave him the cold shoulder, including the victim's mother.
As expected, things didn't turn out well for her and her defendant as he received a prison sentence despite numerous attempts at appeal. The girl he loved, Shin Hye Young (Oh Hye Soo), wept as the decision was announced, thus proving the rest of the tale. Woo Young Woo realized that the love between the disabled and the non-disabled is not free from social biases.
Nonetheless, Young Woo and Jun Ho (Kang Tae Oh) were seen determined to overcome reality. Jun Ho became completely sure about his feelings when he found himself infuriated over his co-worker saying, "it's a pity, not love," to him.
When Young Woo got confused and remarked, "If you have a disability, I think merely liking someone is not enough. Even if I say it is love, it becomes nothing because others say it is not." Jun Ho replied, "Even if other people say it is not, if you say it's love, it is love." She then asked him, "Loving me is hard. But are you still going to?" Jun Ho answered, "Yes," and the two shared a sweet first kiss.
Source (1)