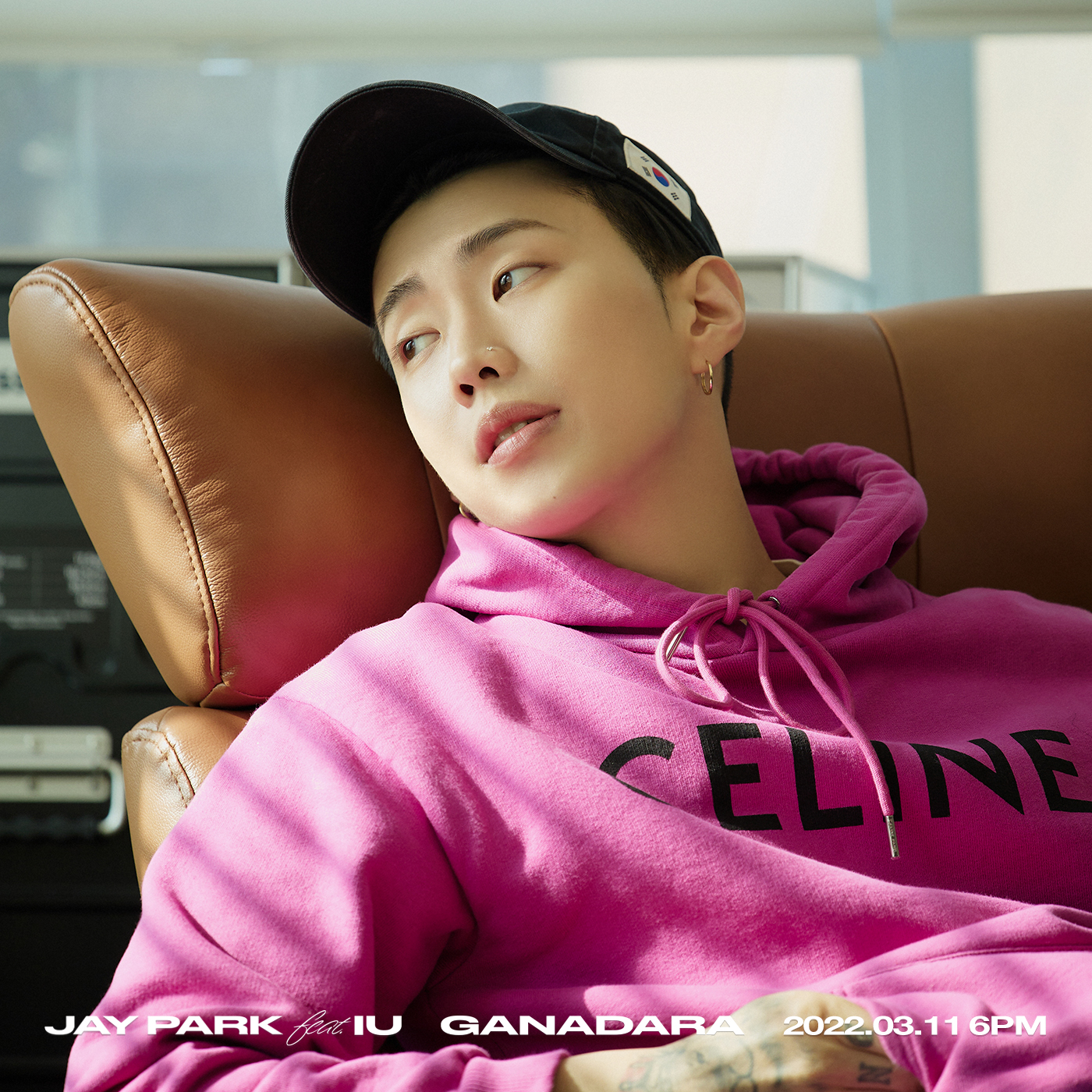 Jay Park is gearing up for the release of his new song "GANADARA (Feat. IU)." This upcoming song has garnered global attention for the meeting of Jay Park, who recently founded the new label MORE VISION, and IU.
"IU first told me, 'If we get a chance, let's work together once.' So I wrote the song and asked her for a favor. She's such a professional artist with an amazing vocal tone. So I think we completed a perfect collaboration," he shared.
Jay Park also talked about a memorable episode while recording the song. "In verse two, there's a part where IU and I exchange ad-libs. And the laugh that comes out is her real laughter. Her laugh was recorded, and I liked the sound of that, so I didn't delete it," he recalled.
According to the artist, "GANADARA" is a sweet R&B song that highlights both Jay Park and IU's vocal tones. The song will be released today at 6 PM KST.
Lastly, Jay Park shared his aspiration. "Like MORE VISION's slogan, 'More Love, More Laughter,' I want to share more love, more laughter, and wider vision with people," he said. "First, my plan is not only to work on an album but also to release collaboration songs with other great artists."
Source (1)
Translator Kim Hoyeun: If you are a fan of K-drama, K-movie, and K-pop, I am your guy. I will continue to provide you with up-to-date K-entertainment news.