Netflix's global hit series 'Squid Game' continues to boast its record-breaking streak. It became the series ranked at No. 1 for the longest time on Netflix and the most-viewed series on YouTube.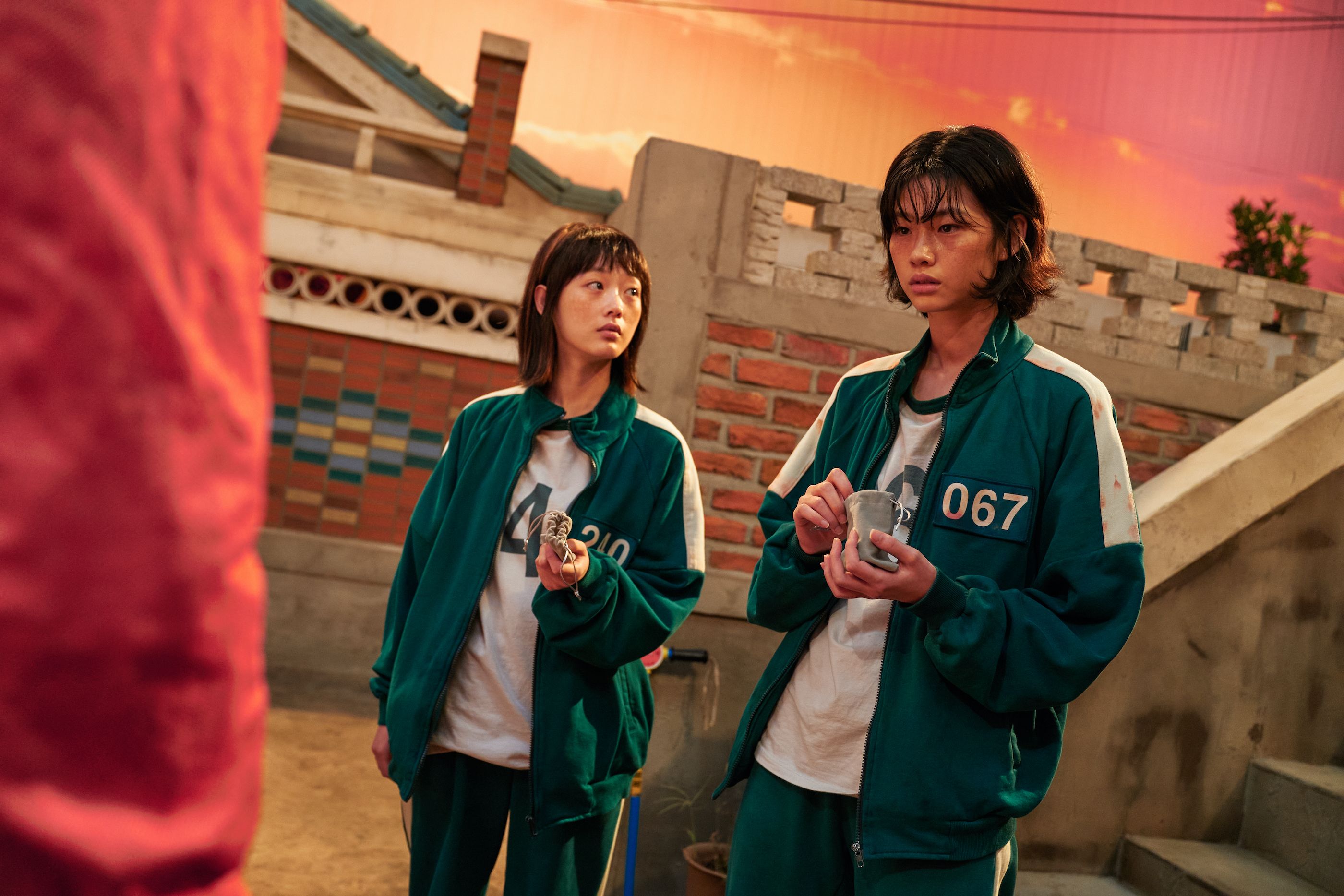 According to content ranking site FlixPatrol, Squid Game ranked first in Netflix's TV category for the 47th day. With this, the addictive series overtook The Queen's Gambit (46 days) to become the series that stayed at the top spot for the longest time.
Especially, the fact that the show has reclaimed the top spot after being dethroned by Arcane has proved its global influence.
On the same day, Squid Game also became the most viewed series on YouTube. The Netflix original has eclipsed Game of Thrones on the platform to earn 17 billion views, content analytics firm Vobile says.
According to their new report, this astonishing number comes from numerous types of video content, including official trailers and clips from the series, fan recreations. Vobile estimated that the 17 billion views have come from 131,000 videos. These videos also count 533 million engagements (likes, dislikes, and comments). This record beats out Game of Thrones, which has 16.9 billion views from 420,000 videos with about 233 million engagements. This is even more impressive in that Game of Thrones had almost a decade to amass its fanbase as opposed to Squid Game's eight weeks of fad.
Variety reported the feat with the title, "Squid Game's YouTube video content crushes Game of Thrones with 17 billion views." They then wrote, "The addictive series Squid Game continues to saturate global culture and streaming charts, and YouTube is no exception."
Translator Kim Hoyeun: If you are a fan of K-drama, K-movie, and K-pop, I am your guy. I will continue to provide you with up-to-date K-entertainment news.