Super Junior's Donghae and Heechul talked about the time they "exchanged blows."
In the recent episode of JTBC's Knowing Bros, Super Junior appeared as a whole group and shared various behind-the-scenes stories. And one of these stories is about Donghae and Heechul's fight.
Donghae opened up, "At the time, Heechul had this dream of becoming an actor and used to talk about how he shouldn't continue as Super Junior. But I kept telling him that the 4th album is so important and that he should stay with us. Then one day, he ran away from the dorm."
He added, "I told him, if you open that door and leave, you are no longer my brother. I'm just gonna call you Kim Hee Chul. But he left anyway and I was pissed. And when Heechul returned home, we got into a huge fight."
Heechul explained the fight, "I pushed him off, and he kicked me. So I grabbed him by his collar and it's my turn (to throw the punch). But then he suddenly cried, saying, 'I really thought of you as my brother.'"
The two added that they made up by taking selfies together, giving a big laugh.
Source (1)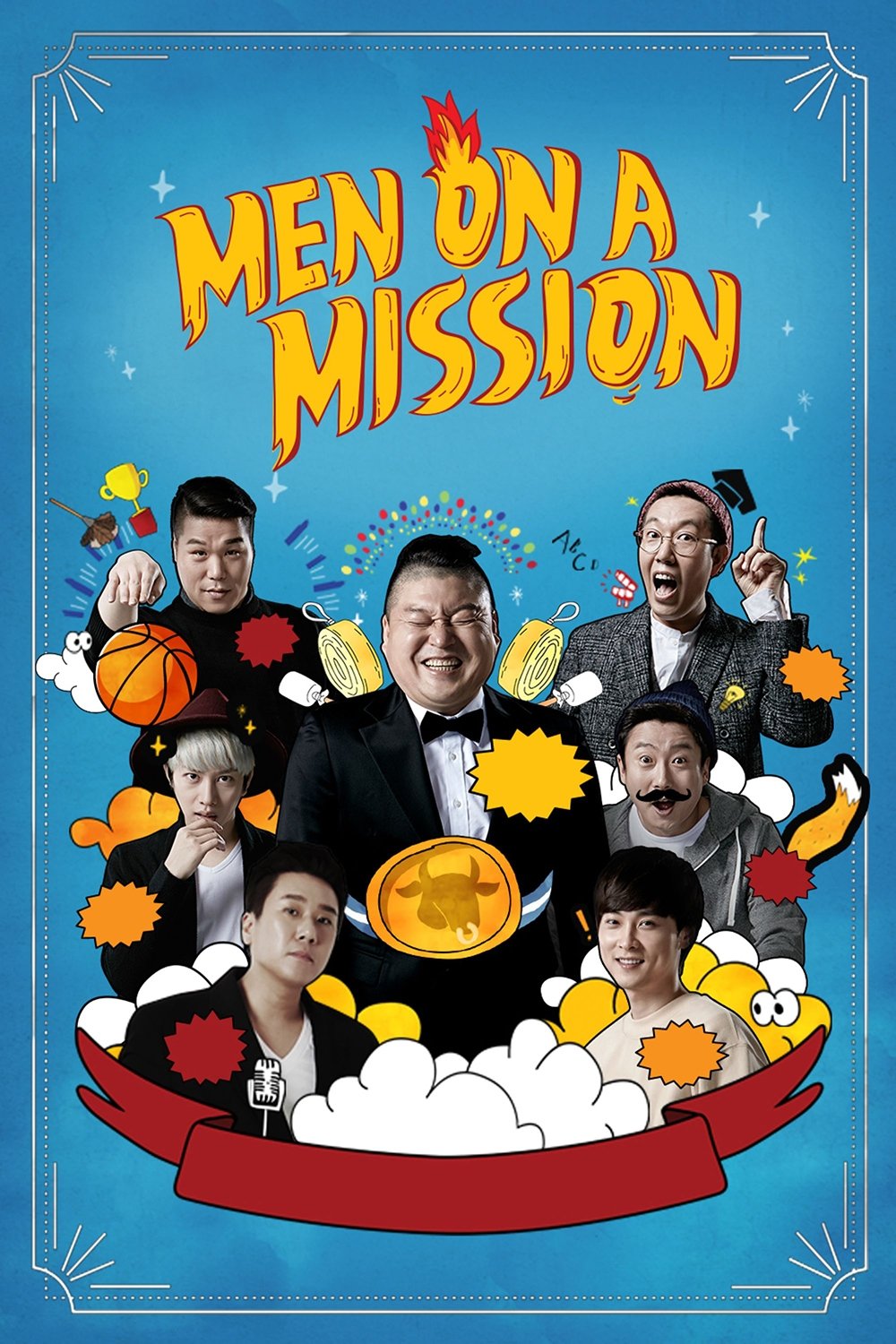 Men on a Mission (2015) - 11DB.IO
Male celebs play make-believe as high schoolers, welcoming star transfer students every week and engaging in battles of witty humor and slapstick.
Kim Hee-chul - 11DB.IO
Kim Hee-chul, better known by the mononym Heechul, is a South Korean singer, songwriter, presenter, and actor. He is a member of South Korean boy band Super Junior and has further participated in its subgroup, Super Junior-T as well as project group with TRAX's Jungmo, M&D. Aside from group activiti…