The movie Minari has been included in the "The Best Films of 2020" released by Variety.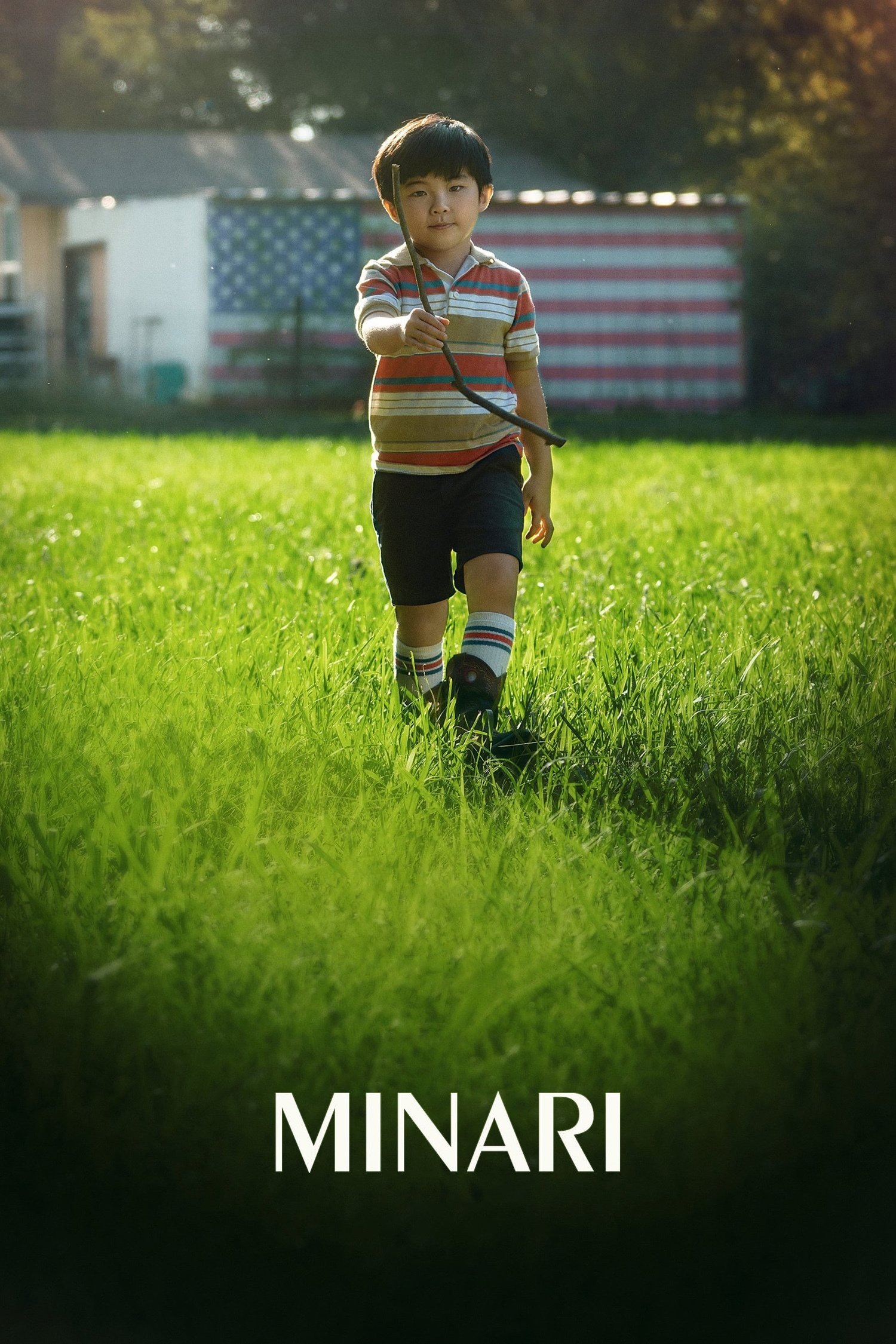 Minari (2020) - 11DB.IO
A Korean American family searches for a better life when they move to a small farm in Arkansas.
On Dec 8 (local time), Variety released the list of "The Best Films of 2020." For the list, Chief Film Critics for Variety Peter Debruge and Owen Gleiberman each selected 10 films. And Minari has been named in Owen Gleiberman's Top 10 list.
Owen Gleiberman introduced the film, "In America, the moment we hear the word immigrant, we tend to get a lot of images in our heads, a lot of which are clichés. But Lee Isaac Chung's lyrically transporting family drama takes you inside the immigrant experience with a humanity so forthright yet offbeat that it stirs you and wakes you up at the same time."
He also praised the director, saying, "Chung has a complex sense of family dynamics; we never feel, as we might in the Hollywood version of this story, that life is easier than it is."
The rest of the list includes The Prom, Sorry We Missed You, Antebellum, Mangrove, Soul and more.
Minari follows a Korean-American family that moves to a tiny Arkansas farm in search of their own American Dream. Steven Yeun, Han Ye Ri, Alan Kim, Noel Kate Cho, Youn Yuh Jung, and Will Patton starred in the film. With this film, Youn Yuh Jung won the Best Supporting Actress at the 2020 Sunset Circle Awards.
Earlier, Variety named Minari as one of their "Oscars Predictions" for the Best Picture award and cited Steven Yeun, Youn Yuh Jung and Han Ye Ri as dark horses.