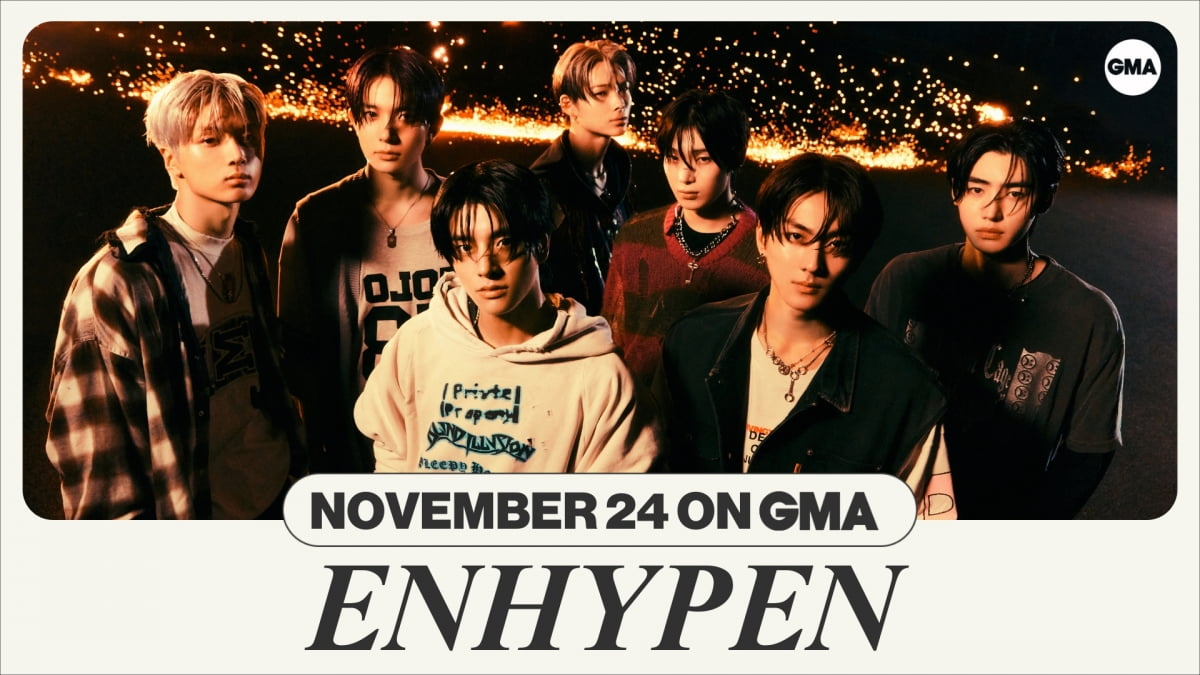 ENHYPEN is set to perform their first live stage in a U.S. broadcast studio since their debut.
Their agency Belift Lab announced on November 21st that ENHYPEN's members—Jungwon, Heeseung, Jay, Jake, Sunghoon, Sunoo, and Niki—will appear on the November 24th episode of ABC's Good Morning America, one of the most famous morning TV programs in the United States.
On the show, ENHYPEN will debut their English version of "Sweet Venom." They are also expected to showcase various charms through an interview with the hosts, sharing diverse stories with the viewers.
The day before their Good Morning America appearance, ENHYPEN is scheduled to participate in Macy's Thanksgiving Day Parade,' one of the oldest and most beloved Thanksgiving parades in the United States.
The members left Incheon International Airport this morning, with cameras flashing to catch glimpses of their departure.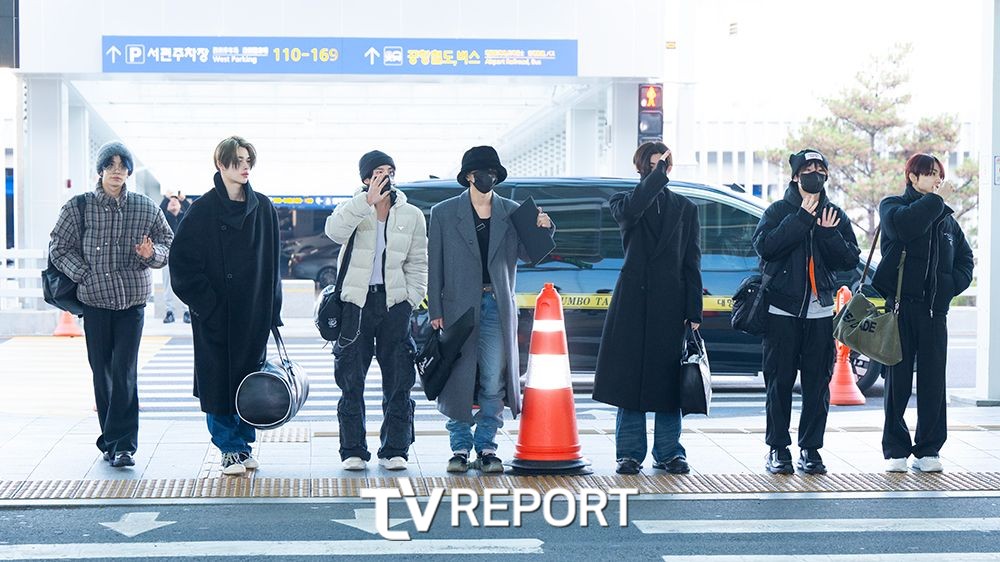 Take a look at their comfy yet chic style on their way to the United States.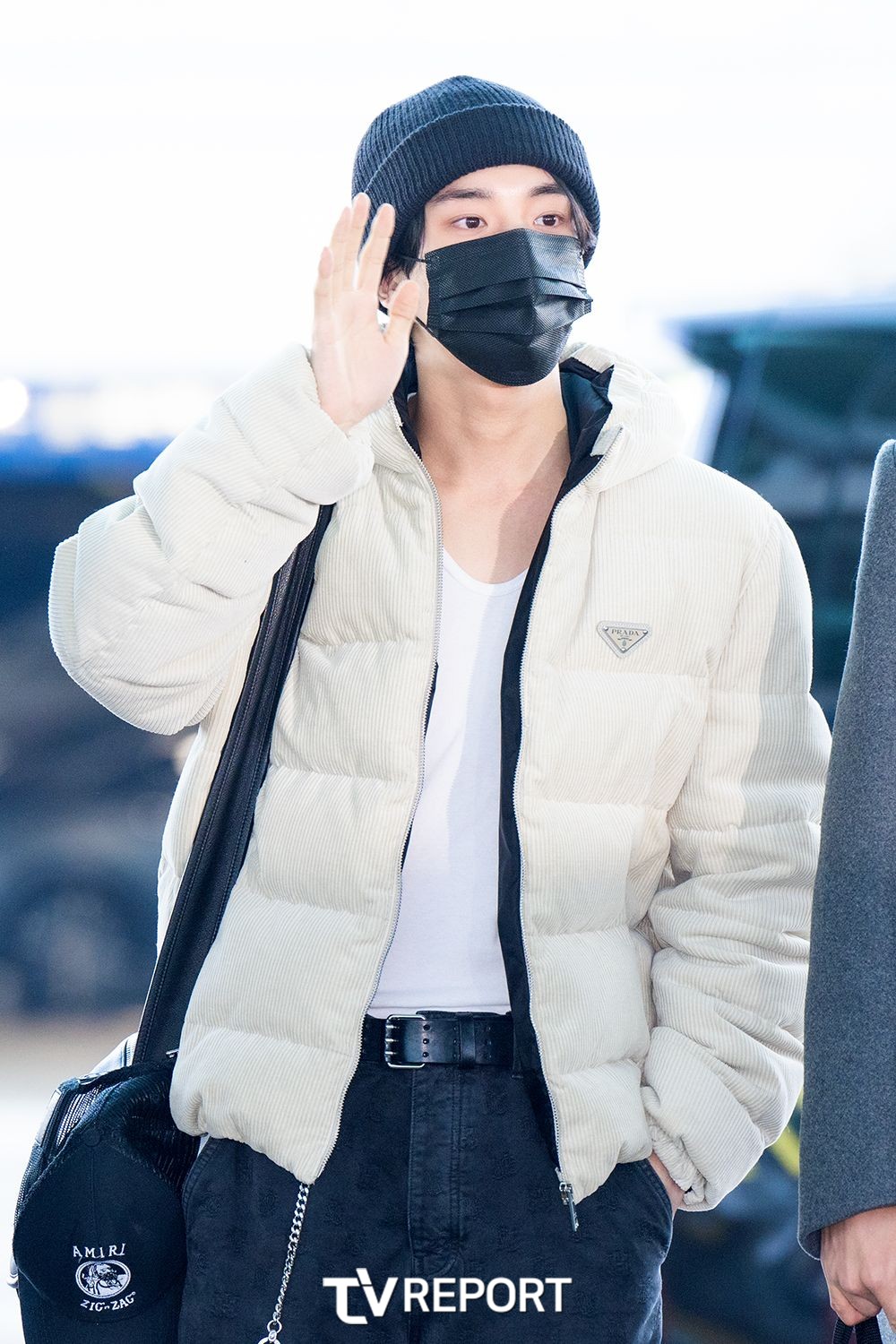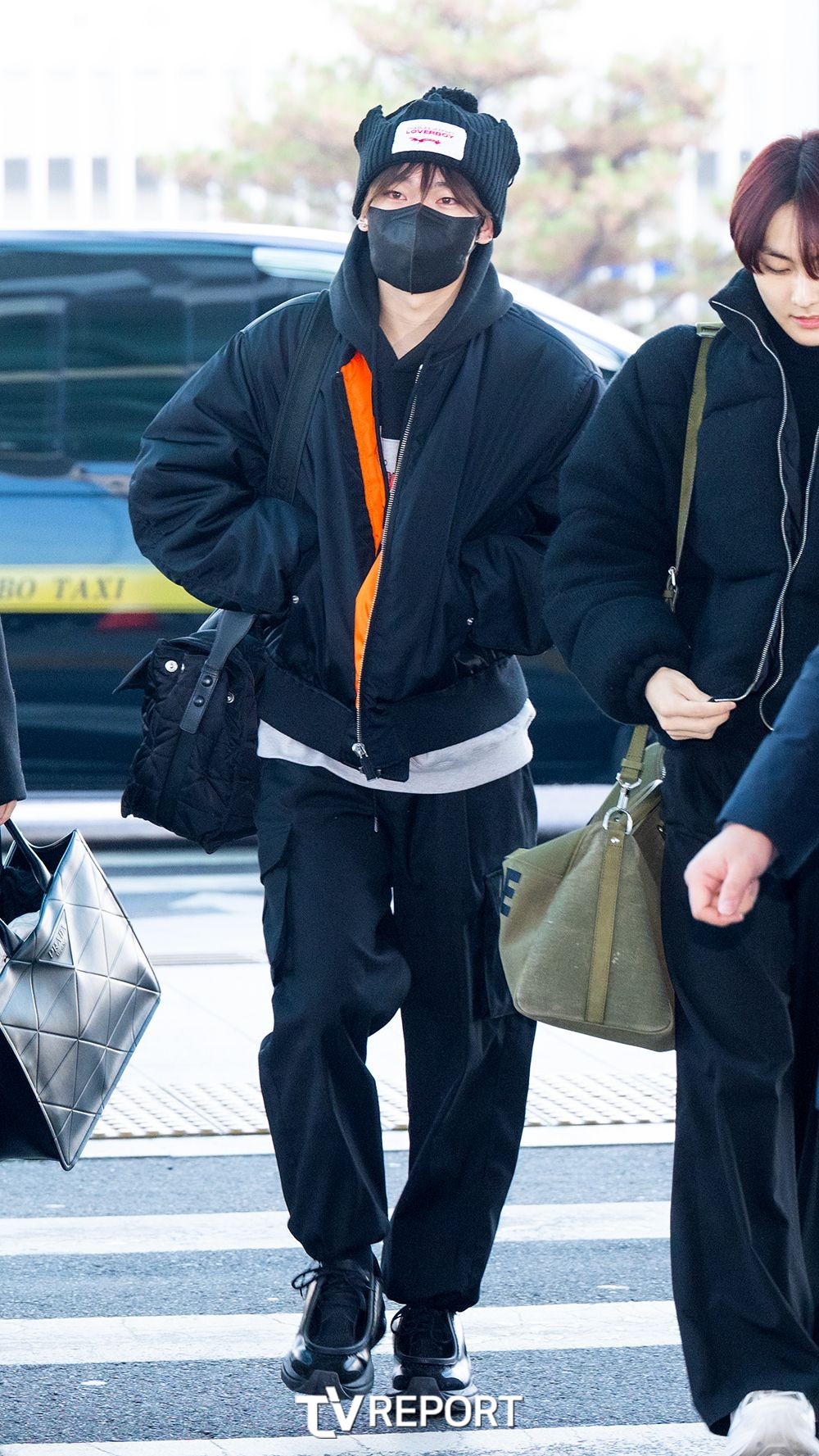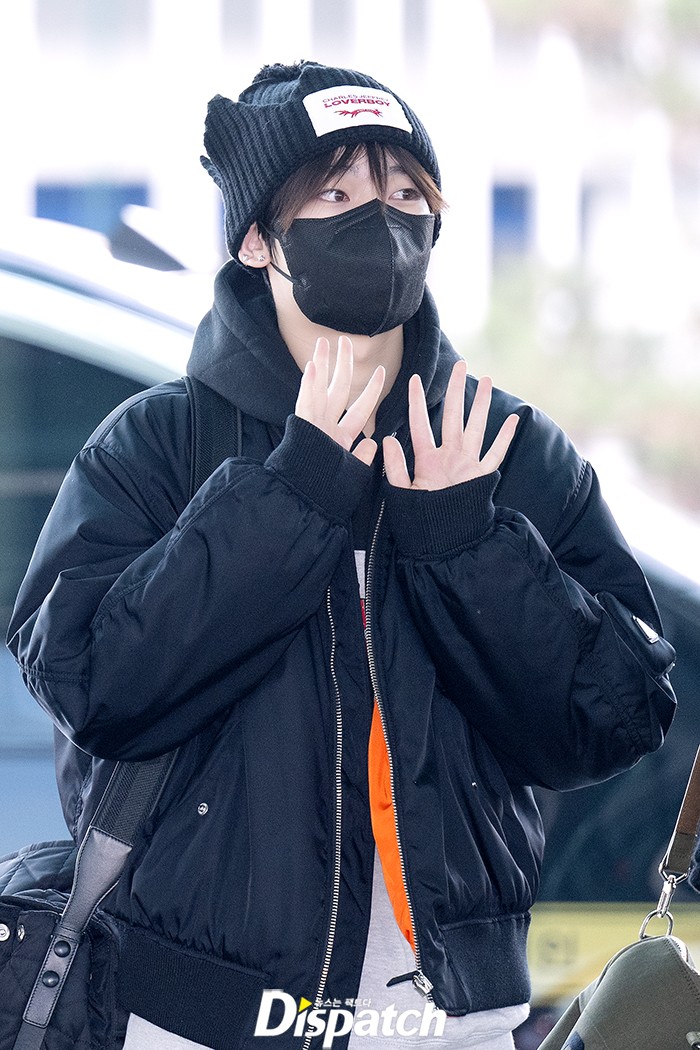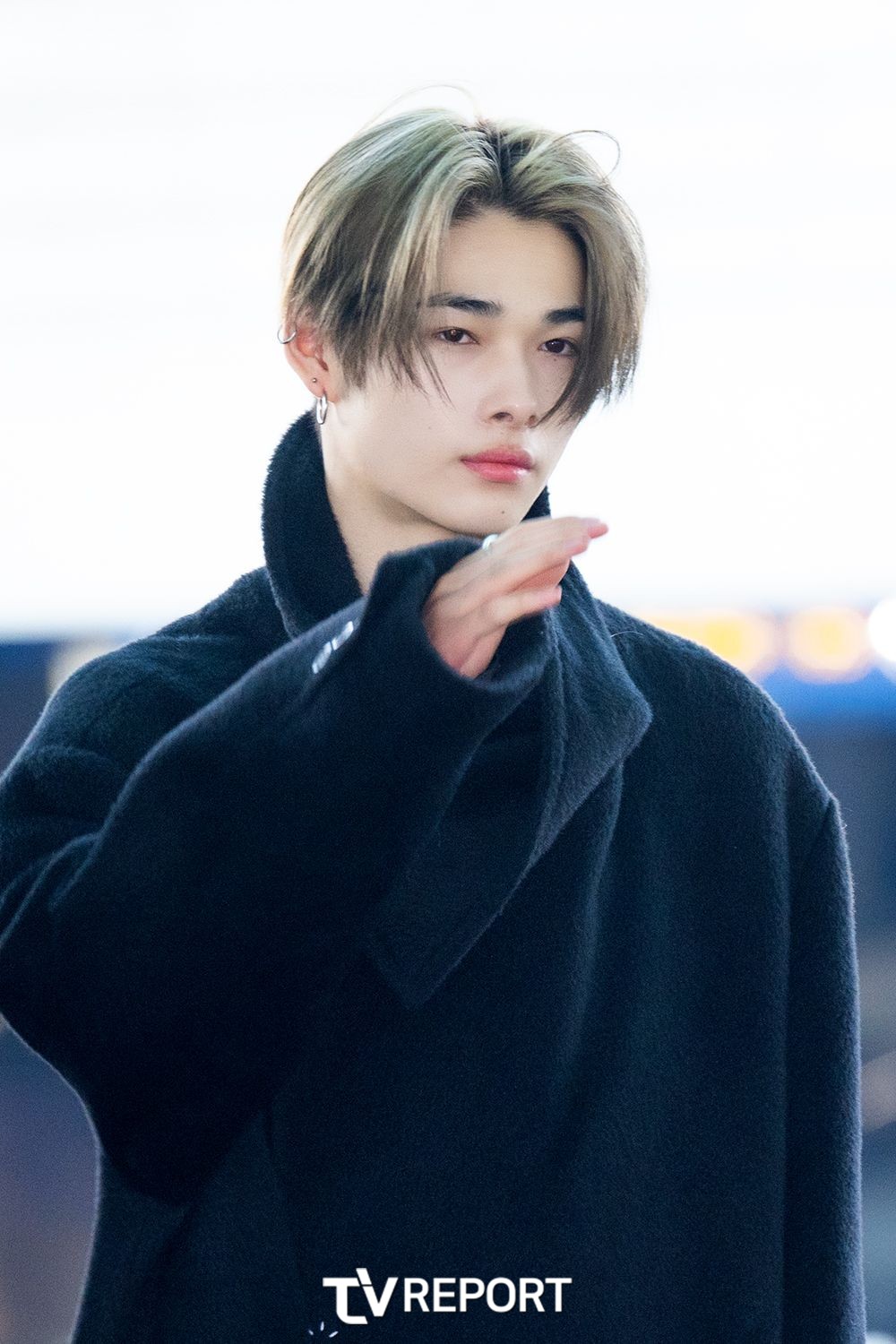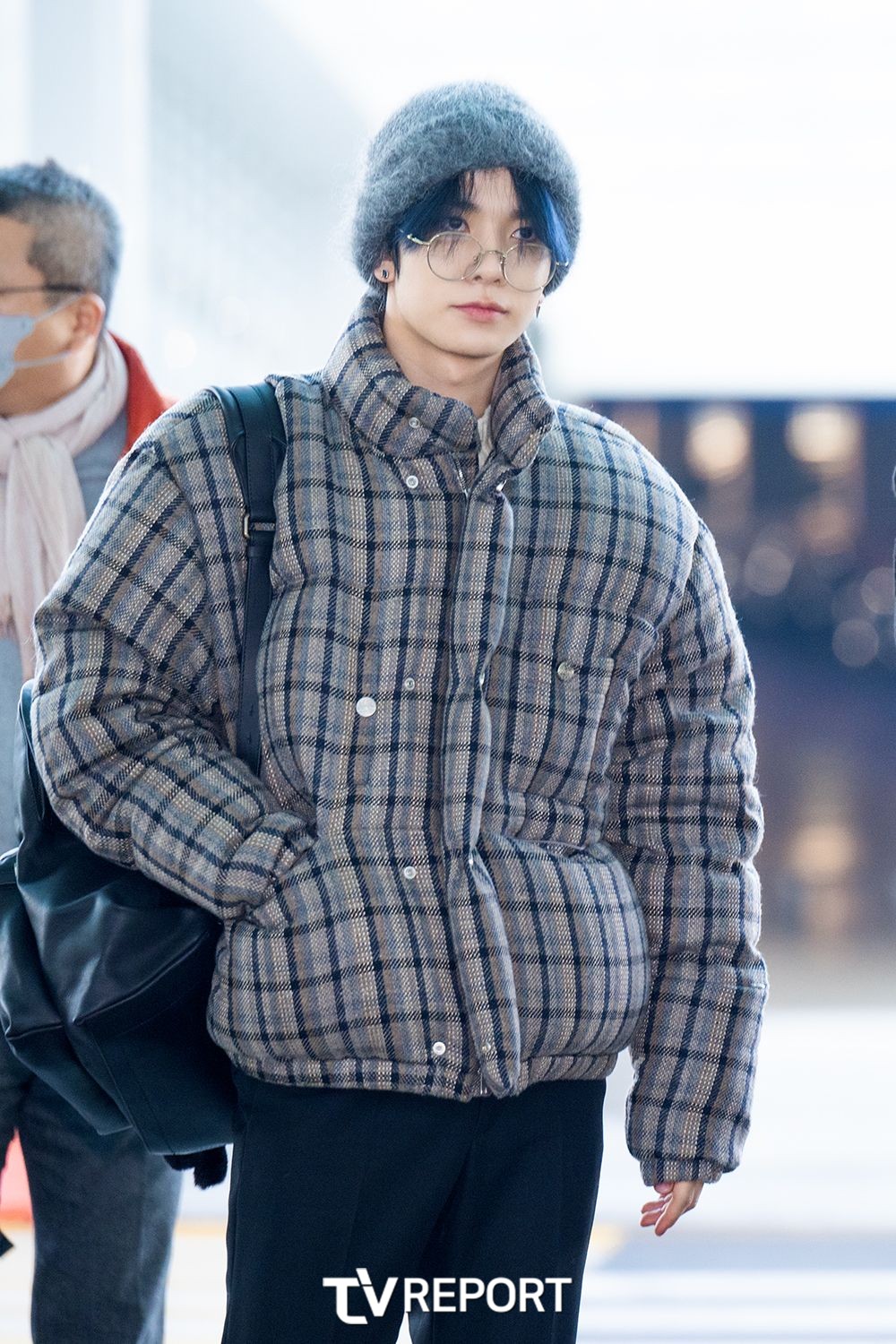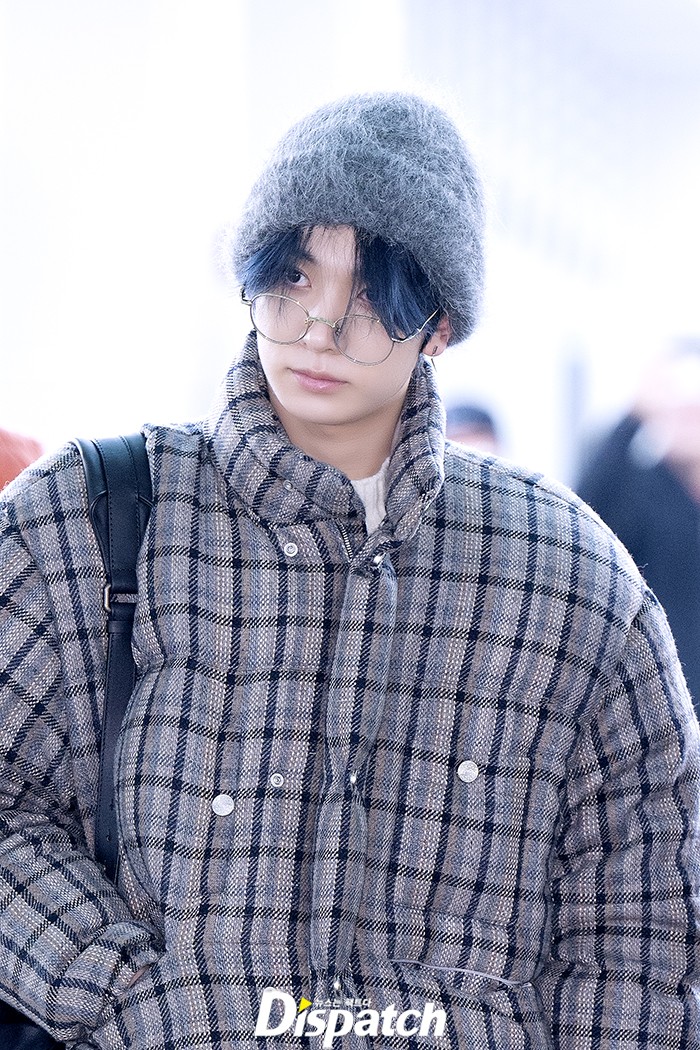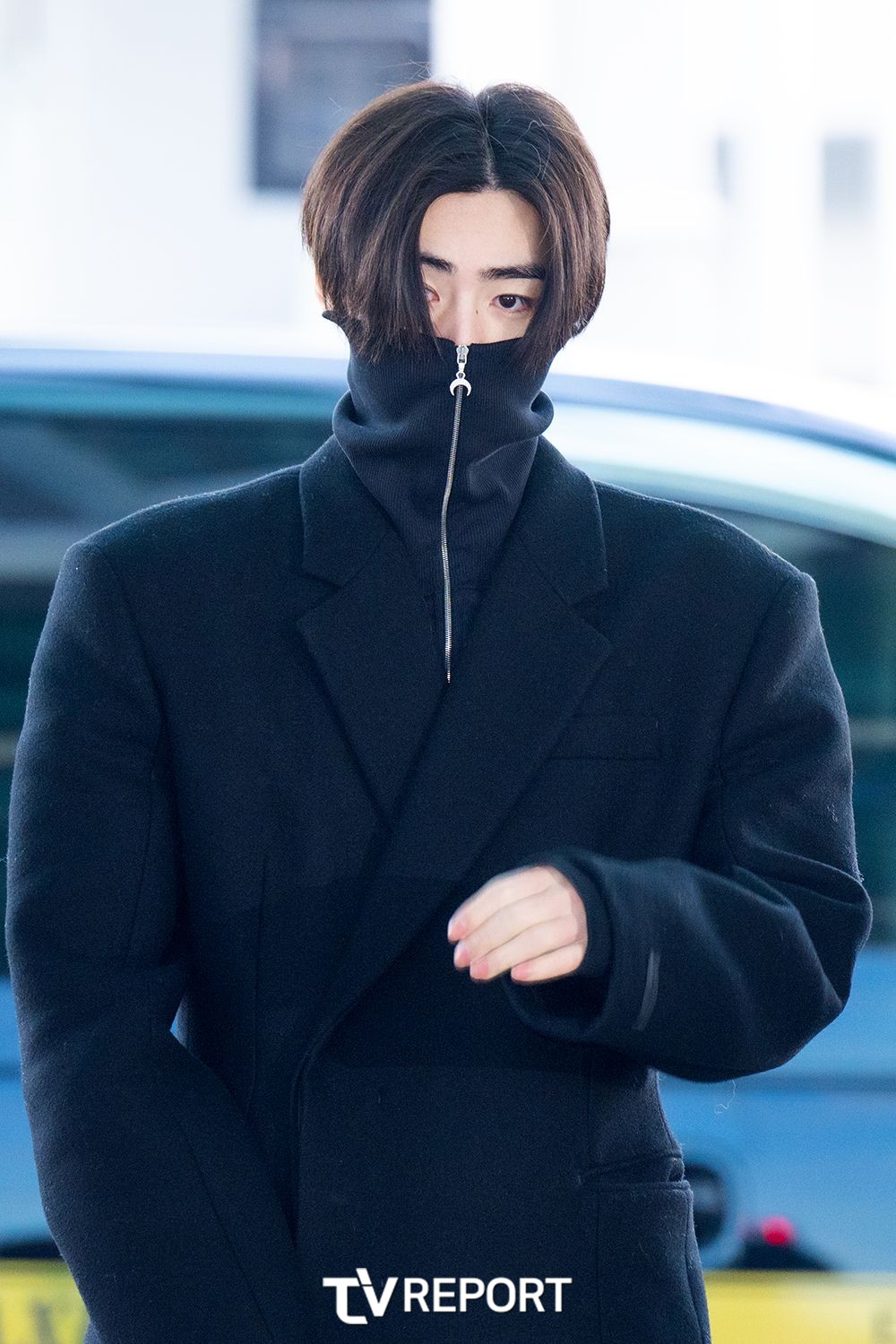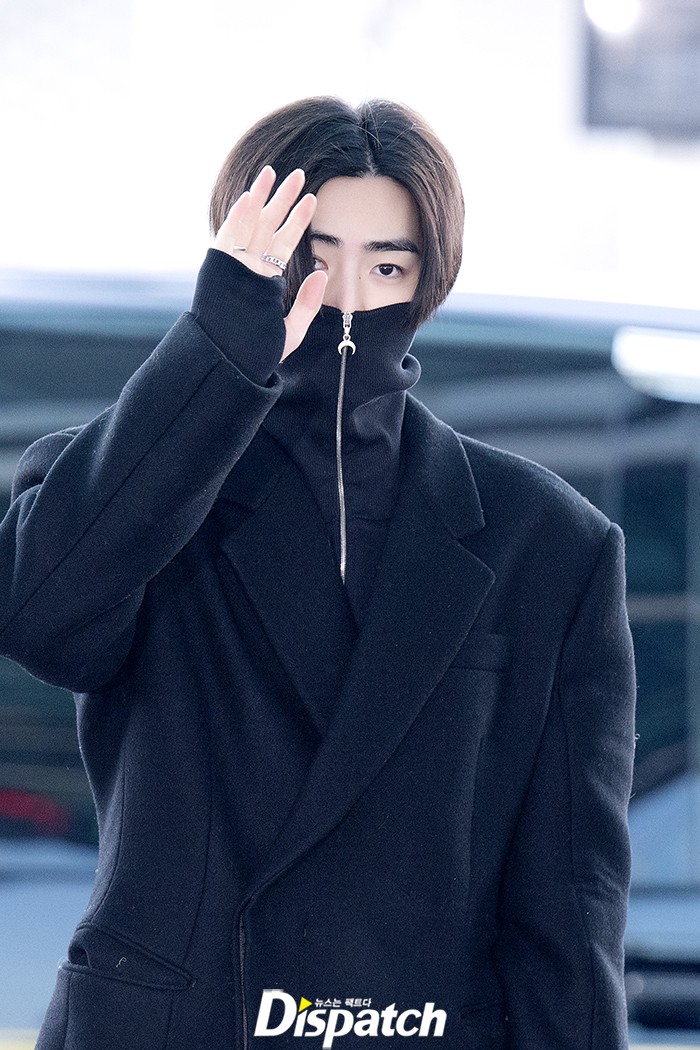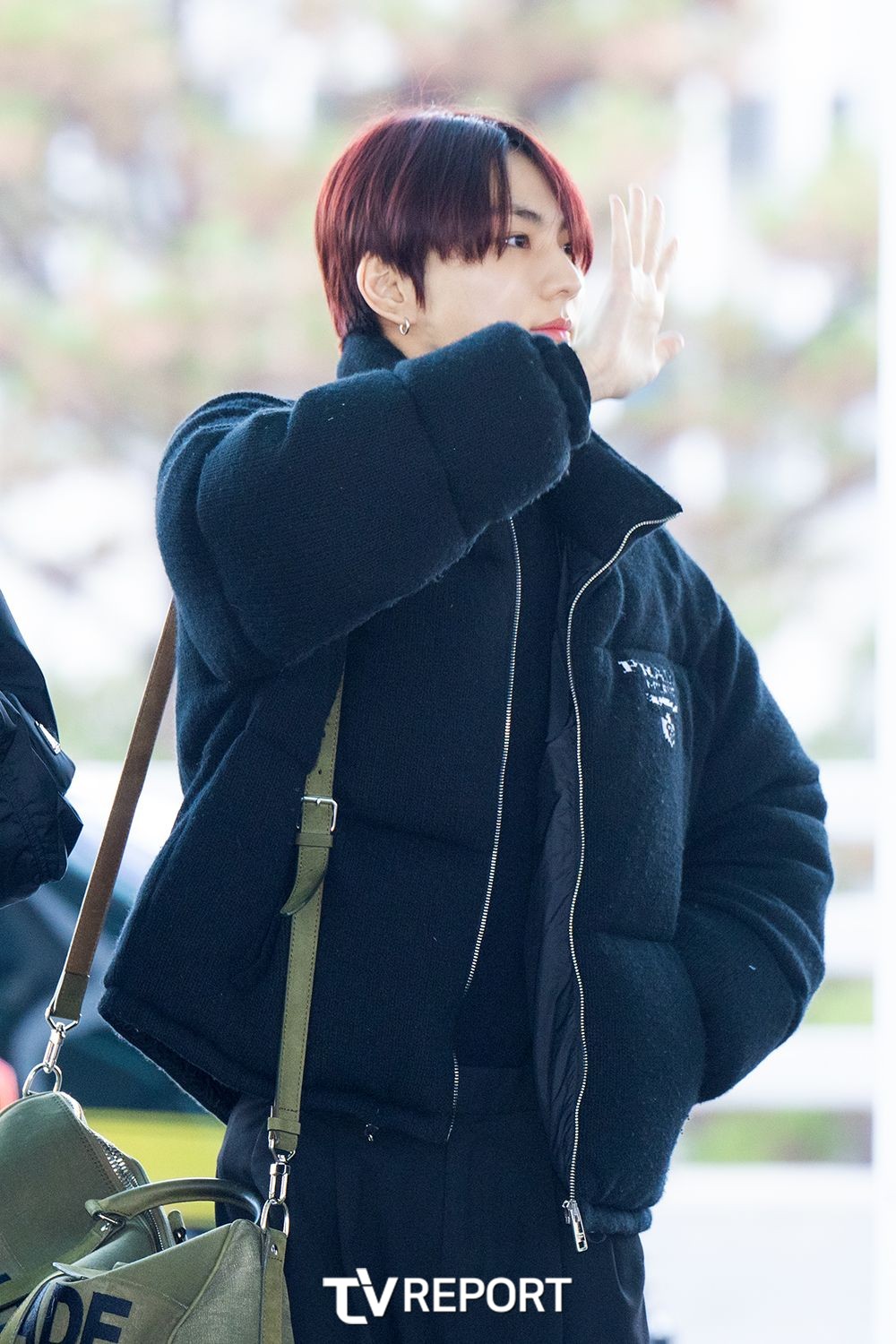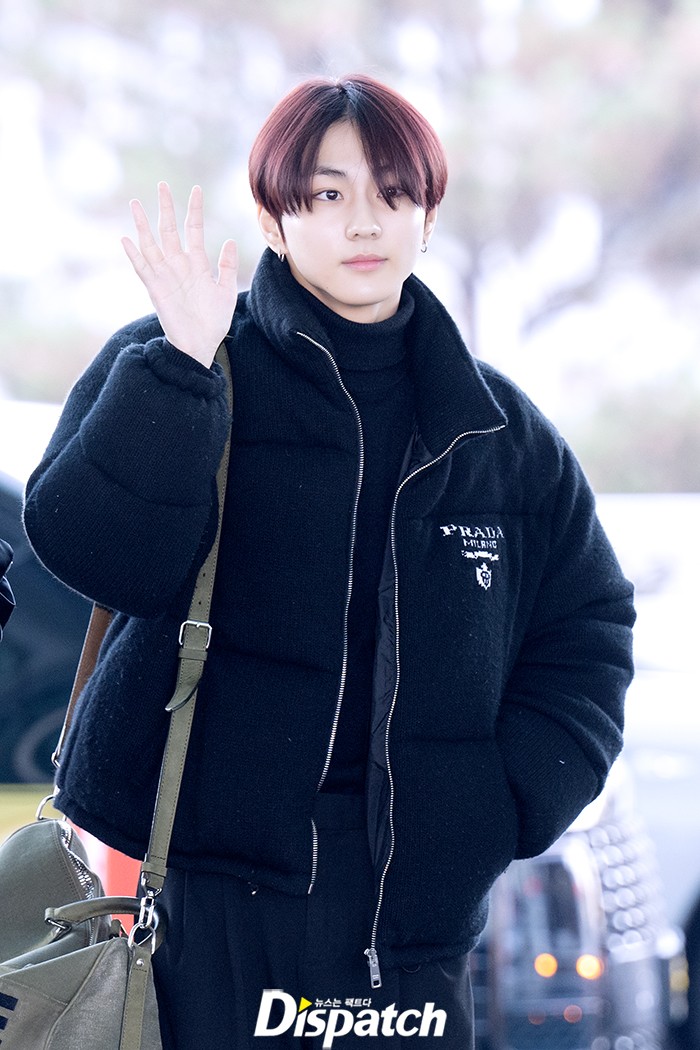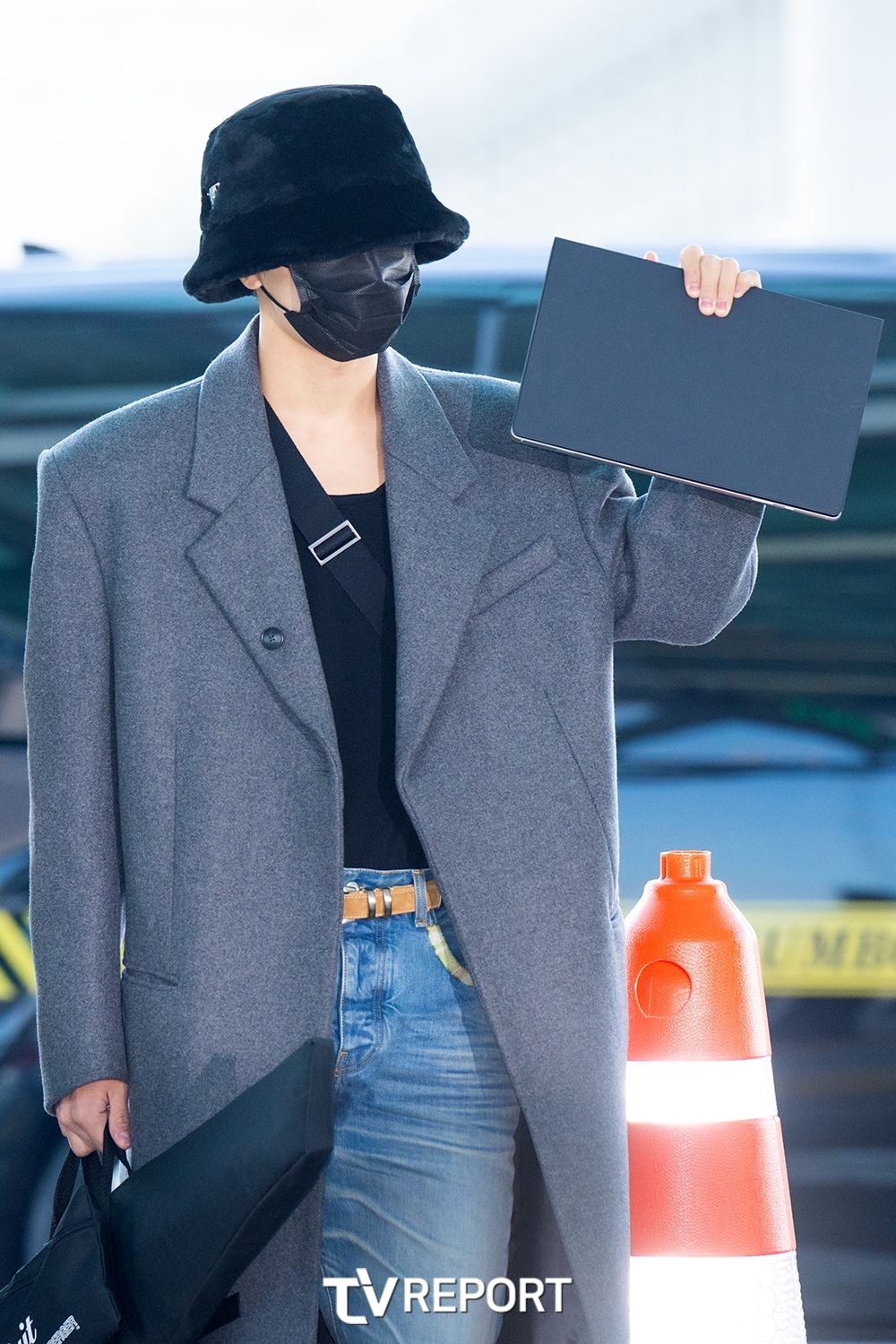 Source (1)