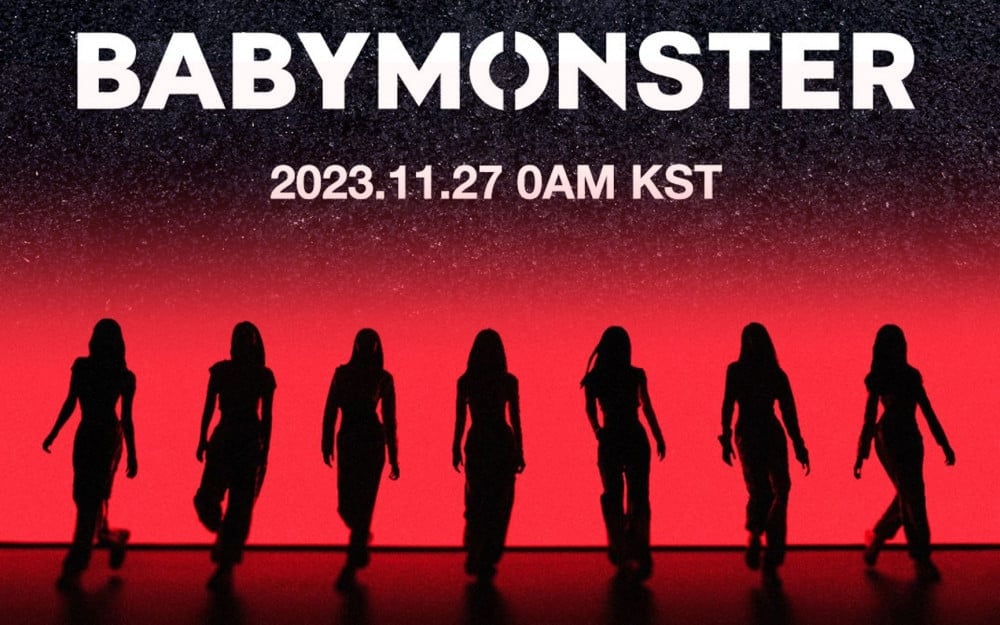 YG Entertainment revealed brand new digital single posters for their upcoming girl group, BABYMONSTER, on the 20th. Their debut song is titled "BATTER UP."
>> Ahyeon Leaves BABYMONSTER, YG Entertainment Shares Official Statement
"BATTER UP" is a signal used by umpires during a baseball game when calling the next batter. It is a word used to instruct the batter to get ready in the batter's box.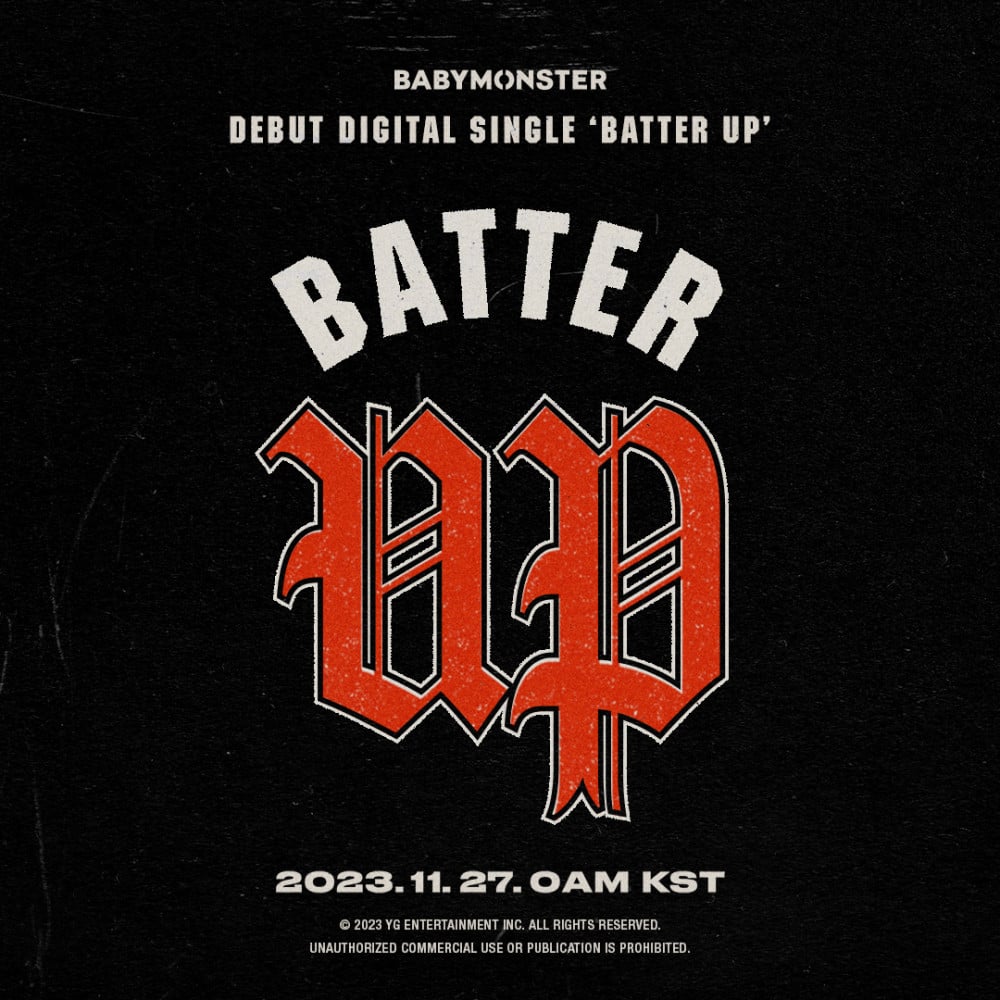 YG Entertainment stated, "'BATTER UP' is a confident and ambitious song that marks the beginning of BABYMONSTER. It is expected to be a hip-hop track that leaves a distinctive presence."
BABYMONSTER is YG Entertainment's first girl group in approximately 7 years since BLACKPINK. The group consists of multinational members from Korea, Thailand, Japan, including Luca, Parita, Asa, Hara, Laura, and Chikita.
The group is set to release their digital single "BATTER UP" on various music platforms on November 27th at midnight.
Source (1)