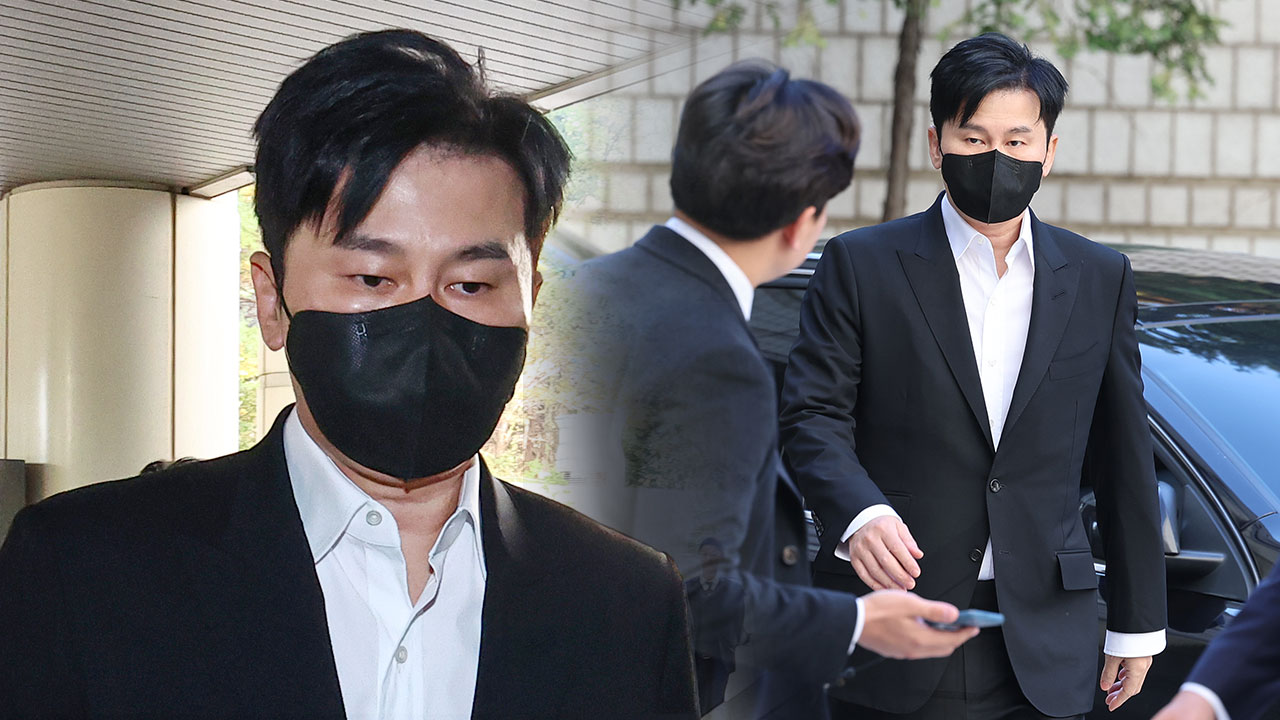 Yang Hyun Suk, founder and former head of YG Entertainment, who was initially acquitted in his first trial on charges of attempting to cover up the label artist's drug use, has been sentenced to a suspended jail term in the second trial.
The Seoul High Court's Criminal Division 6-3 sentenced Yang to six months in prison, suspended for one year, on charges of intimidation under the Act on the Aggravated Punishment of Specific Crimes.
Yang was accused of attempting to tamper with the investigation in August 2016 when then-trainee Han So Hee, who was arrested on drug allegations, made statements implicating B.I in drug purchasing and consumption. Yang was charged with threatening Han to prevent the investigation from progressing.
Previously, after Han was arrested on drug use charges in August 2016 and testified against B.I's drug purchasing, Yang was tried on charges of threatening Han to thwart the investigation. However, the first trial in December last year found it difficult to trust the validity of Han's statements and acquitted Yang.
The prosecution, in its final hearing last September, argued that Yang had made considerable profits thanks to the investigation being squashed through intimidation and sought the same three-year prison term as the first trial.
>> Yang Hyun Suk Found Not Guilty of Threatening Informant to Cover Up B.I's Drug Charges
Source (1)