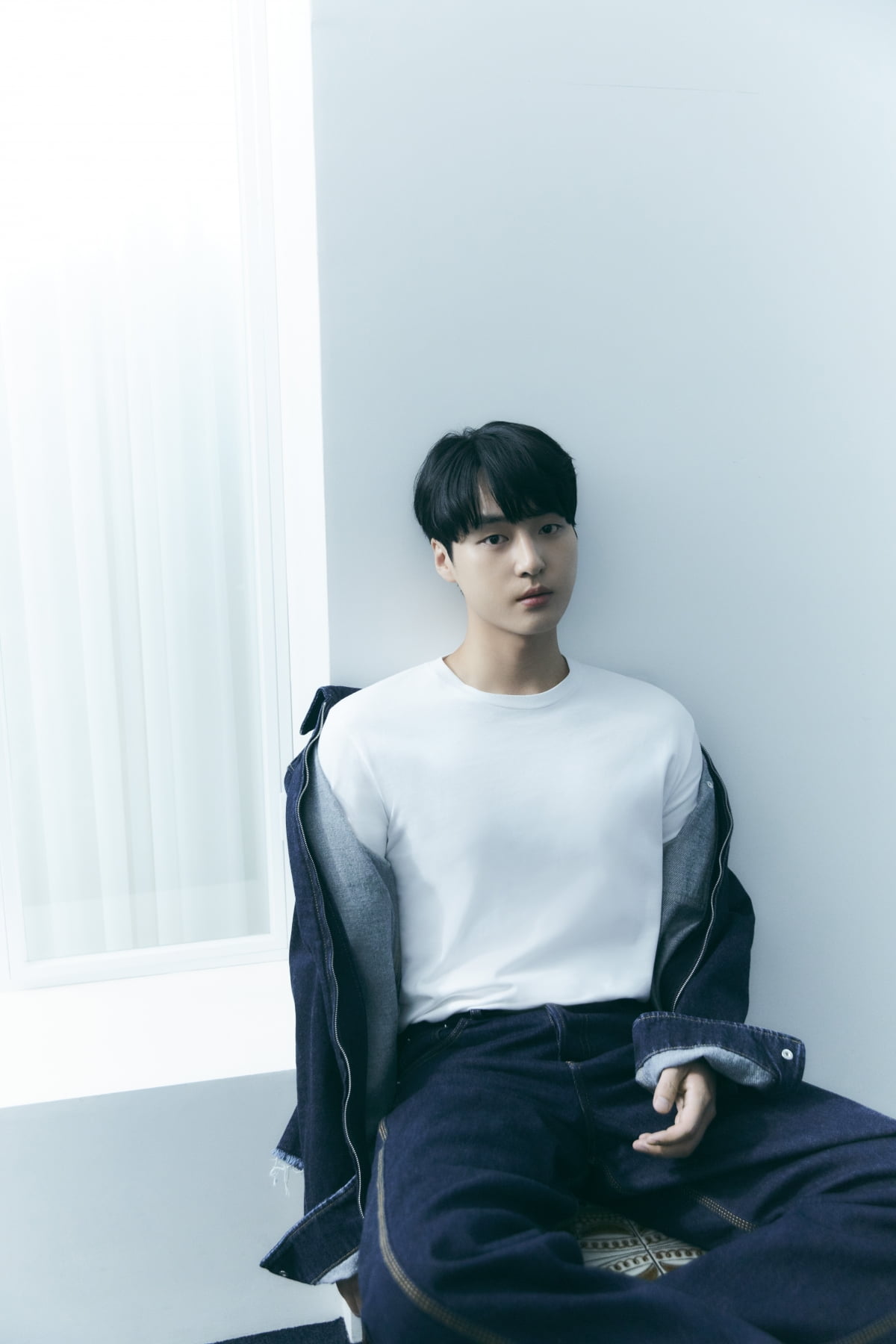 Yang Se Jong shared why he chose to star in Doona! and his thoughts on the drama's ending. In the series, he plays a young man named Won Joon who falls in love with the once-famous idol, Doona.
>> Suzy Talks About Ending of 'Doona!' and Her Chemistry With Yang Se Jong
He discussed what it was like filming the show, saying, "I very much enjoyed filming the series. Everyone on the set, including Suzy, the director and the entire cast and crew, had amazing teamwork," with a smile.
He continued, "I read all the comments about the drama and felt immensely grateful for the positive responses. Going through them, I looked back on the filming experience and felt very thankful to the director for helping me fully focus on my character."
Regarding his decision to star in the series, the actor explained, "I'm always thankful when I receive scripts, and the script for Doona! was so exciting and captivating that it made my heart skip a beat. That's why I chose to take on this role."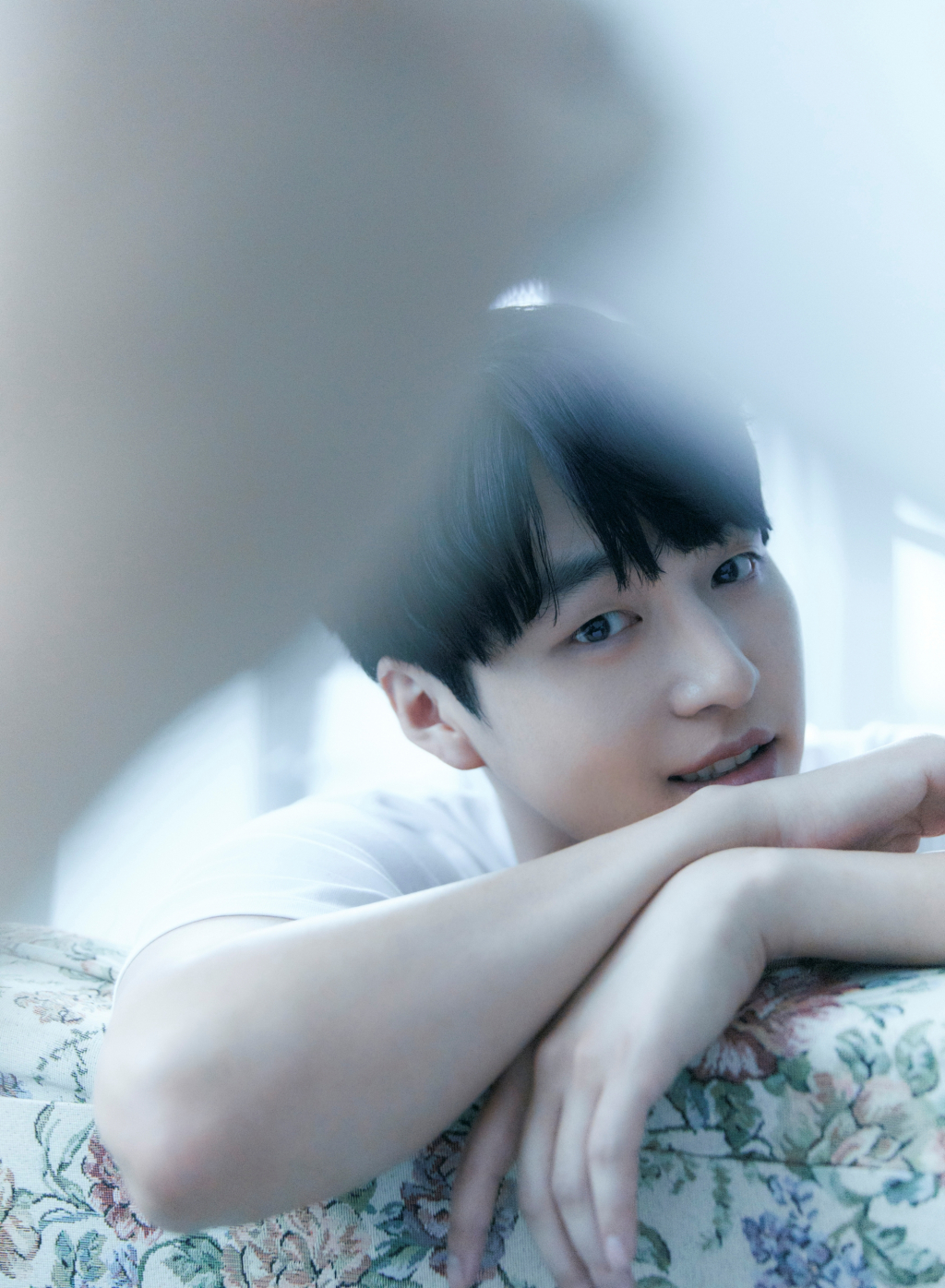 Speaking about his co-star Suzy, Se Jong remarked, "Just by gazing into her eyes, I felt like we could convey some real good emotions. I was completely immersed in our characters, in Won Joon and Doona." As for the comment saying, "Yang Se Jong should pay extra taxes," he noted, "Suzy looks absolutely gorgeous on and off screen, so that comment brought a smile to my face."
He concluded by discussing the ending of the drama, stating, "I believe its ending is open to interpretation. Personally, I have no doubt that Won Joon and Doona would have met again at some point. They could have bumped into each other one day in the future. I thought that was one possibility."