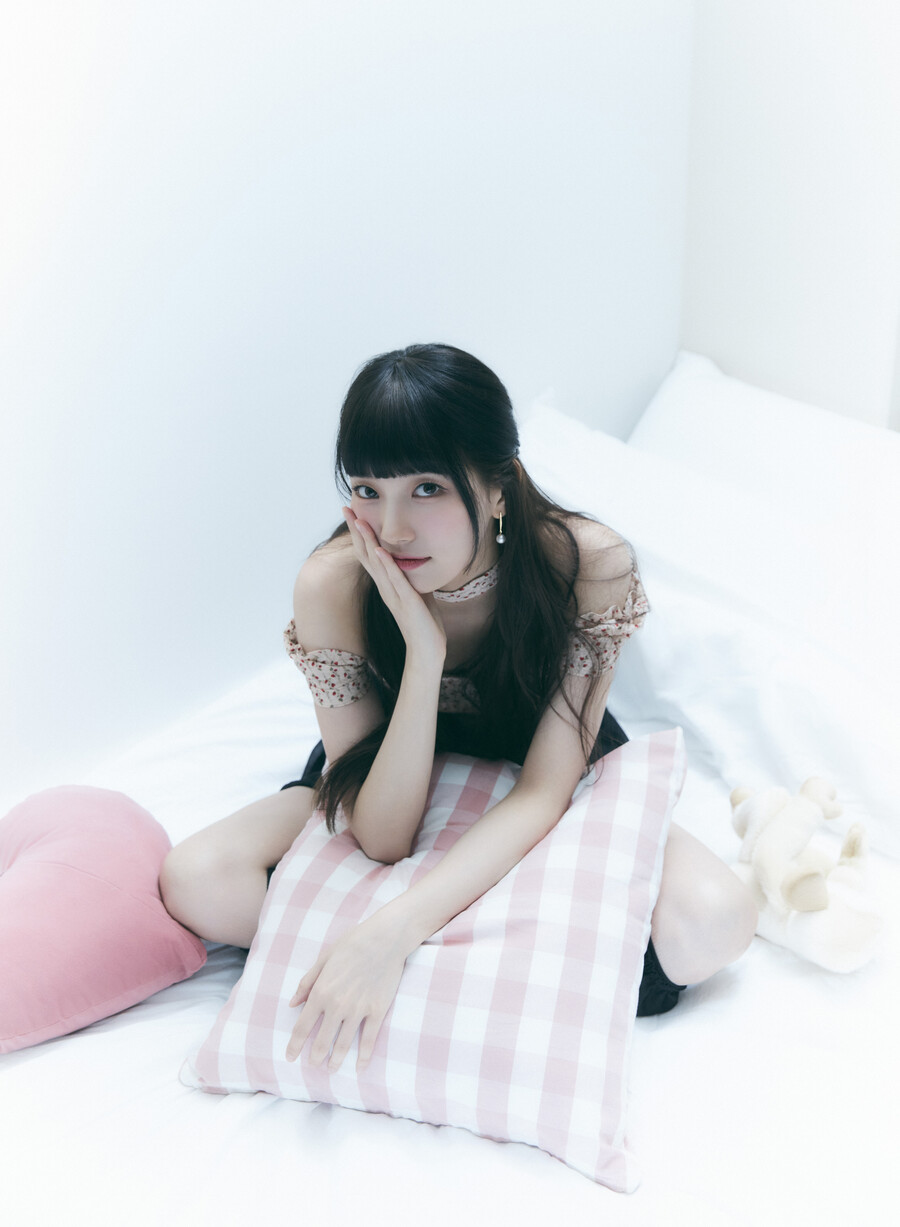 Suzy shared her thoughts on the ending of Doona! and her experience of working together with Yang Se Jong.
>> Suzy Dishes on Her New Drama 'Doona!' and Reveals Her Future Plans
Doona! is a romantic series that follows the story of Lee Doo Na (played by Suzy), a former idol singer, and Lee Won Joon (Yang Se Jong), a college freshman, who unexpectedly find themselves sharing a living space.
Suzy talked about what it was like working with Yang Se Jong. She said, "Doona just really lets her emotions flow, and Won Joon is the one who's there to catch all of it. So, I made sure to express myself as much as I could. And Se Jeong, he was super open and receptive too, so we had tons of talks during rehearsals."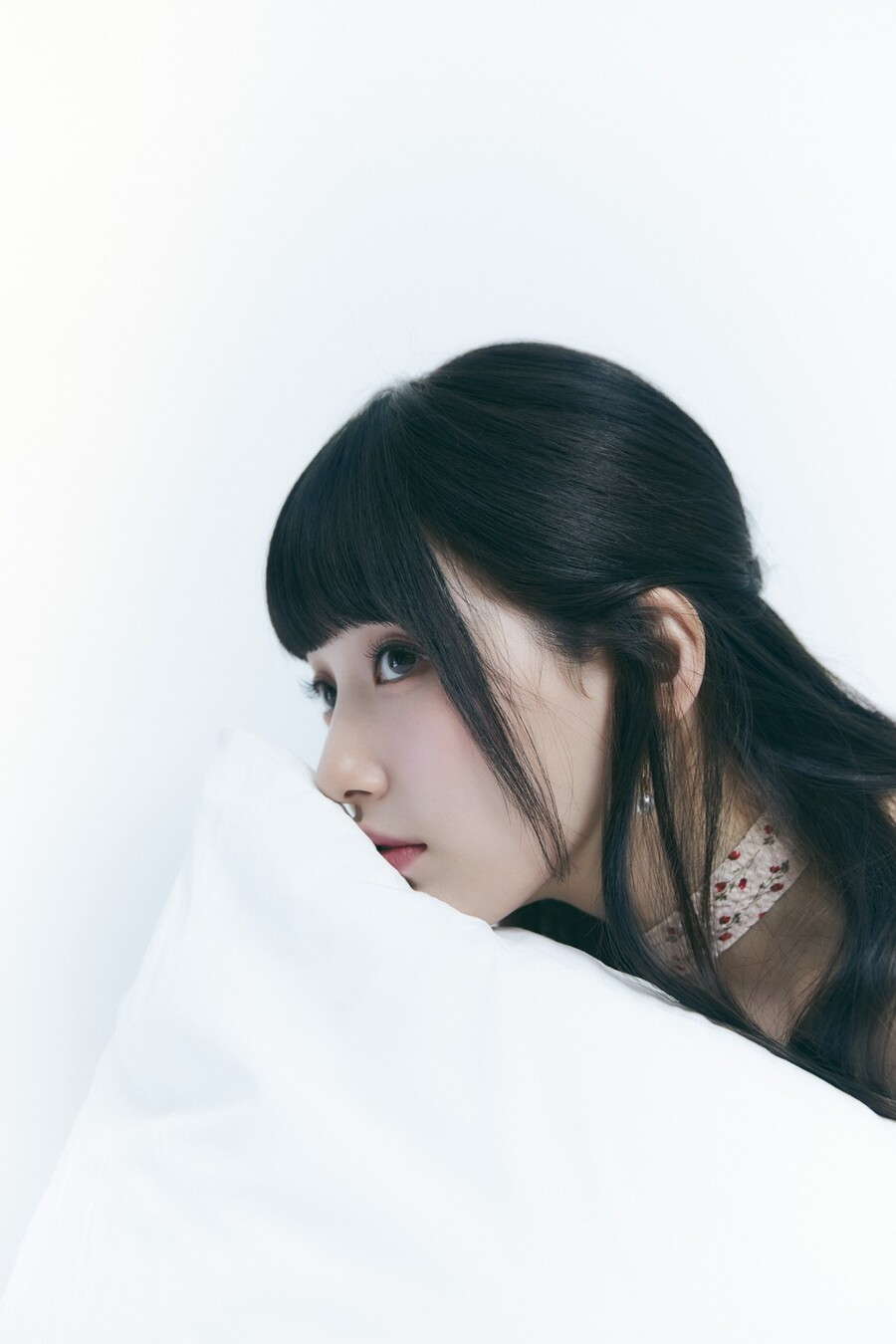 She added, "He's been Won Jun in my eyes since day one. After that table read and filming, he just fully embraced his character, and that made me trust him even more as an actor.
The drama depicts a heartbreaking story of Doona and Won Joon. Regarding the ending, Suzy stated, "I couldn't stop crying when I looked at him. I was crying a lot, even during rehearsals, so I was already pretty drained by the time the actual shooting started. So, I really pushed myself not to get overly emotional during rehearsals in the latter part of the series." 
The show concludes with an ambiguous ending for the two leads. Regarding this, she explained, "I hope my words don't turn into a definitive answer to the ending, but I feel like Won Joon and Doona have just gone back to their regular lives. They are so young, and it just make more sense for them to return to their respective lives."
>> 'Doona!' Director Explains Ambiguous Ending to Netflix Series
Source (1)