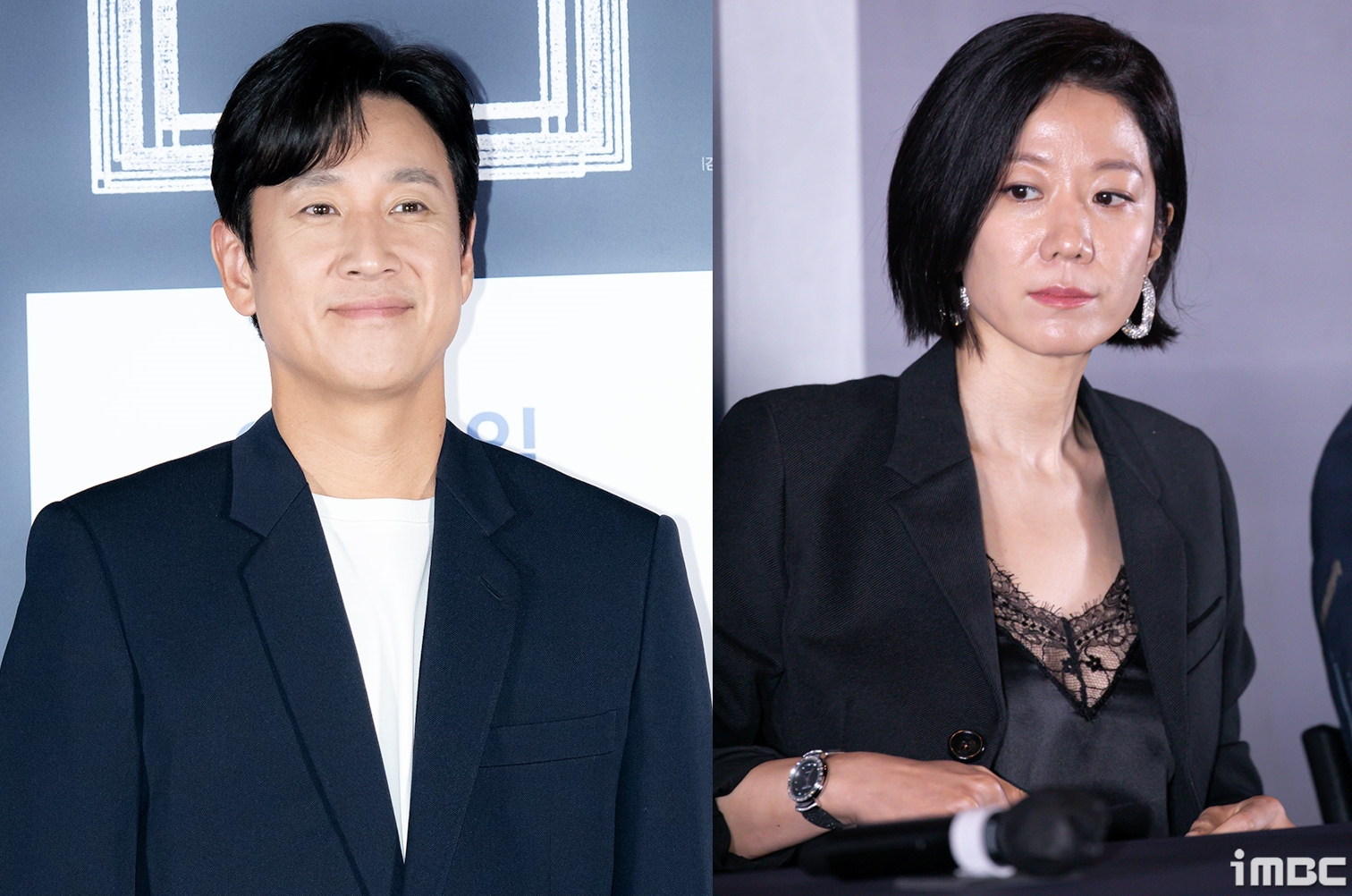 In the wake of Lee Sun Kyun's shocking drug allegations, it's reported that his wife Jeon Hye Jin is also deeply shaken.
YouTuber Lee Jin Ho said on the 26th, "Lee Sun Kyun and Jeon Hye Jin were one of the 'lovebird' couples in the entertainment industry. Lee Sun Kyun is well-known as a family man. He's the doting dad of two sons, and his love for them is well-known." Lee continued, "Their eldest son is studying in the U.S. The family has even spent time in the States to be with him."
That's why the recent drug scandal has put everyone Lee Sun Kyun was close to in complete shock. Particularly, Jeon Hye Jin was described to be "utterly horrified and shocked." "Given that he was a loving husband and a devoted father, Jeon Hye Jin was floored by the news. The reason she was able to hold it together was for their two sons. She is mentally bracing herself and holding on with sheer responsibility," shared Lee Jin Ho.
The impact of Lee Sun Kyun's scandal has also stunned the staff of his agency, HODU&U Entertainment. Even the CEOs with a tight-knit relationship with Lee Sun Kyun were completely in the dark about the situation. Lee revealed, "The agency staff and CEOs couldn't express their shock because of Jeon Hye Jin. She is also a member of the same agency, and they are more concerned about how she is and her situation rather than expressing their own shock."
Meanwhile, Lee Sun Kyun has been charged with violations of the Narcotics Control Act related to marijuana and controlled substances. Nightclub owner A and doctor B have also been indicted for supplying drugs to Lee Sun Kyun and G-Dragon. Lee Sun Kyun has accused A of blackmailing him for 350 million KRW (approximately 295,000 USD).
>> Lee Sun Kyun's Inner Circle Reacts to His Drug Allegations
Source (1)