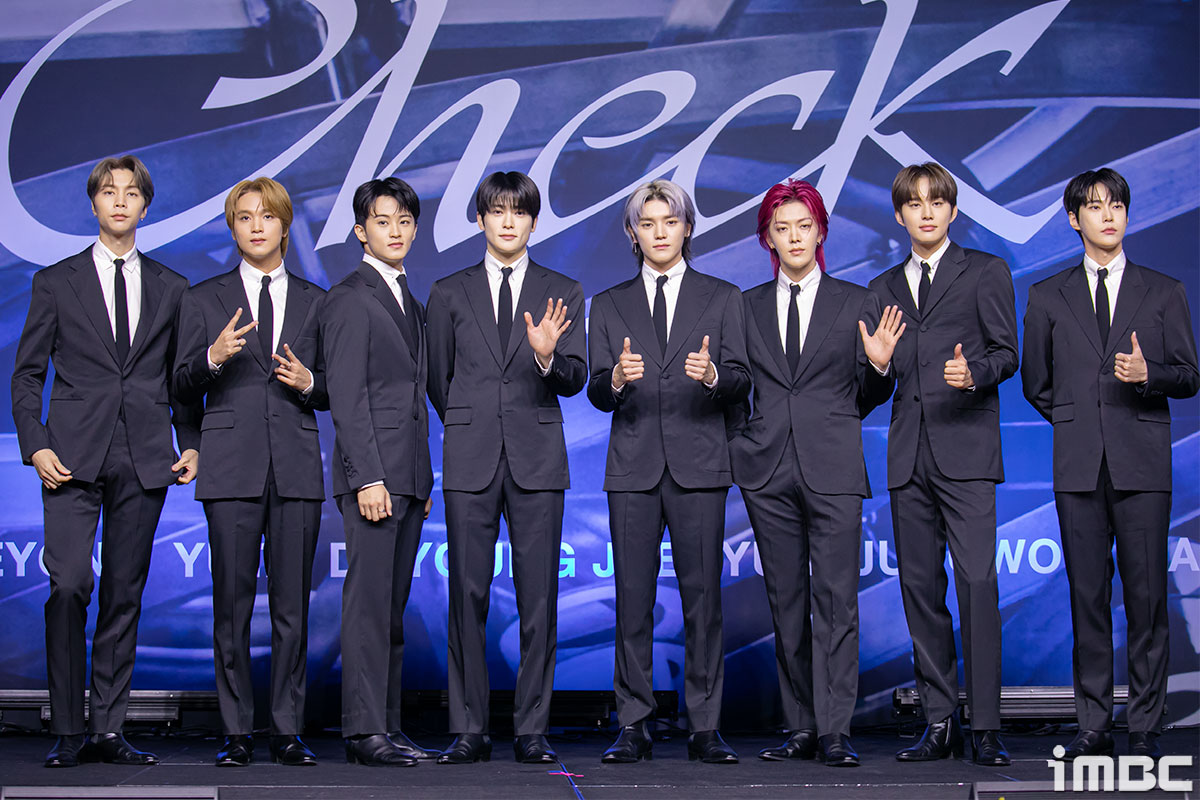 NCT 127 has donned traditional attire and transformed into "gods of Seoul."
This morning, NCT 127 held a press conference to celebrate the release of their fifth studio album, Fact Check. Johnny expressed how they've "returned to the basics," while Haechan pledged, "We'll be putting on a festival-like performance since it's been a while."
Conspicuously absent was Taeil, who is still recovering from a motorcycle accident that occurred last August . Doyoung gave an update, saying, "He's recovering. While I can't promise a specific time for his return, we'll do our best to showcase the full nine-member lineup."
The album Fact Check includes a total of nine tracks, featuring a title track of the same name. Taeyong described it as an album they approached "with a more resilient mindset." Doyoung weighed in, saying, "We thought a lot about what makes this album truly 'NCT 127-like.' The passion that Fact Check offers and our collective, dynamic dance performance are our strong suits.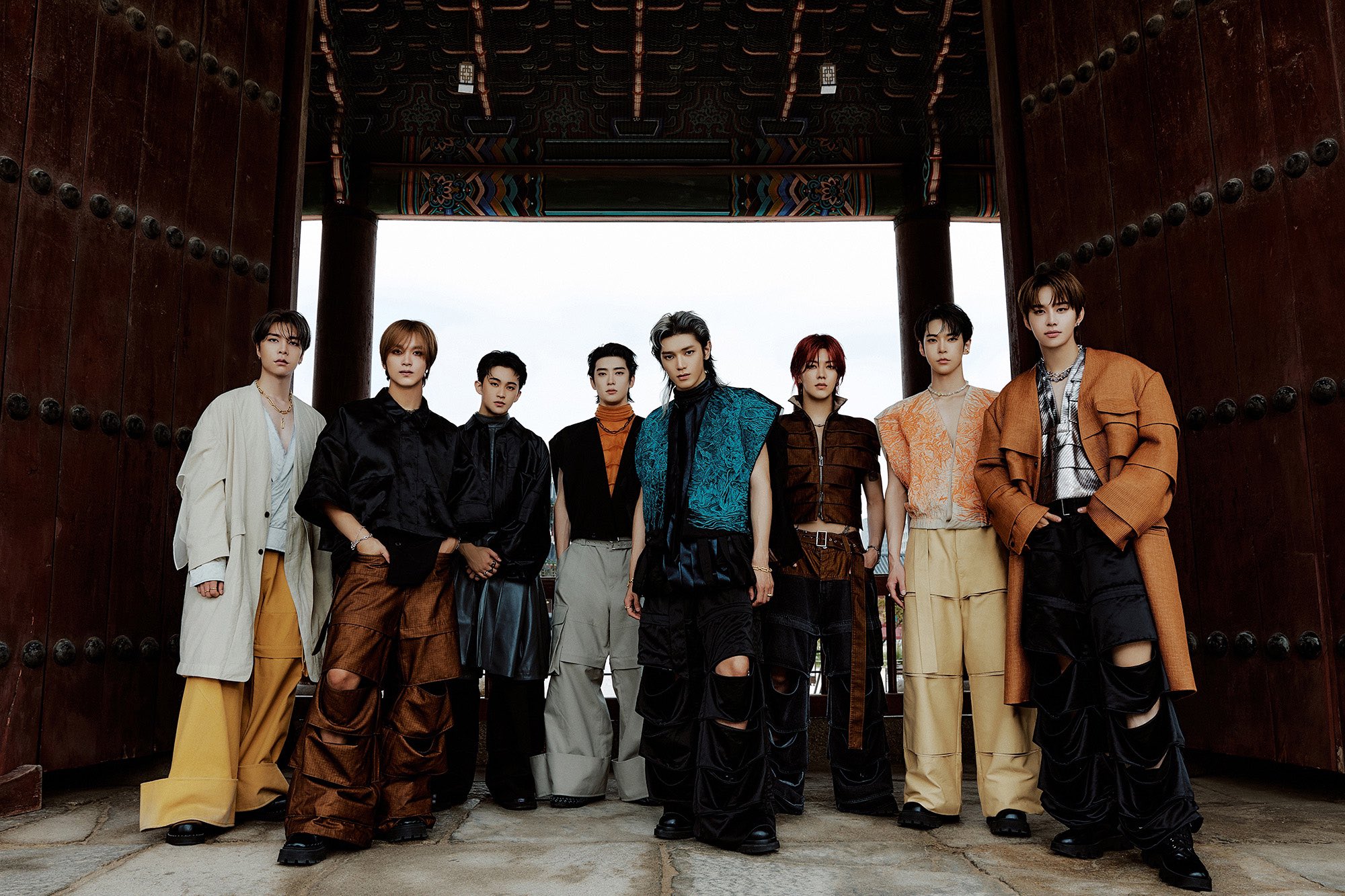 A keyword for Fact Check is "Seoul," an essence and starting point for NCT 127. Carrying Seoul's longitude, 127, in their group name, the ensemble is bent on displaying their genuine identity and charm through this album, which is why they shot the music video in Seoul. Mark elaborated, "We also wore Hanbok to bring out our identity," while Doyoung further expressed his desire to "share more about Seoul with our global fans."
Celebrating their 7th debut anniversary this year, NCT 127 had a lot to reflect upon. Taeyong honestly admitted, "The members had a lot of worries since the beginning of this year. There were temptations and moments when we felt lost." However, he continued, "But having the members around made us realize why we're here. There's a great deal of mutual respect and trust among us. We're spending a lot of time pondering our future vision and plans."
Mark also shared his sentiments about the anniversary, saying, "It made us confirm how sincere we are in this endeavor. It reaffirmed our dedication, not just to the team but to each performance. This year, we talked a lot more among ourselves."
NCT 127 is not just back; they're diving deeper into their roots while setting sights on a grander stage.
Source (1)