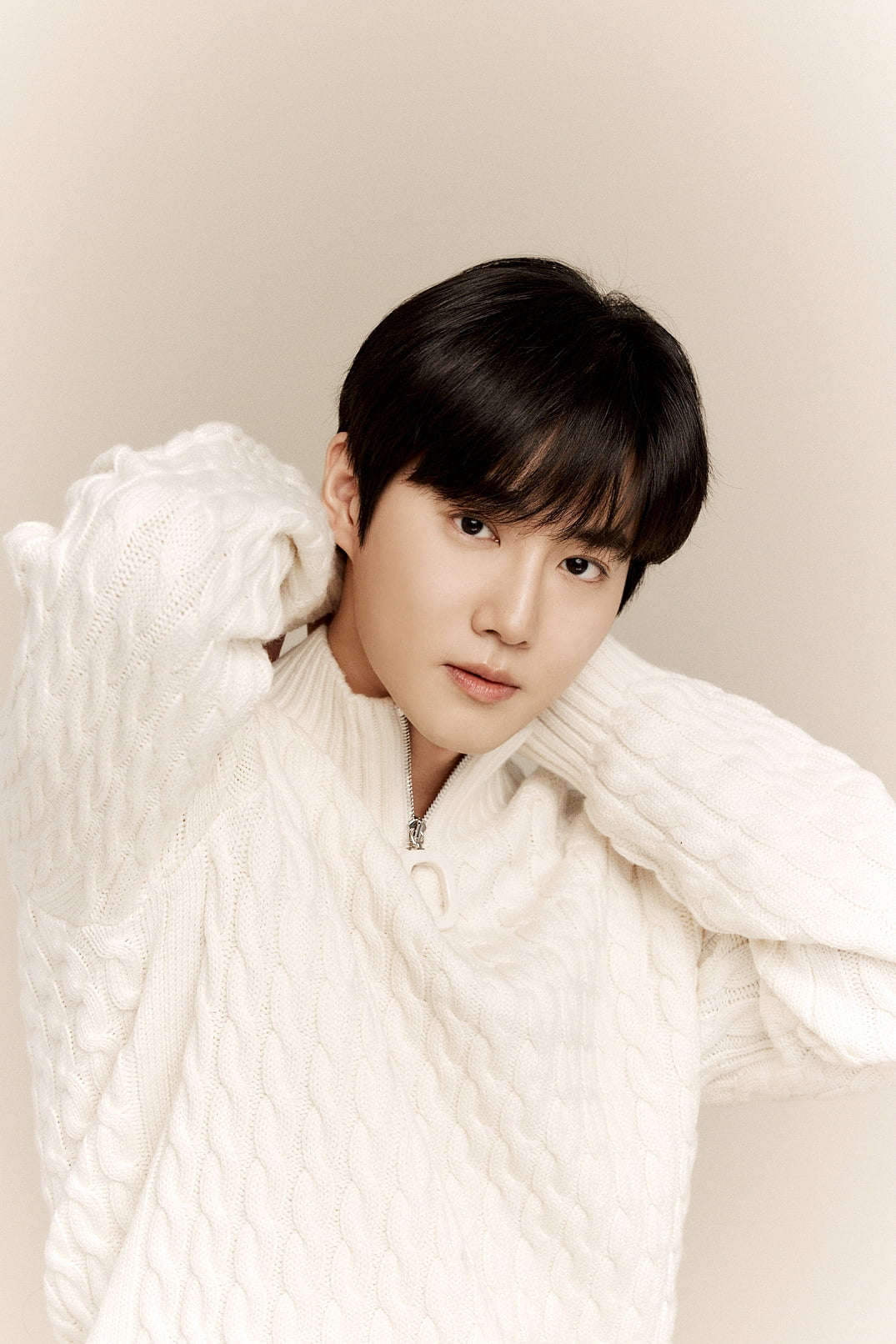 EXO's Suho spilled the beans on his bandmates' reactions to his JTBC weekend drama, Behind Your Touch.
On October 4th, Suho sat down for a post-finale interview after Behind Your Touch wrapped up on the 1st.
Throughout its run, Behind Your Touch was a buzz-generator for its serial killer mystery. "Before my first shoot, the director told me (that I wasn't the culprit)," Suho shared. "(He said) to deliver a more nuanced and calculated performance, I should know whether you're the villain or not," he explained. "He told me, 'You're not the killer. The shaman is,' and then threw in a, 'You might even die,' for good measure."
Agreeing with the director's perspective, Suho noted, "I didn't feel bad or regretful about potentially dying since they gave me a heads-up. I did wonder later, 'Even if we aren't a trio with Ye Bun and Jang Yeol, could my character help with the investigation? That would be fun.'"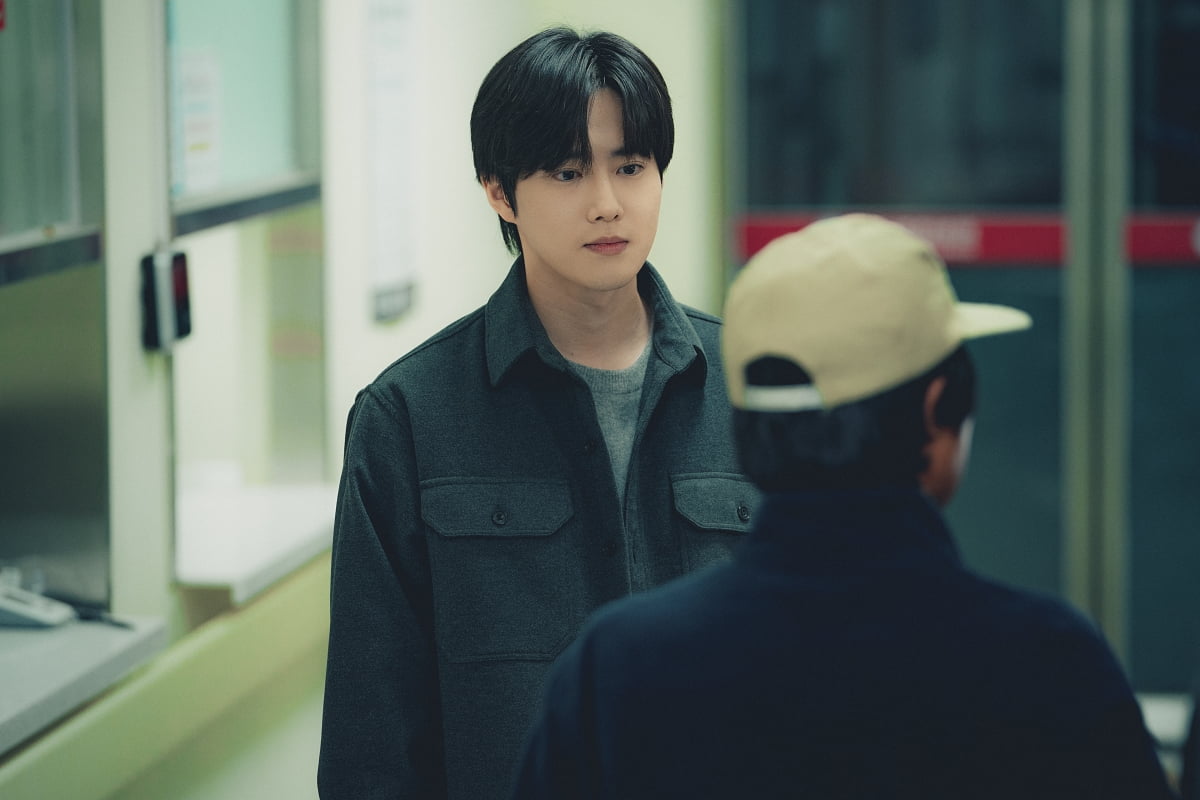 Since his debut as an EXO member, Suho has monitored his performance. He expressed, "I tend to self-reflect. Even if what I read are hate comments, baseless criticism, or slander, I try to re-evaluate myself. It's not that I monitored this time just because I got good reviews. I've always done it, using that feedback as nourishment."
As for how EXO members reacted to his drama, Suho dished, "Given their personalities, they can't wait for the drama (weekly release). Even for all my other projects, they say, 'Tell me when it's over.' None of them has watched Behind Your Touch yet," causing a ripple of laughter.
He added, "If I'm not in the scenes, they get annoyed. They're like, 'When are you showing up?' I know their tendencies well. Since Behind Your Touch ended last weekend, they'll start watching this weekend. I met up with the members, and their parents and grandparents found the series interesting and were asking 'Who's the culprit?' Specifically, Chanyeol's grandma and Baekhyun's mom were the ones asking. But I didn't even tell my own parents who the killer was."
Source (1)