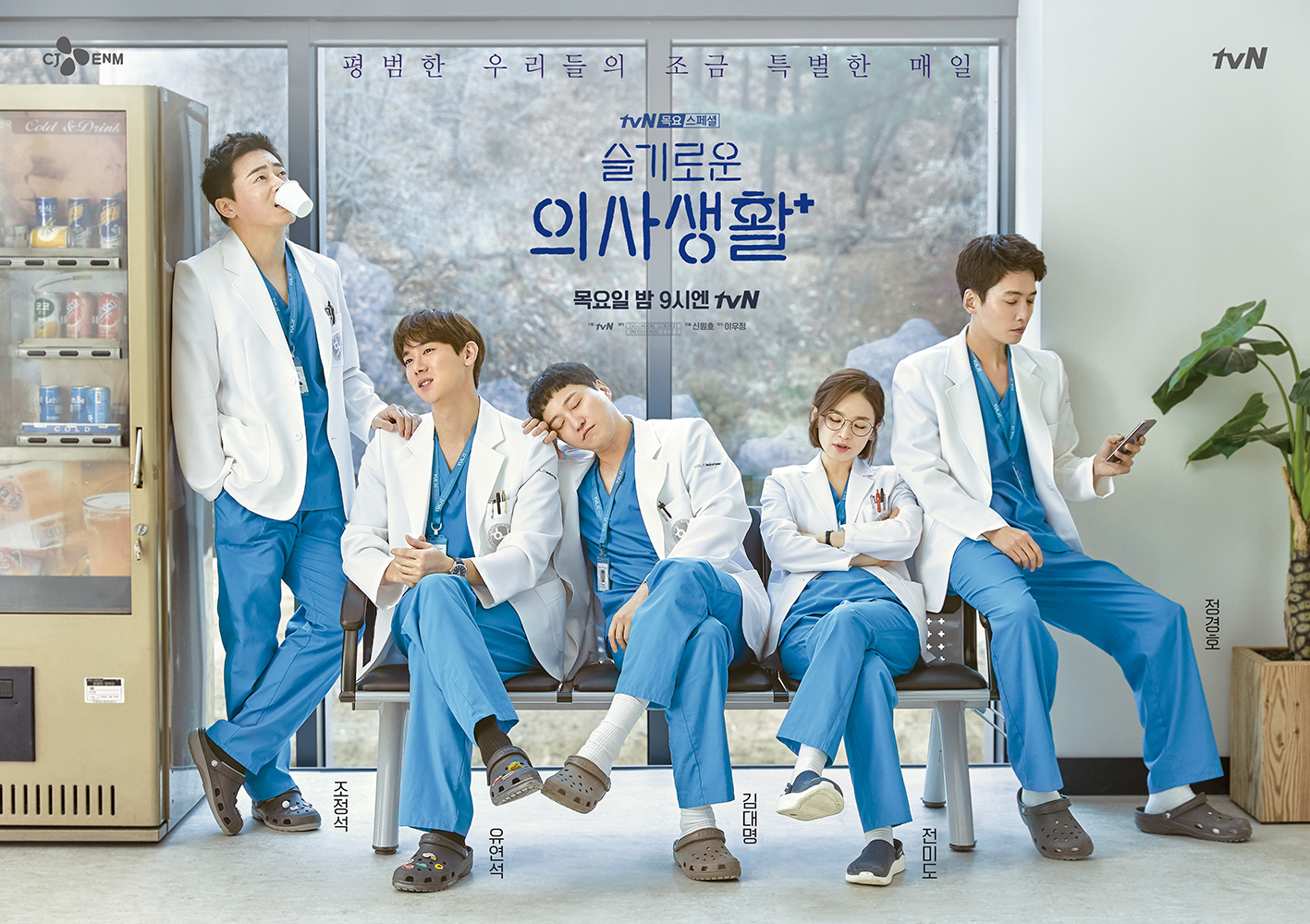 Heads up! A spin-off of the hit TV series Hospital Playlist, is officially on the horizon.
According to tvN on the 20th, the new drama, titled Someday Hospital Playlist (literal title), will have the Reply series and the Playlist series duo Director Shin Won Ho and writer Lee Woo Jung working as the creators. This new addition to the franchise will zero in on the raw and authentic daily grind of university hospital professors and residents, a true-to-life narrative of friendship amid hospital scrubs.
Director Shin Won Ho and writer Lee Woo Jung have previously delivered small yet resonant stories and perfectly-timed humor steeped in relatable emotion. So, you can bet your bottom dollar this new spin-off will bring a new layer of heart and humor to the screen. Adding to the creative firepower, The Stranger director Lee Min Soo and writer Kim Song Hee, who assisted on Reply 1988 and Hospital Playlist, will be teaming up.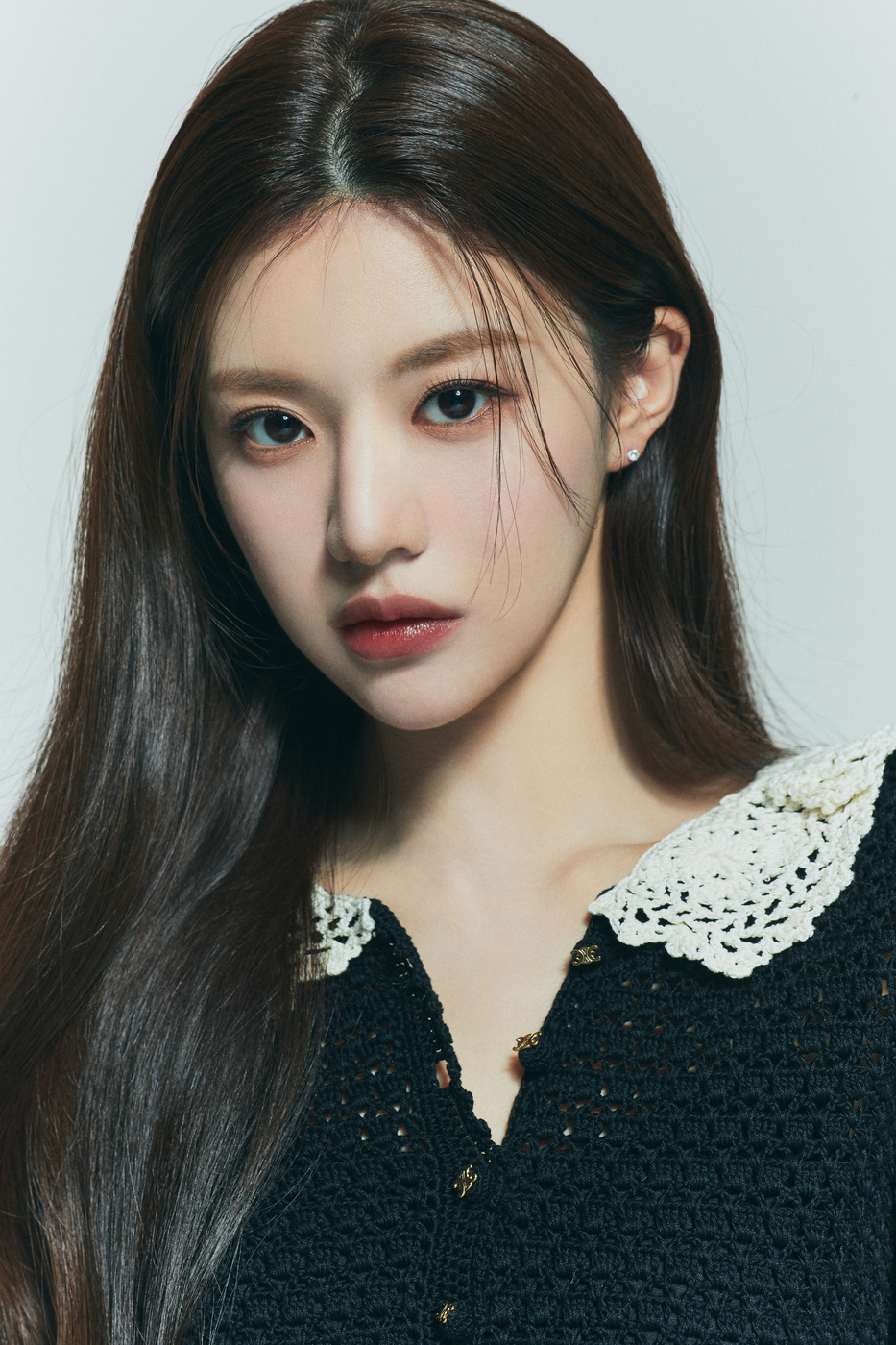 More exciting news is that Go Youn Jung has been confirmed for the lead role. She will be transforming into a first-year resident at Jongno Yulje Obstetrics and Gynecology, marking her debut as an on-screen doctor.
The series will transition its setting from Yulje Hospital to Jongno Yulje Hospital, capturing the real lives of ob/gyn residents. The show promises to resonate with viewers as it depicts novice doctors navigating the ups and downs of their first venture into the professional world. From the grueling training to the rollercoaster of residents' friendships and emotions, this drama is shaping up to be a heartfelt chronicle that will have everyone rooting for their journey.
Meanwhile, Someday Hospital Playlist will premiere in the first half of 2024.
>> Go Youn Jung Opens Up About Her Affection for 'Moving' and Working with the Cast
Source (1)