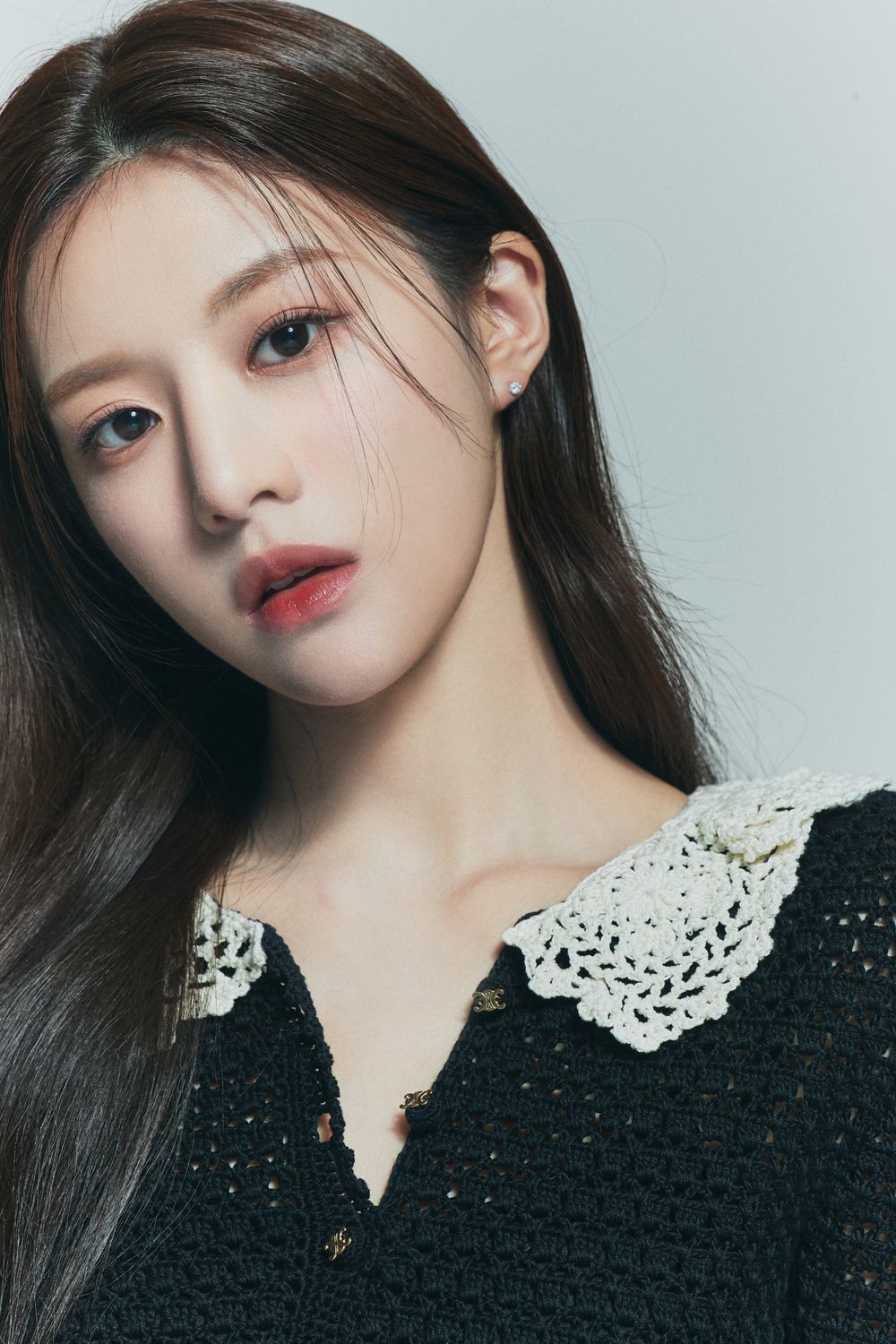 Go Youn Jung, currently captivating audiences in the Disney Plus original series Moving, has revealed her affection for the project.
On the morning of the 23rd, Go Youn Jung conducted an interview about her new hit series Moving. This new human-action series follows the children hiding supernatural abilities and their parents living in the shadow of their past.
In the drama, Go Youn Jung actively portrays Jang Heen Soo, a daughter who inherits the same extraordinary healing ability as her father Jang Joo Won (Ryu Seung Ryong).
With a cheerful smile, Go said, "I knew Moving would be a hit" She continued, "With the director, writer, and many veteran actors in the project, it had to succeed."
Go also expressed anticipation for the upcoming episode of Moving, saying, "It's an episode where my dad's past is revealed. So my expectations are through the roof." Reflecting on episodes 8-9 from last week, she said, "I was totally engrossed in the story of Bong Seok's (Lee Jung Ha) parents. I binge-watched as soon as the episodes were released." She added, "After watching, I texted Bong Seok saying, 'Your mom and dad are awesome.' I'm looking forward to what today's story about my dad will feel like."
When asked about her on-screen father-daughter relationship with Ryu Seung Ryong, Go shared, "Before meeting, I thought it'd be hard to get along with him. He's so charismatic. I was nervous going to our first meeting." She then recalled a heartwarming anecdote, "But he had ordered flower bouquets for me and Kwak Sun Young." She explained, "The flowers were different colors. And I thought, 'I was worrying for nothing.'"
Regarding a scene where her character, Jang Hee Soo, fights 17 bullies, the actress said, "It was the scene I looked forward to and worried the most and prepared a lot for." She continued, "The mud wasn't fine but rough since it was just water added to the sports field. As a high school girl, wearing a skirt and short sleeves, my skin got scraped quite a bit."
Go continued, "Not just me, but the harmony with the supporting cast and co-stars was crucial. The action team did the makeup and fought with me as students. I believe there was no computer graphics except for removing the wounds."
She also mentioned working with Lee Jung Ha who inherited extraordinary sensory and flying abilities. She noted, "I didn't think of it as romance." She further explained with a smile, "It is romance, but if it looked like real romance, it'd have felt cheesy. Being high school friends, having so much trust, and confiding in each other, it might look more like love."
>> Kim Do Hoon Shares His Experience Playing Kang Hoon in Disney Plus' 'Moving'