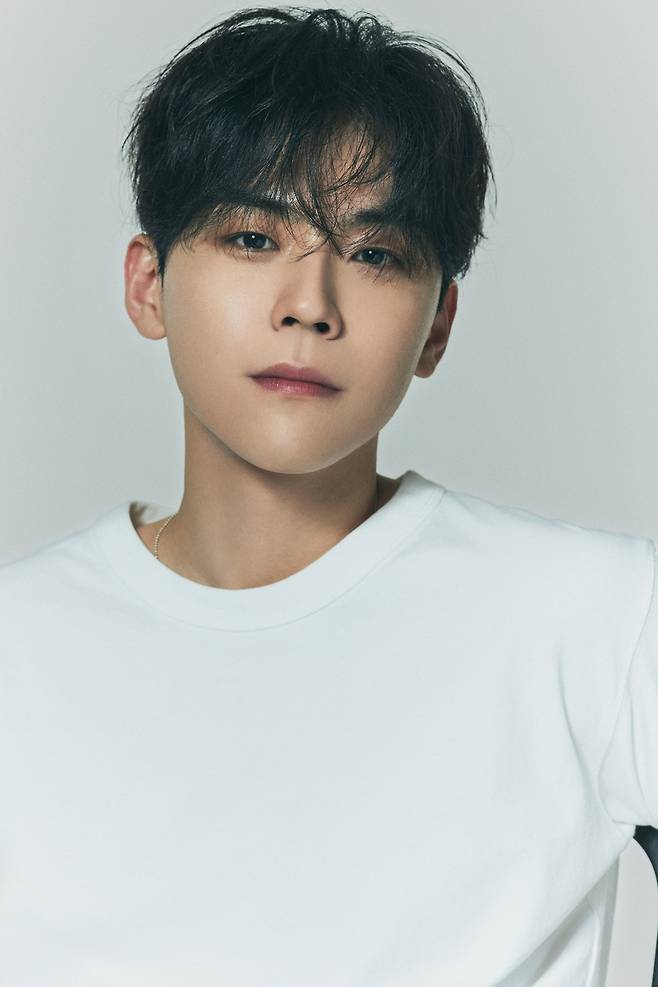 Kim Do Hoon shared his experience of playing Kang Hoon in an interview for his latest series, Moving.
Moving is a captivating series that revolves around high school students with supernatural powers and their former secret agent parents, who strive to conceal their extraordinary abilities. The first seven episodes follow the intriguing story of high schoolers with superpowers – Bong Seok (played by Lee Jung Ha), Hee Soo (played by Go Youn Jung), and Kang Hoon.
Kim Do Hoon recalled his filming days and said, "I definitely felt the weight of carrying the show. Since the first episodes revolved around the students, I understood how crucial it was for the actors playing those teen roles to do well. So, we were always there for each other, cheering each other on during filming."
He added, "While I was acting, there were times when I found myself on the sidelines, feeling like the odd one out. But still, it was all good vibes. I mean, when I read the script, I was scratching my head about how to capture Kang Hoon's jealousy or sulky mood. But when these two buddies start doing their thing, and it just clicked naturally. They even had that behind-the-scenes stuff going on, just goofing around, but the second they caught me watching, they were like, "Cut!" I was like, do we need to be that on point?," bringing laughter.
Kang Hoon shared his ambiguous feelings for Hee Soo in the series. Kim Do Hoon shared, "While playing my role, I tried to decide whether it was jealousy (for Bong Seok) or curiosity (about Hee Soo) that makes Kang Hoon drawn to Hee Soo. But it was hard to choose either one. What I was sure of was that Kang Hoon wanted to be friends with her. He was hoping to be closer to her, as she is in a similar situation to his."
>> Lee Jung Ha Talks About Playing Han Hyo Joo and Jo In Sung's Son in 'Moving'
Source (1)