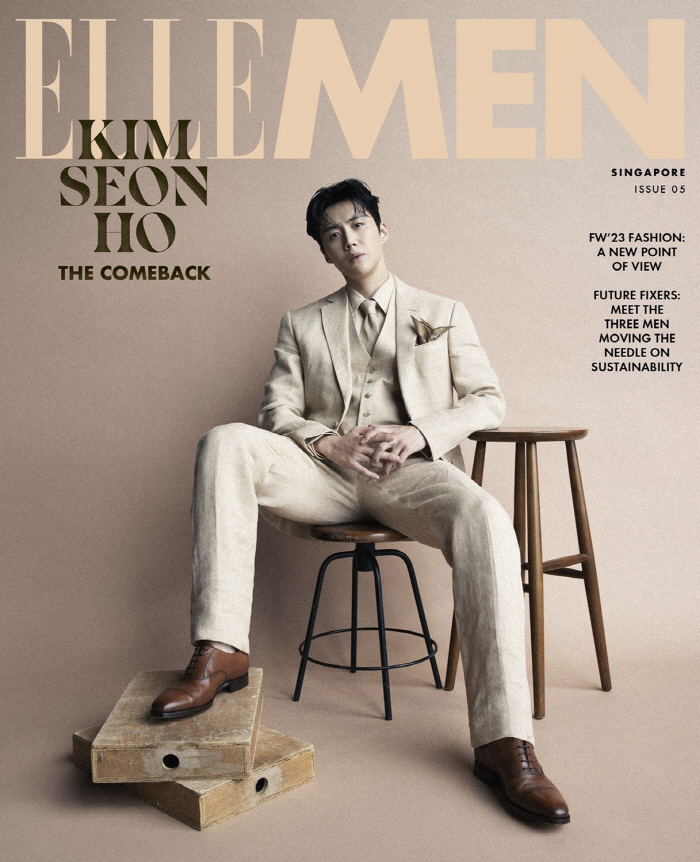 Kim Seon Ho has graced the cover of ELLE MAN SINGAPORE magazine. On September 14th, Salt Entertainment, the actor's agency, unveiled his pictorial in collaboration with the lifestyle magazine.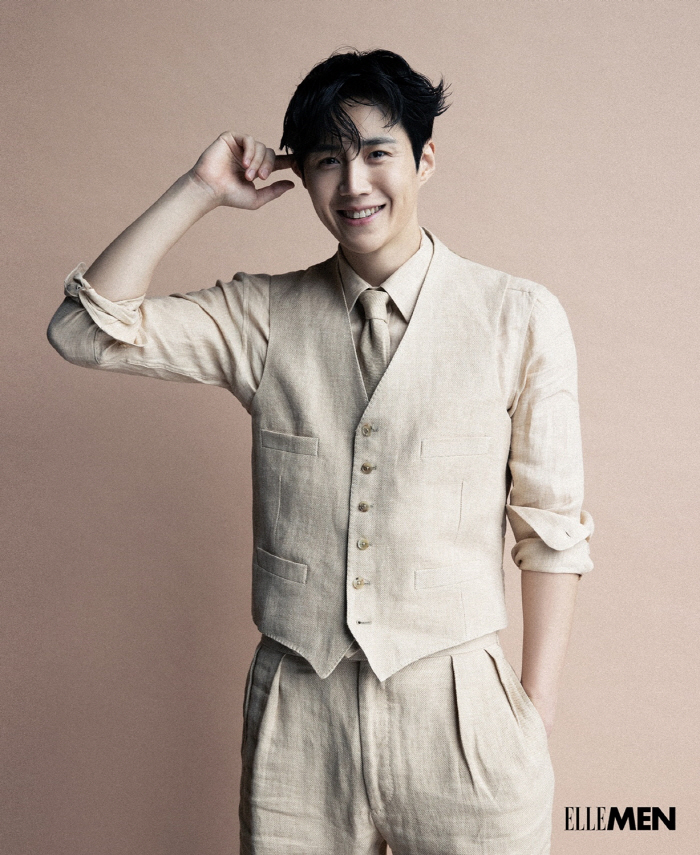 In line with the "good and evil" concept of his latest film The Childe, Kim Seon Ho strikes a stylish pose and beams with bright smiles.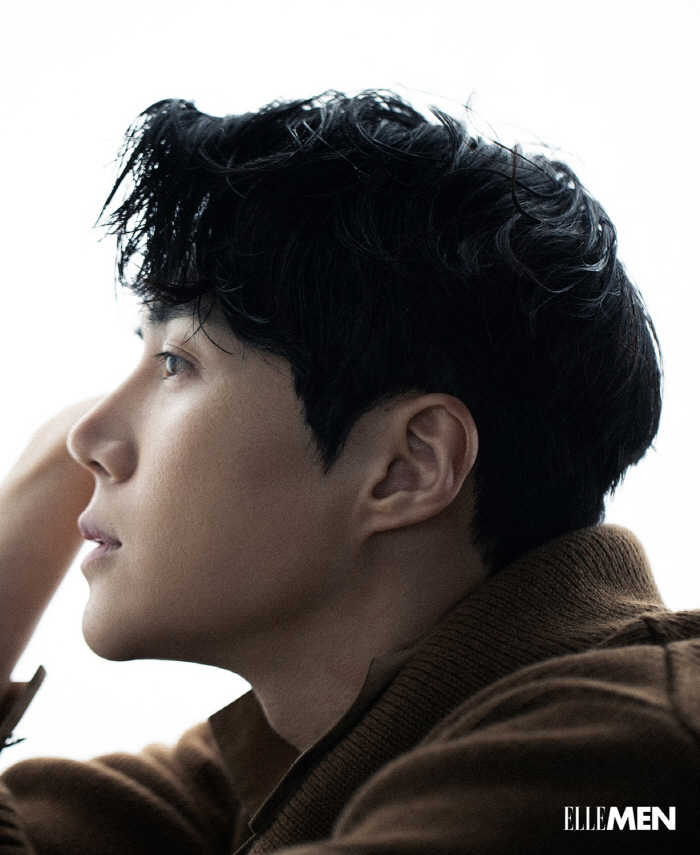 Following the photoshoot, the actor revealed what it was like making his film debut with The Childe. He shared, "Appearing in my first film was quite an experience. I can still vividly recall the mix of excitement and fear I felt when I saw myself as the Childe on that massive movie screen," showing affection for his project and character.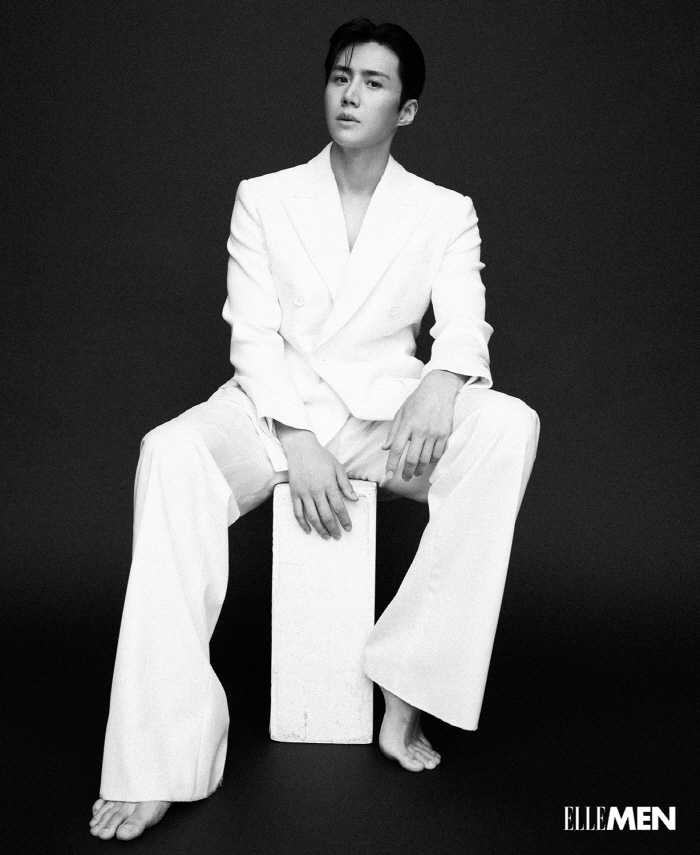 He added, "Lately, I've been feeling like I haven't been making much progress. So, I've taken some time on my experience as an actor and celebrity so far, and now, I'm back on track. I want you to see me as an actor with potential for growth. Of course, I understand that I'll need to put in a lot of effort to become that kind of actor."
>> Kim Seon Ho, Ahn Hyo Seop and More: The Who's Who at 2023 Asia Artist Awards
Source (1)