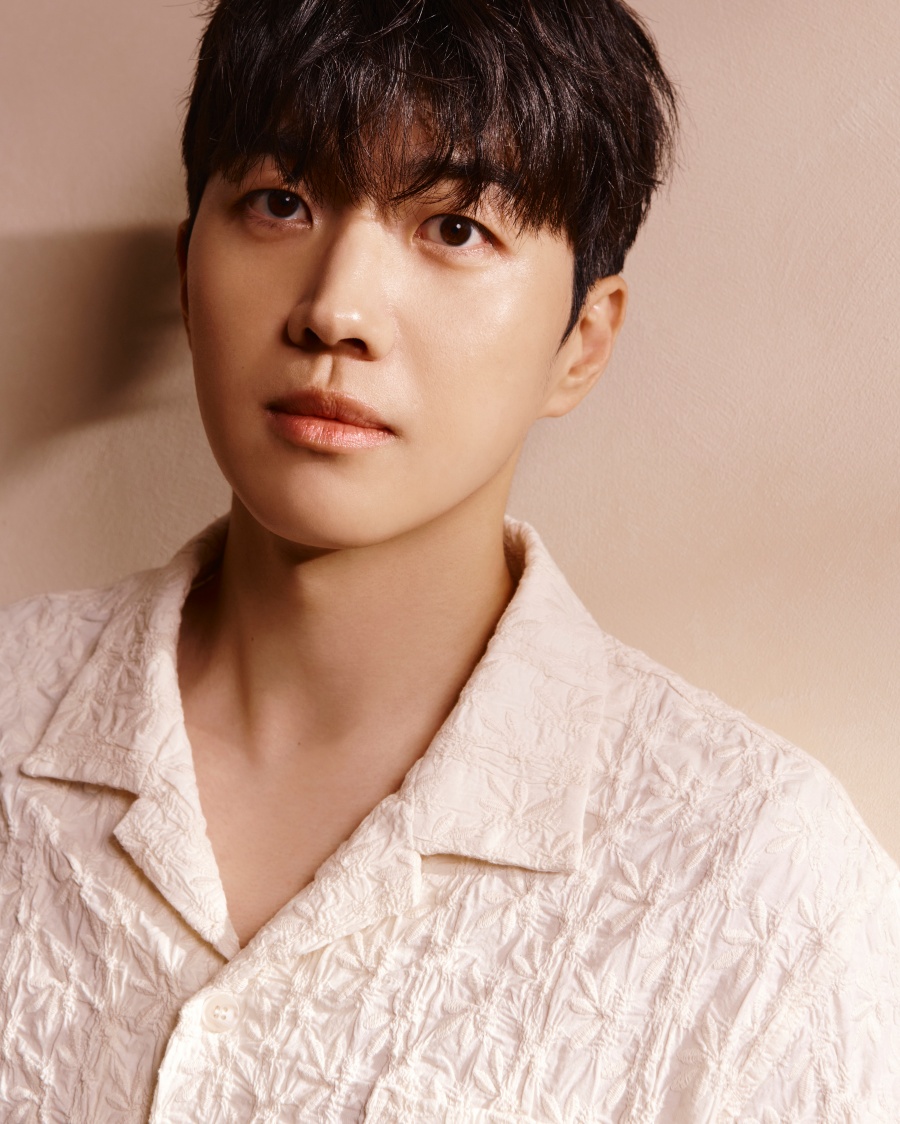 Kang Hoon portrays 18-year-old high school student Jung In Kyu in Netflix's original series A Time Called You, a remake of the popular Taiwanese drama Someday or One Day. In the series, his character grapples with hearing impairment and a challenging home life, finding solace only in his close-knit friendship Si Heon. However, his world crumbles when he discovers that his long-time crush, Min Ju, has feelings for Si Heon.
Kang Hoon once made a buzz when he revealed that he was juggling part-time jobs even after his acting debut. "To others, it might have seemed like a brief moment, but for me, it felt like an eternity. I never contemplated giving up on acting. I just thought my time hadn't come yet," he said. "I was desperate to be chosen while auditioning back then. But now, I'm in a grateful position where scripts are coming my way. It's a twist of fate that's making my life quite joyful.
Addressing the evolution of his career aspirations, he shared, "There was a time when I'd look at other actors and think, 'I can't do what they're doing.' So I started lowering my goals. But then, I joined the project The Red Sleeve, and it reignited bigger dreams in me. I find myself revising those dreams upward, aiming for higher grounds. Right now, I'm fueled by a desire to keep working without pause."
Kang also touched on his humble success. "I may not be raking in big bucks, but I can now give my parents some spending money. They've never been the type to wait around for me, and I've always dreamed of the day when I could do something nice for them. Living this dream is the most satisfying part of my life right now," he commented.
When asked about his frequent portrayals of characters trapped in unrequited love, Kang mused, "I'd love to experience being someone's crush. I'm curious about how I'd act in that situation." He added, "While I've mostly played supporting roles deeply entangled in one-sided love, I don't mind continuing in that vein if it leaves a lasting impression on the audience. There's no regret in showing a heartfelt, unrequited love as a supporting actor."
>> 'A Time Called You': Jeon Yeo Been Reveals Her Favorite Part When Filming Kiss Scene With Ahn Hyo Seop
Source (1)