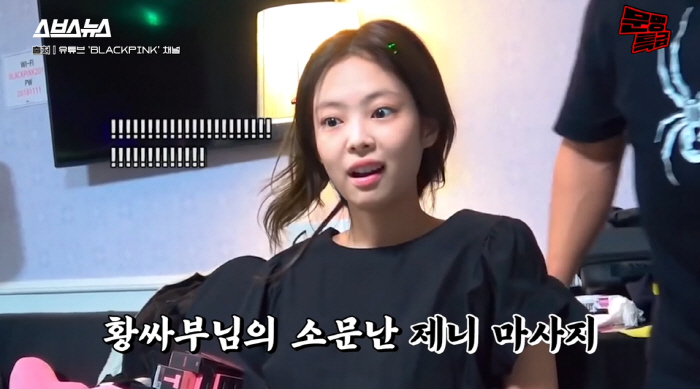 Jaejae is left in awe by the incredible perks exclusively offered to YG artists.
On the 17th, the YouTube channel MMTG uploaded two videos titled "They Say YG Invests 100 Million Won in One Trainee… I Will Try Living As One," "If I Become a YG Trainee, Can I Receive the Same Massage That Jennie Received? Why Is the Welfare So Good?"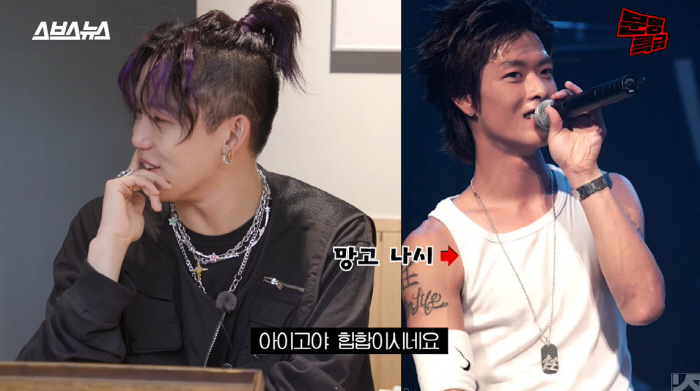 In the video, members of TREASURE take Jaejae on a one-day tour of the YG building, with Jaejae stepping into the role of a one-day trainee. She inquired, "How much does your company invest in trainees?" and the members replied, "They spare no expense for us. Everything is free, including tutors and meals. The company views these benefits as an investment."
Later, Jaejae visited the renowned rice noodle restaurant within the building. When she asked if BLACKPINK's Jennie had visited before, the owner confirmed, "Yes, a couple of times." In response, Jaejae confessed, "I'd love to see her too. I'd even follow her to Coachella," expressing her fangirl excitement.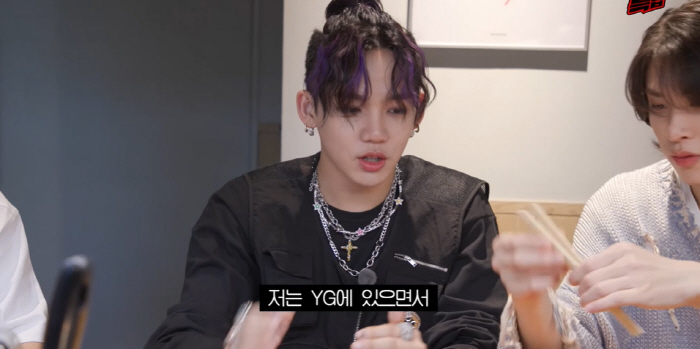 Next, she was visibly astonished as she laid eyes on the gym, its staggering size leaving her in awe. YG trainer Mr. Hwang made an appearance, and she candidly mentioned, "I could use a massage. My entire body is sore," well aware that he was Jennie's massage therapist.
After the session, exclaimed that her shoulder pain eased and said, "You're the real deal!"
Source (1)