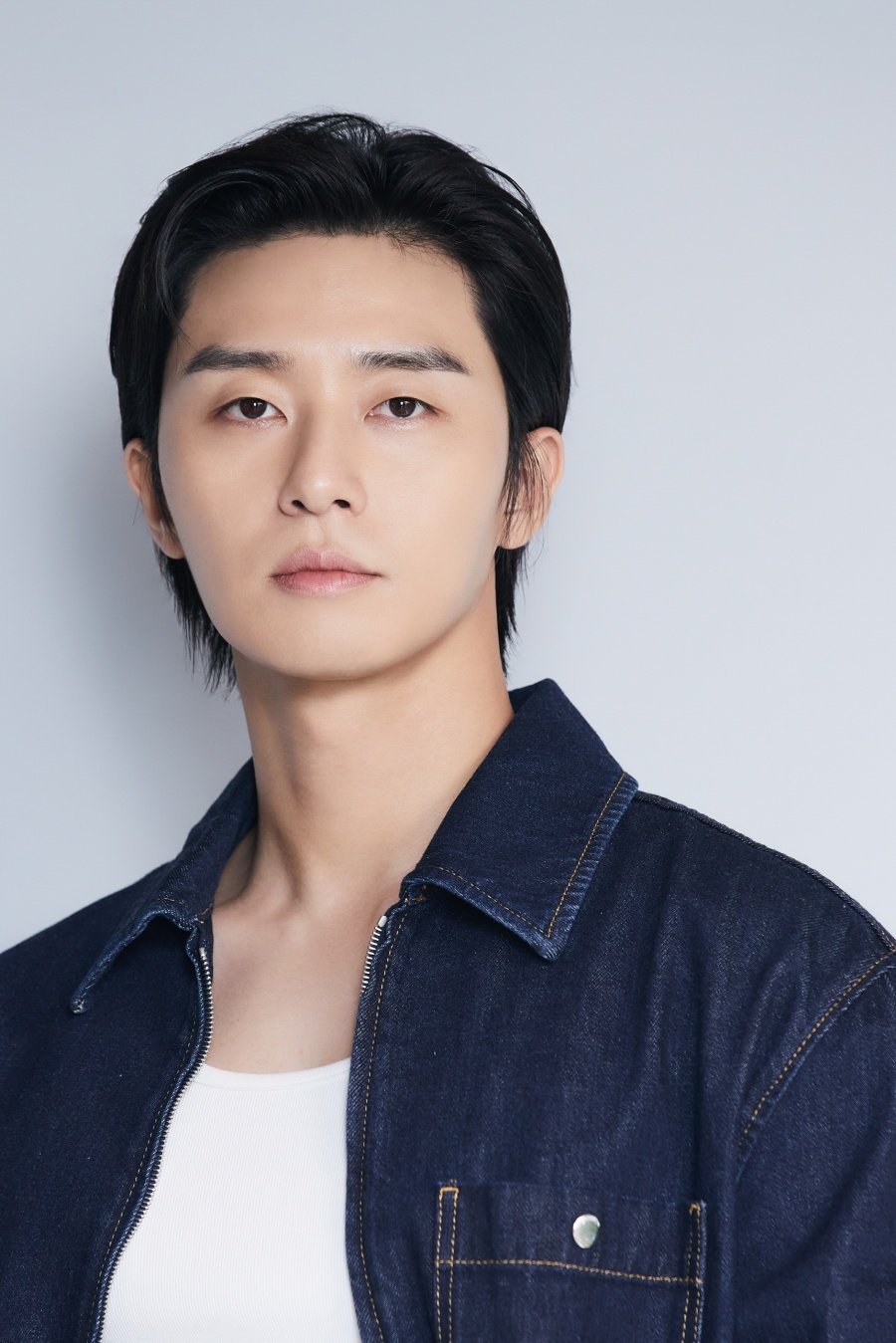 Park Seo Joon has revealed why he's taking a break from rom-coms.
Park Seo Joon, who rose to stardom as the "king of rom-coms" through dramas like She Was Pretty, Fight for My Way, and What's Wrong with Secretary Kim, has recently been exploring various genres beyond romantic comedies. This shift has left his fans with a tinge of disappointment.
In a recent interview with HeraldPOP, Park Seo Joon opened up about his desire for a genre shift.
Park said, "Having greeted the audience through rom-coms so often, I've found myself wanting to explore different types of works as well. While every rom-com is different, I want to offer a change in genre. And I don't want to lose that excitement."
He continued, "I started this challenge after finishing What's Wrong with Secretary Kim. Since then, I seem to have chosen not to go with rom-coms. This is a mindset I'd like to continue with." Stressing his point, he added, "Of course, I like rom-coms. It's not like I won't ever do it, but I have a stronger desire to try other things."
However, Park left the door open for future rom-com projects, saying, "With films like Concrete Utopia and the Netflix series Gyeongseong Creature, which are both of different genres, I don't know what will come next, but I think I'll keep choosing exciting things. Though I say this, if I come across a good rom-com, I might still do it."
Meanwhile, Park Seo Joon has recently returned to the big screen with Concrete Utopia. This disaster film depicts the story of survivors gathering in the sole remaining apartment building after an earthquake has reduced Seoul to ruins. Also, his new Netflix series Gyeongseong Creature with Han So Hee is slated for release later this year.
Source (1)