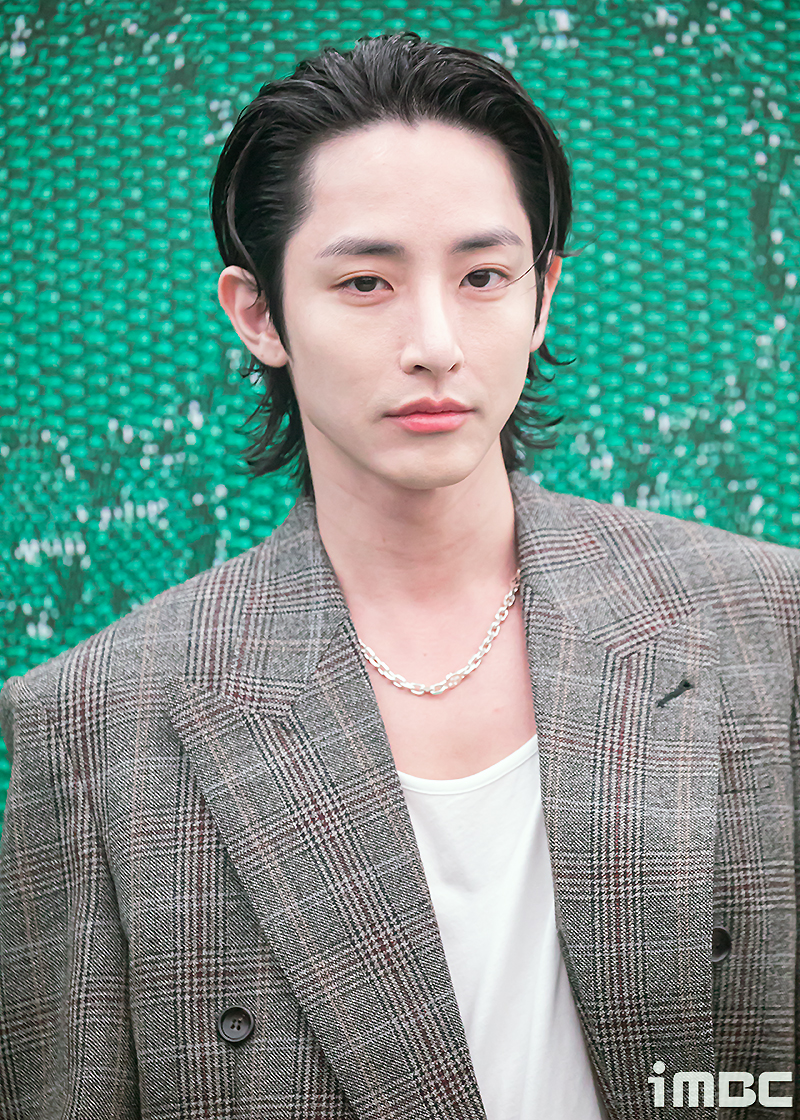 Lee Soo Hyuk is reportedly starring as the lead in the drama S-Line (literal title).
On the 11th, iMBC Entertainment revealed that the upcoming drama S-Line has chosen Lee Soo Hyuk as its make lead.
S-Line, featuring Lee Soo Hyuk, is a drama adaptation of the eponymous webtoon by renowned cartoonist Ggomabi (pen name). It's a work that mixes the ordinary with the extraordinary, shedding light on various human figures.
One day, a visible "red line" appears above people's heads, connecting them physically to those they've had intercourse with. The story deals realistically with different facets of society, unraveling after one's secrets are suddenly exposed to all to see, and has received critical acclaim from readers.
Ggomabi has previously explored popular works like "Murder DIEary," which Netflix announced to produce as its original series, "PTSD," "MMA," and others.
Meanwhile, Lee Soo Hyuk is a model-turned-actor who quickly rose to fame with his outstanding physique and deep voice. After his model debut in 2006, he first took up acting with the 2010 film The Boy from Ipanema and subsequently appeared in dramas like High School King of Savvy, Doom at Your Service, Born Again, Tomorrow, and films like Runway Cop and Pipeline.
Source (1)