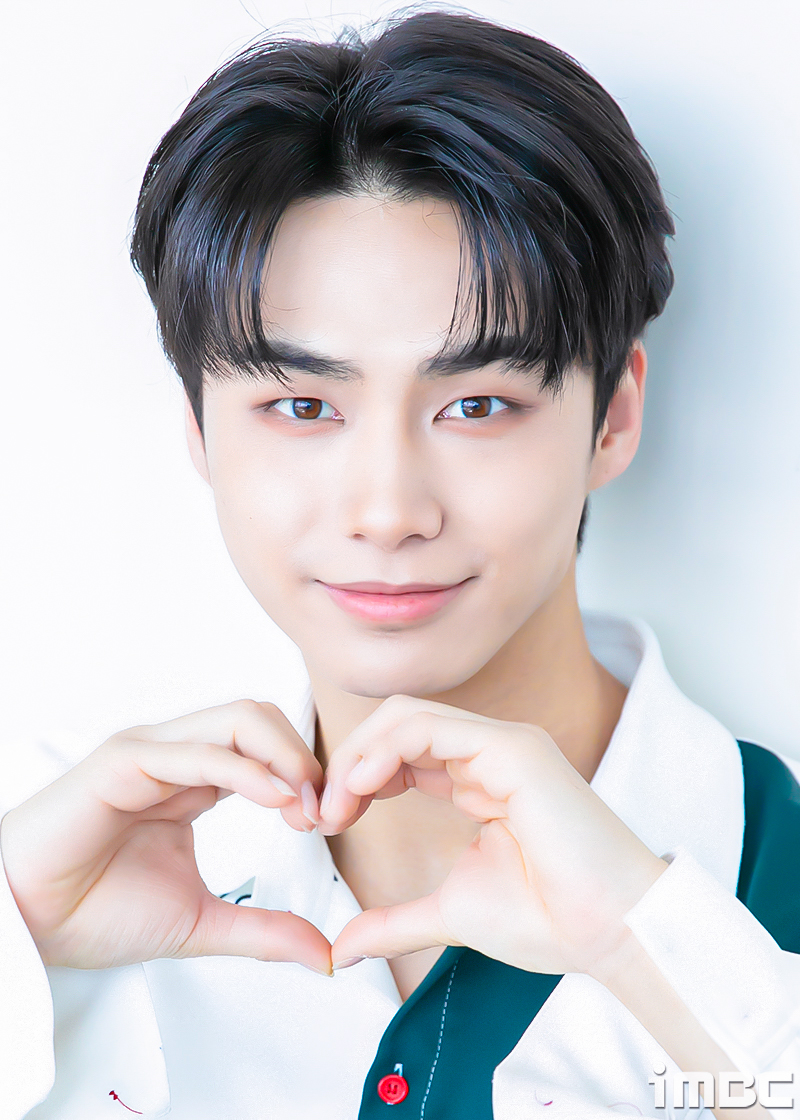 Kyoungyoon has officially withdrawn from DKZ following his family's alleged involvement in the JMS cult.
On August 7th, DKZ agency Dongyo Entertainment stated, "Kyoungyoon went on a hiatus in April for health issues and has since focused on his treatment. With the improvement of his health, we had sufficient discussions about his future plans for a long time. After much discussion, the artist decided to depart from the group and fulfill his military duty this year," on its official fan website.
Following the official statement, the idol wrote a heartfelt letter and said, "I've spent the last five months mulling over what would be the best for all my beloved people, and I reached the conclusion that I should let go of DKZ's Kyoungyoon," revealing why he decided to leave the team.
He continued, "I hope my fans will understand my decision. For the sake of the remaining members, I don't want to regret ever having made such a decision. I'm still supportive of my members and thankful for our fans. I will never forget all the love and support they have given to me. I would like to sincerely express my gratitude for having supported and loved DKZ's Kyoungyoon."
Source (1)