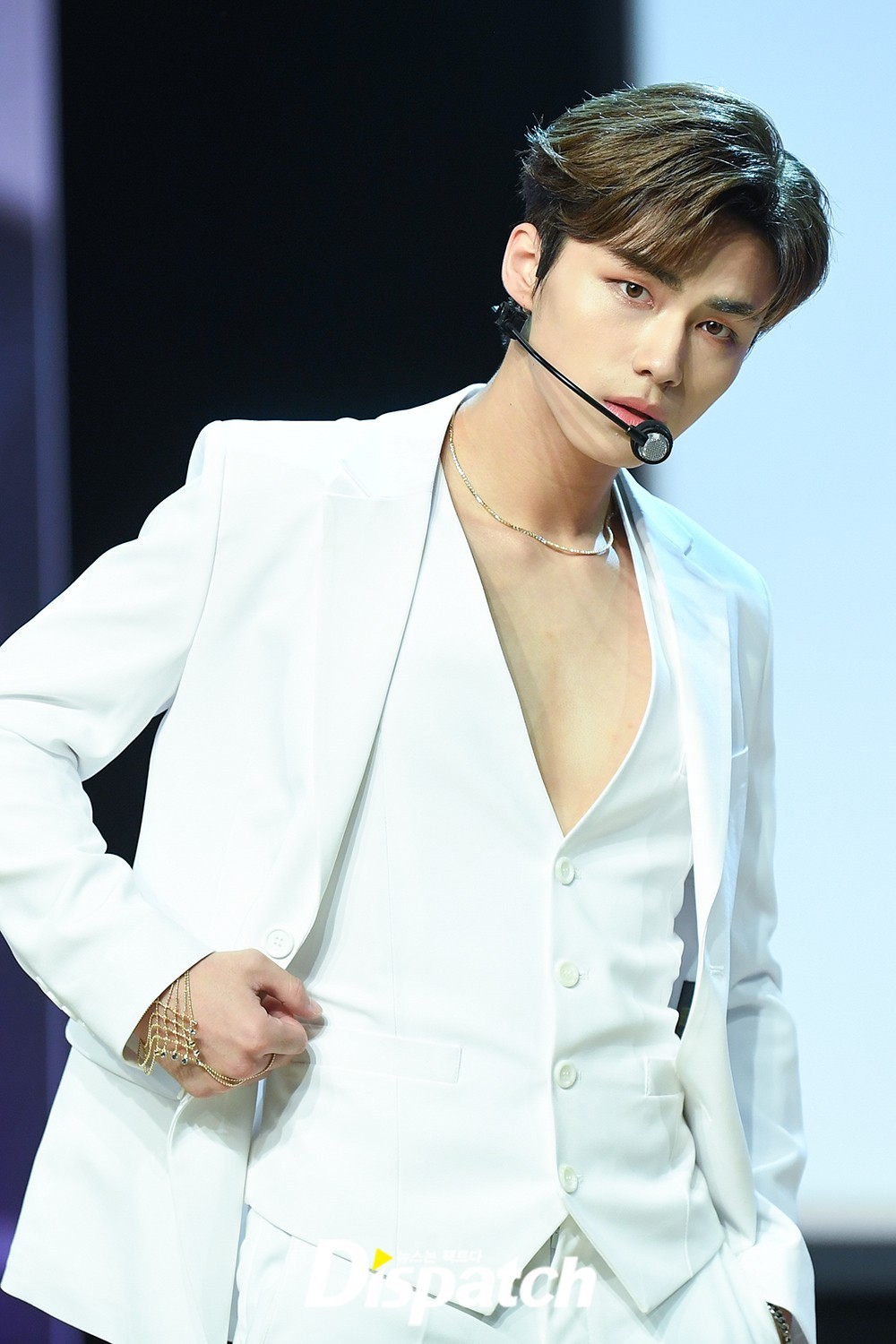 DKZ member Kyungyoon has announced that he will suspend his activities. Kyungyoon is known to be a former member of the religious cult group JMS, also known as Christian Gospel Mission.
On the 19th, Dongyo Entertainment stated, "We will inform you regarding the upcoming schedule for the Cultwo Show on the 29th and Kyungyoon's future activities."
The agency stated that "Kyungyoon is currently feeling a heavy responsibility for the issues related to himself and is undergoing counseling and treatment. His doctor has advised him to focus on his treatment and stability due to symptoms of anxiety disorder and social phobia."
Furthermore, the agency stated that "We have recently received complaints requesting the cancellation of appearances by our artists, which has caused inconvenience to officials from the Boseong County Office who had to respond directly to these complaints. We sincerely apologize to all those who have experienced sudden changes and inconvenience. As a result, only five DKZ members – Sehyun, Mingyu, Jae Chan, Jong Hyeong, and Giseok – will participate in the upcoming event, with Kyungyoon being excluded."
Earlier, Kyungyoon caused a shock when he and his family were revealed to be JMS believers after the release of Netflix's In the Name of God: A Holy Betrayal, and he recently declared his departure from the group.
Source (1)