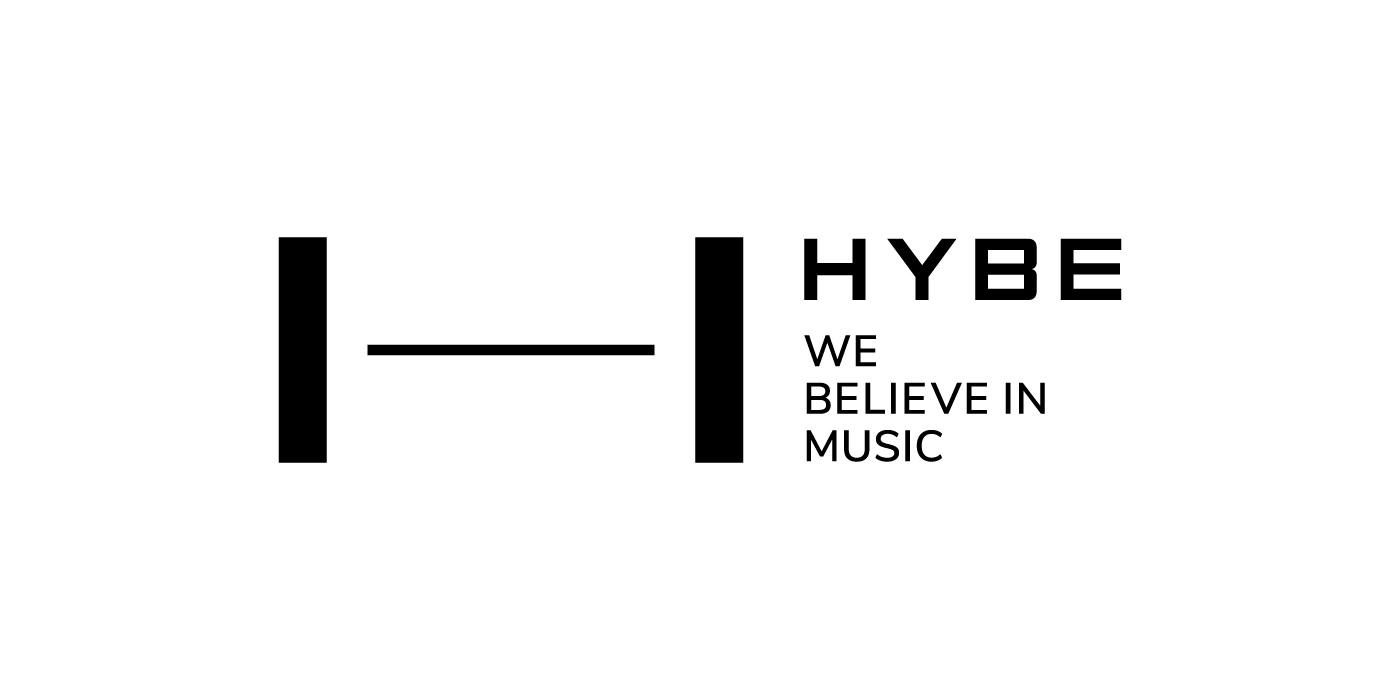 HYBE has set a groundbreaking benchmark, surpassing a semi-annual revenue of 1 trillion KRW ($852 million USD).
On the 8th, HYBE announced a whopping 1.316 trillion KRW (approximately $1.12 billion) in revenue for the first half of 2023, marking a robust 29.4% increase compared to the same period last year. Their operating profit ascended to 133.9 billion KRW ($114 million), a growth of 6.8%, while net income surged 8.4% year-on-year, totaling 140.4 billion KRW ($119.7 million).
This semi-annual revenue breakthrough is a monumental first in the company's history. Figures for operating profit, net profit, and adjusted EBITDA have reached their highest semi-annual levels.
The crown jewel in this record-setting half-year performance has been their album sales. HYBE's labels clocked an impressive 22.7 million albums sold in the first half alone. To put that in perspective, they've outpaced last year's annual album sales of 22.2 million by a clear half a million.
Drilling down into the second quarter, the revenue was recorded at 621 billion KRW ($529 million) with an operating profit of 81.3 billion KRW ($69.3 million). A breakdown of the revenues highlights the dominance of direct-participation sectors like album sales, which brought in 245.9 billion KRW ($209.7 million), and the concert segment, tallying 157.5 billion KRW ($134.4 million).
In the second quarter, concert revenues surged by an impressive 85.4% compared to the previous year. This leap is credited to BTS member Suga's performances, TOMORROW X TOGETHER's world tour, and SEVENTEEN's fan meetings. The surge in concert revenues also gave a leg up to indirect-participation sectors, such as tour merchandise sales.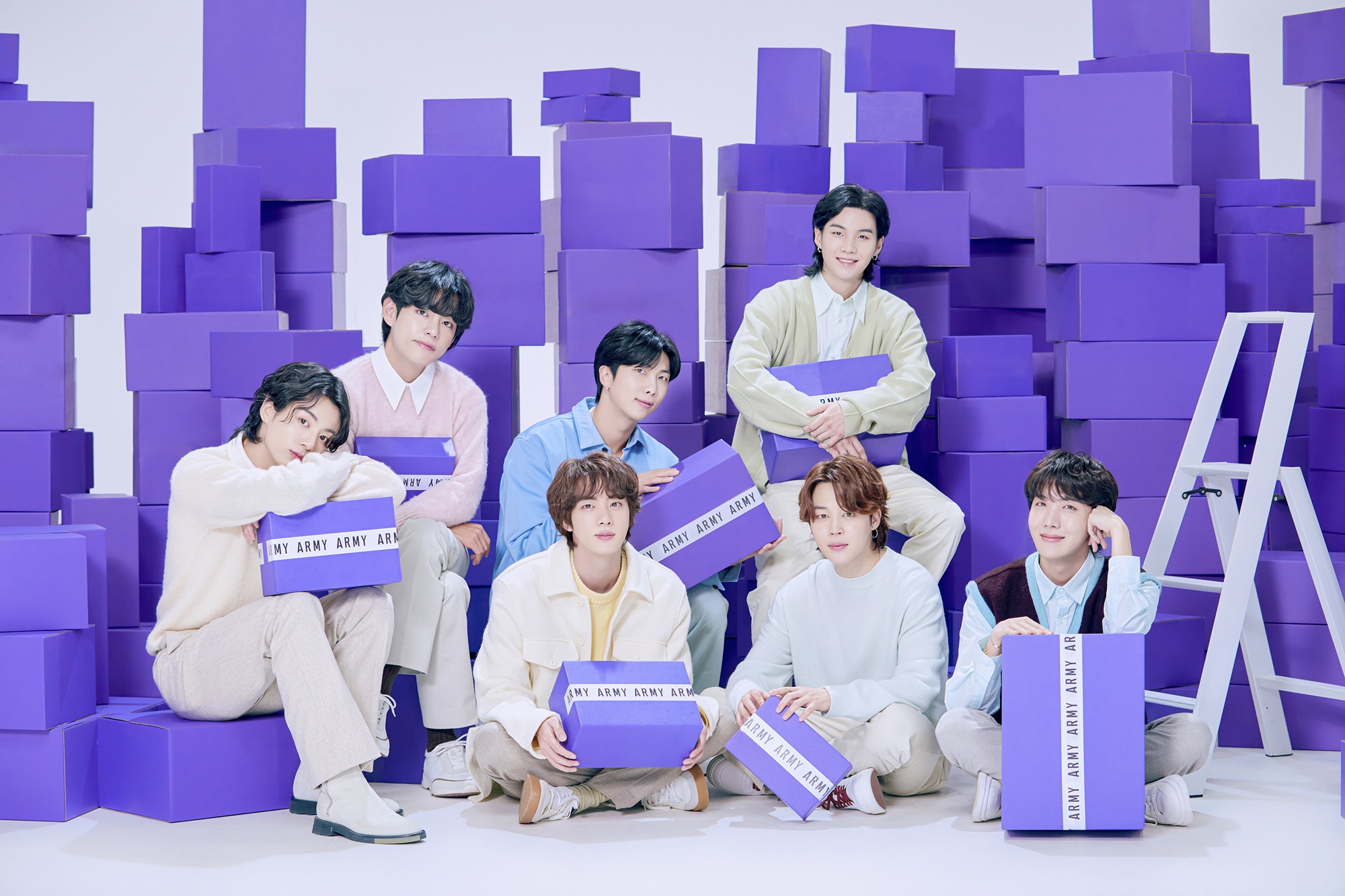 However, the second quarter's operating profit saw a slight dip compared to last year. Significant investments in the BTS 10th-anniversary FESTA celebrations and losses incurred from the WeverseCon festival contributed to this outcome. Nonetheless, the emphasis was on investing "generously for the fans," which won widespread acclaim.
Weverse, HYBE's fan platform, has solidified its status as a "daily platform" for fans globally. By June, the app had surpassed 100 million downloads, and by July, it had hit 10 million Monthly Active Users.
Source (1)