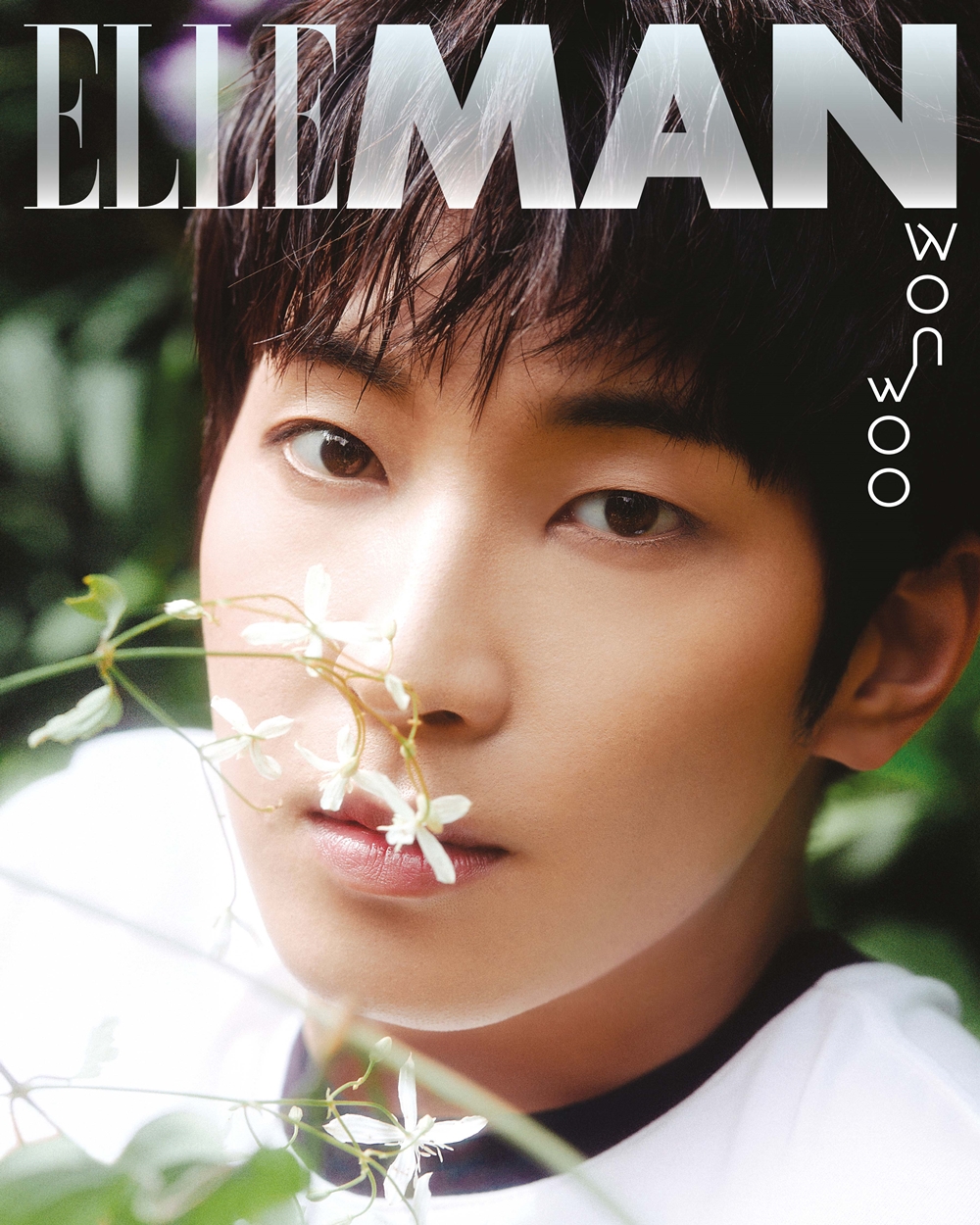 SEVENTEEN's Wonwoo graced the cover of ELLE Korea, showcasing his youthful charm in a recent pictorial.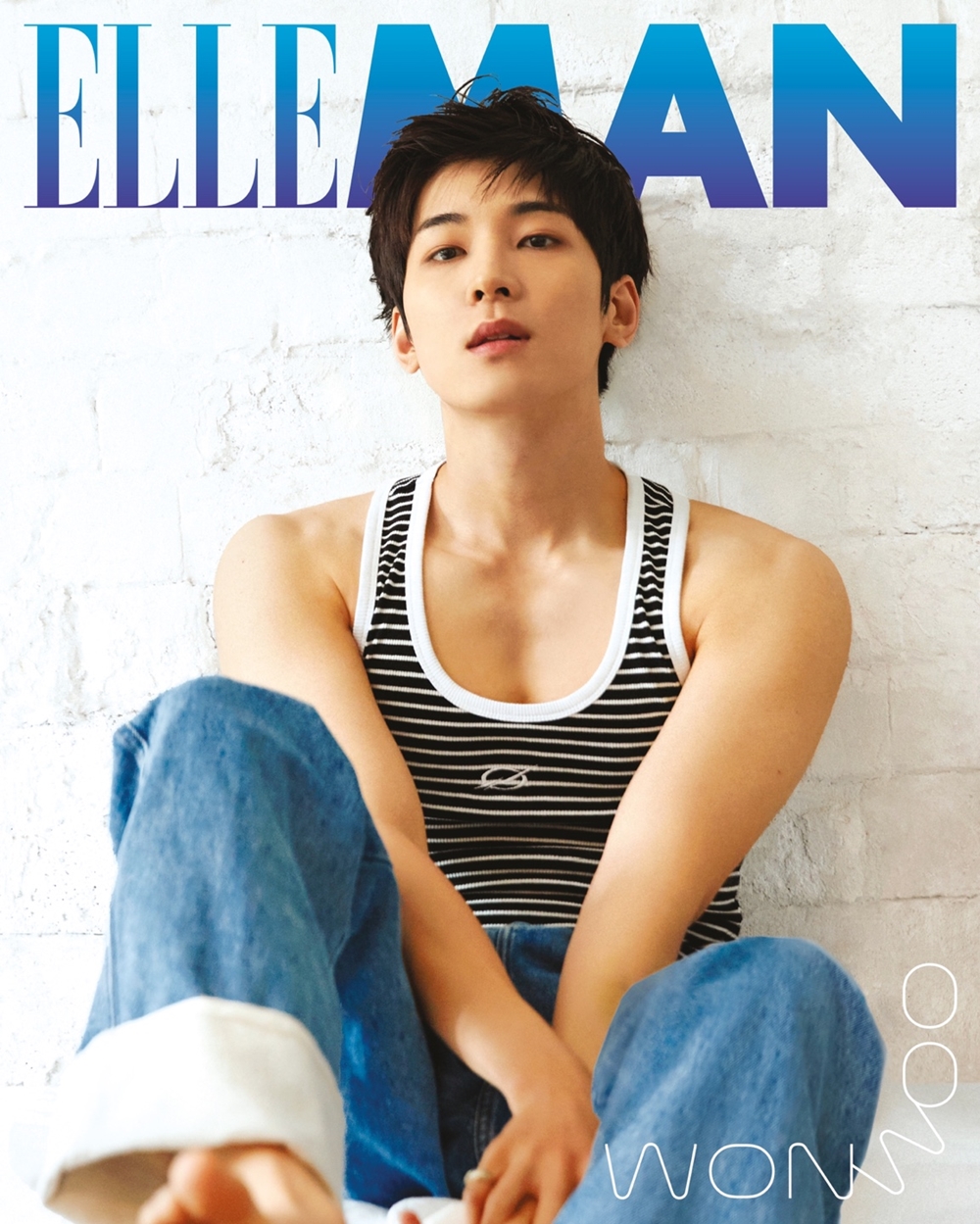 In an interview after the photo shoot, he was asked about what he's been up to. "I'm currently preparing for my new album and concerts. Though it's hectic, I've been enjoying juggling both at once these days," he answered.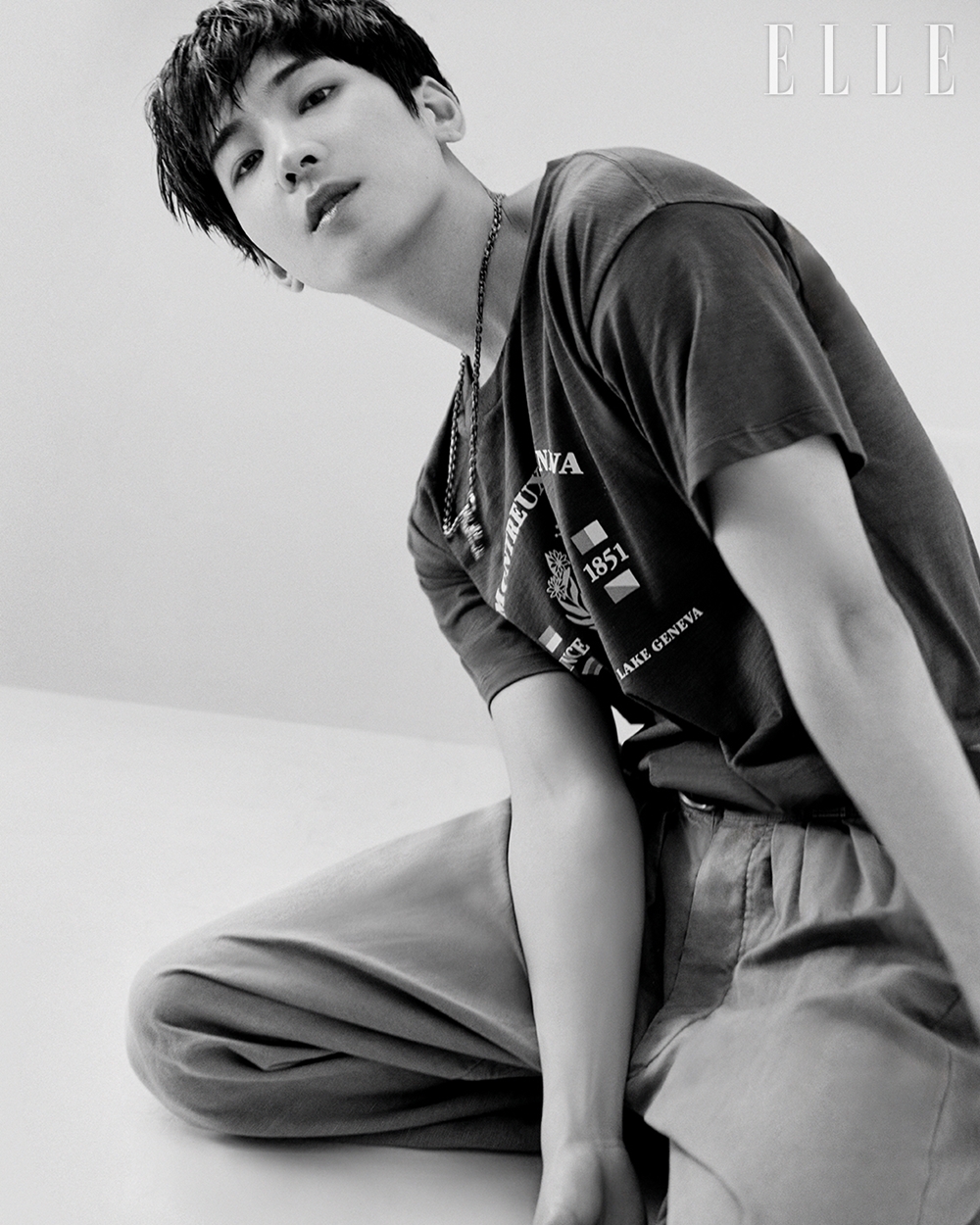 Regarding the group's latest tenth EP, FML, the idol confidently explained, "One of the double title songs, "Super," talks about how much we cherish one another, as we've been on this journey together since the very beginning. Thanks to such heartfelt lyrics, we managed to finish the performances without any difficulty. Looking back, I somehow gained strength and energy on stage."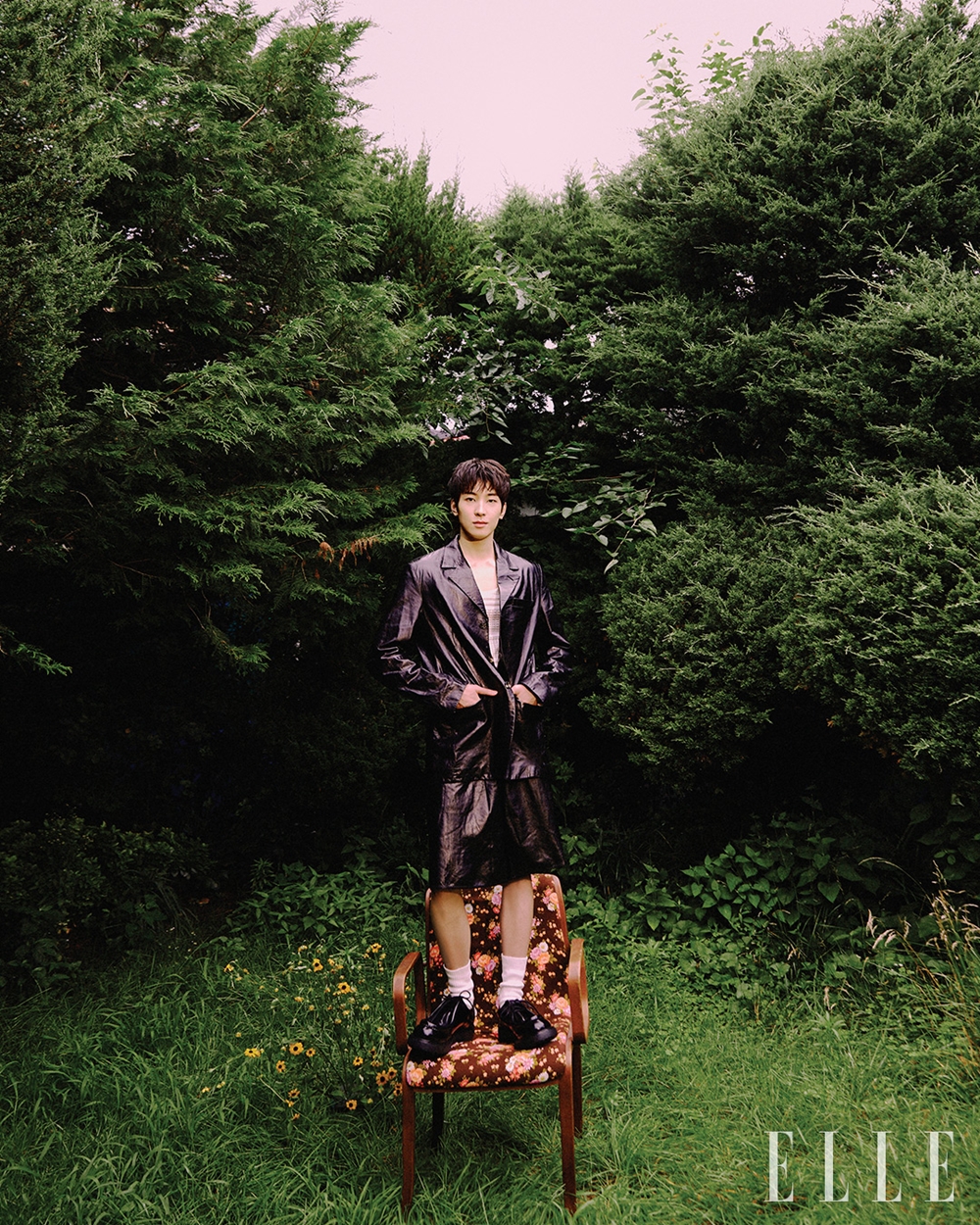 Wonwoo closed the interview by sharing his thoughts about what it means to be a "cool person." He said, "It's really easy to be swayed by others in a world filled with various opinions. So I have much respect for a person who sticks to their belief in this world. Wouldn't such a person be truly free?"
Meanwhile, SEVENTEEN's Follow to Seoul concert will take place for two days until July 22nd at the Gocheok Sky Dome in Seoul.
>> 'Bro & Marble' Unleashed: Joshua and Hoshi's Epic Variety Show Debut in Dubai
Source (1)