Ahn Sung Il, CEO of The Givers, an outsourced production company for FIFTY FIFTY, finds himself entangled in a controversy over forged signatures.
On the 17th, Dispatch released the "Share Change Confirmation" document Ahn submitted to the Copyright Association.
Jeon Hong Jun, CEO of ATTRAKT, had paid $9,000 to three students from a Swedish music school who composed FIFTY FIFTY's hit song "Cupid." However, Dispatch alleged that Ahn secretly paid these three individuals additional money to covertly acquire the copyright. "In February 2023, he signed a rights transfer agreement to receive all shares of the composer," Dispatch reported.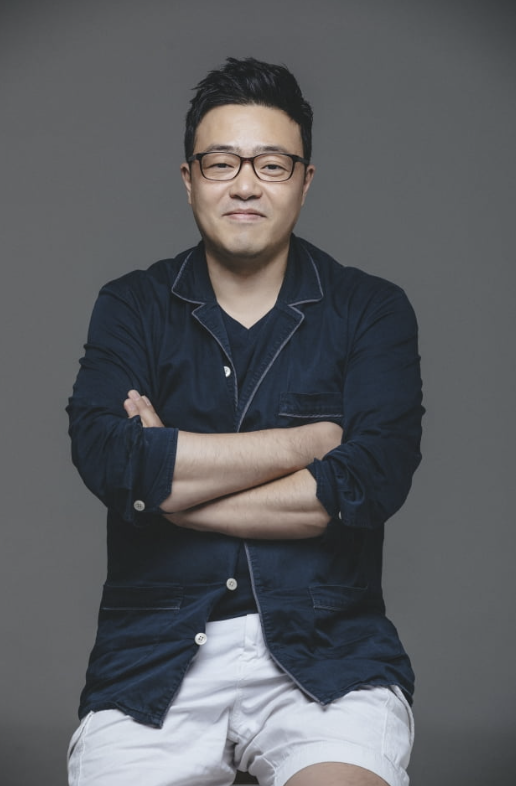 According to the document, CEO Ahn fraudulently acquired 95.5% of the copyright shares of "Cupid" in his name by forging the signatures of the three Swedish composers. In this process, the Swedish composers' shares shrunk to 0%, and member Keena's share also went from 6.5% to 0.5%.
The method employed by CEO Ahn was as follows: in February this year, he secretly approached the three composers behind CEO Jeon's back and signed a "rights transfer agreement" to receive all shares. Not only did he breach the service agreement by hiding the acquisition from ATTRAKT, his client, but he also submitted a Share Change Confirmation, which transfers copyright shares to himself and his company to the Copyright Association. In doing so, Ahn committed a serious criminal act of forging the signatures of Swedish composers.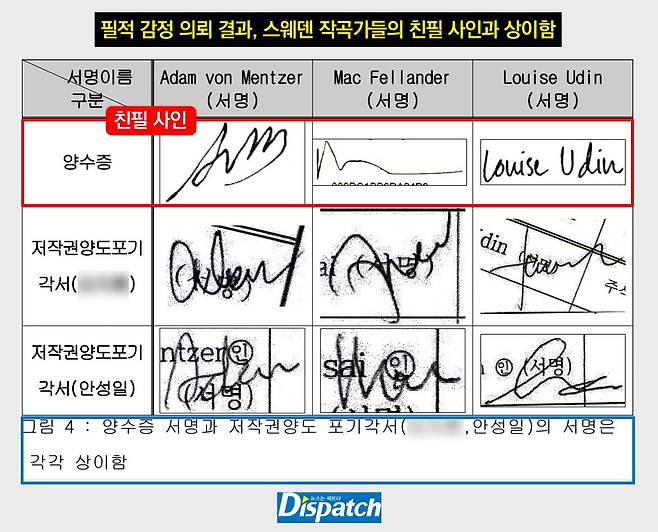 Dispatch revealed, "Ahn Sung Il forged signatures twice." He first submitted a forged signature under the name of an employee, Kim. When the document was declined due to missing documents, Ahn resubmitted it with himself as the submitter and inserted a fake signature in the column for the Swedish composers. This constitutes the forgery of a private document.
If all of these allegations are true, CEO Ahn cannot avoid imprisonment. According to Article 239, Paragraph 1 of the Criminal Act, anyone who forges or unlawfully uses another's seal, signature, name, or symbol for its use can be sentenced to up to three years in prison.
>> FIFTY FIFTY's Agency Sets the Record Straight on Receiving Millions of Dollars for Music Revenue