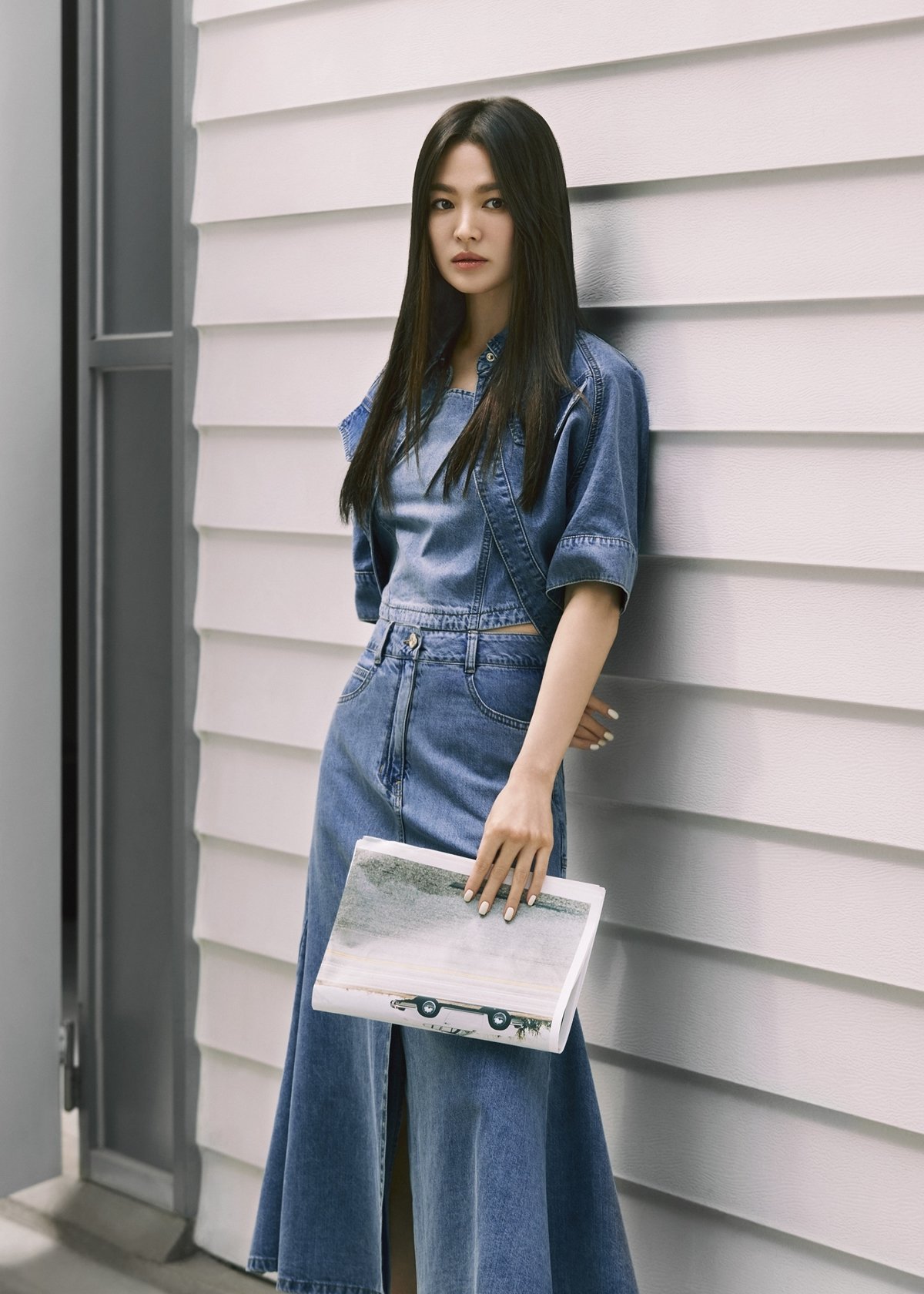 > Song Hye Kyo and Cha Eun Woo Steal the Spotlight at CHAUMET Gala in Paris
Song Hye Kyo showcased her elegant beauty in a captivating pre-fall pictorial.
On July 22nd, women's wear brand MICHAA unveiled their 2023 PRE-FALL collection, featuring a mesmerizing image of their muse, Song Hye Kyo. With her long hair flowing naturally, she exuded a movie-scene-like charm while showcasing the brand's stylish fashion.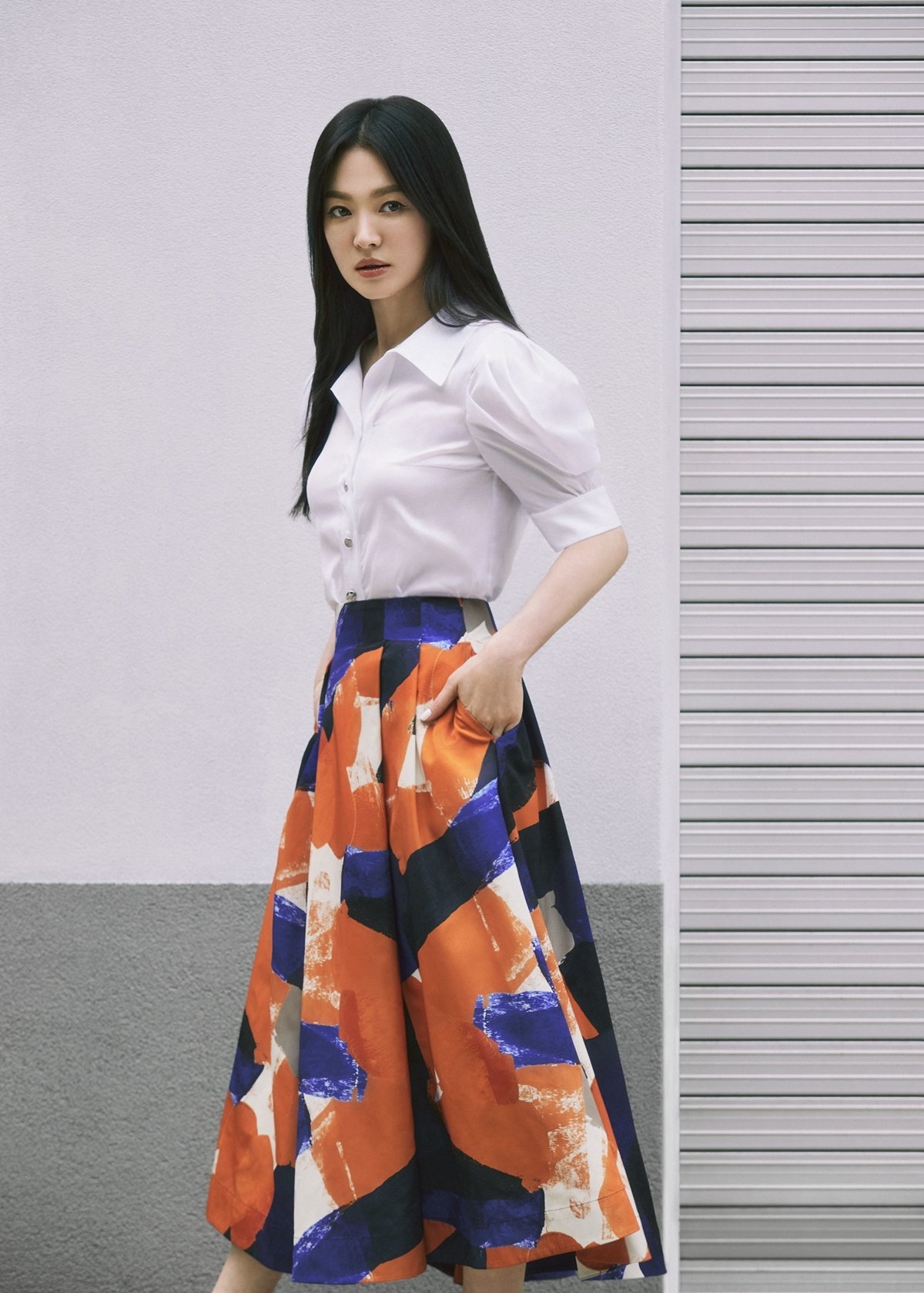 Under the theme of "When you call me," the recent campaign emphasizes the actress's elegant fashion choices.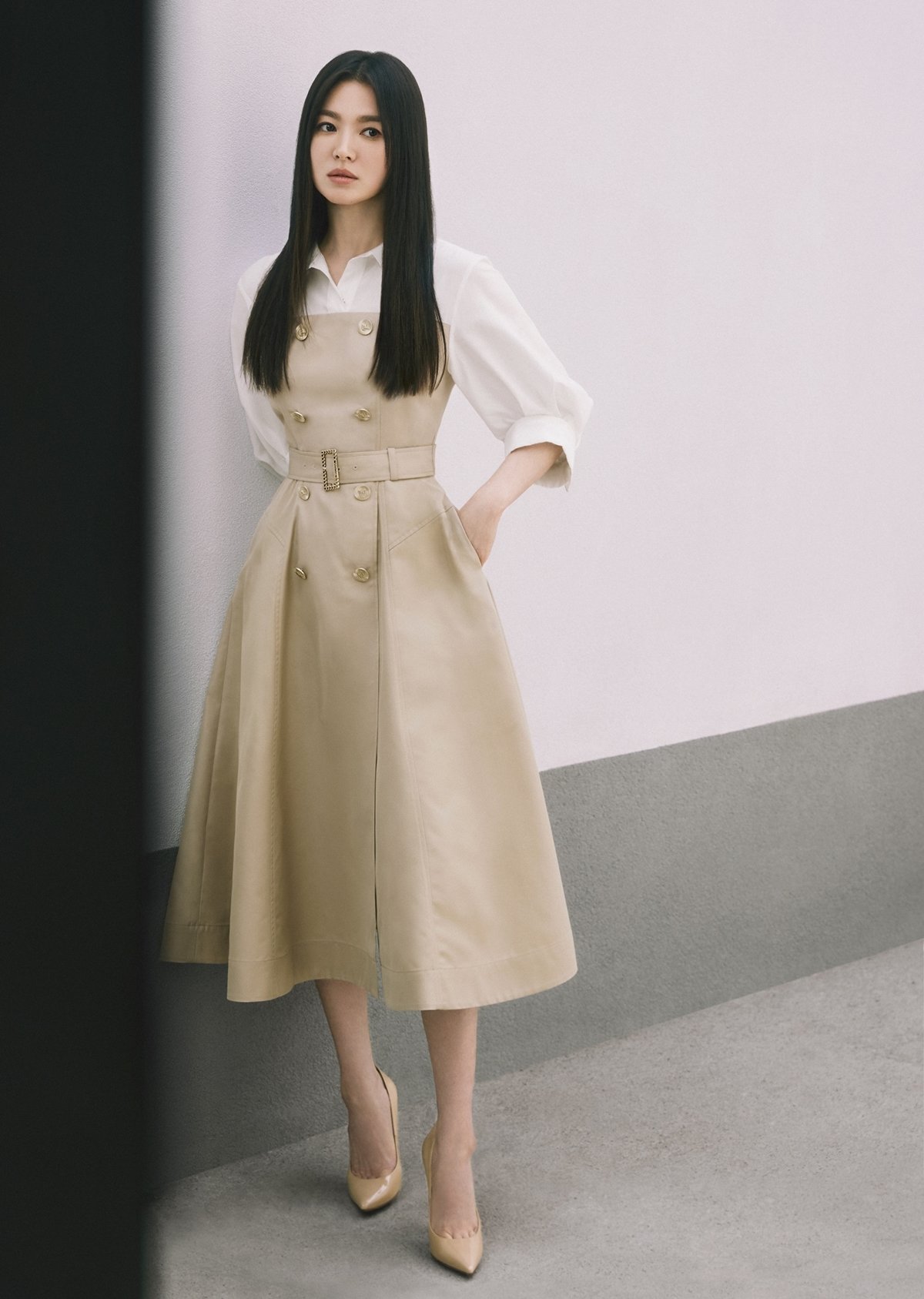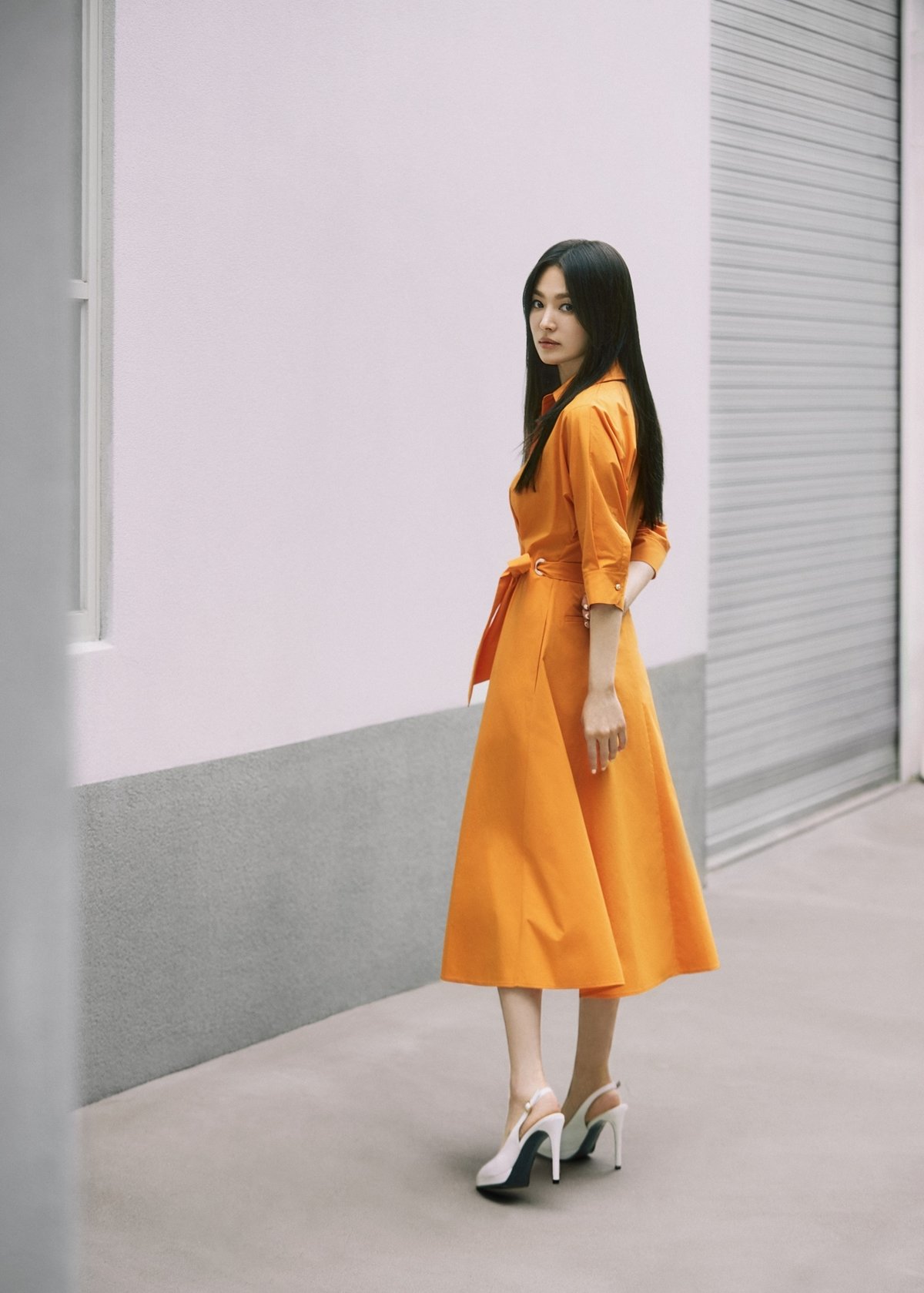 A source from MICHAA stated, "This collection offers a range of styles from casual to modern looks. One of the key highlights is slim silhouette dresses that naturally flare out at the bottom."
Song Hye Kyo looked stunning in various items, including a colorful flare dress with a shirt collar and a denim set-up featuring raglan sleeves and a flared skirt.
Source (1)