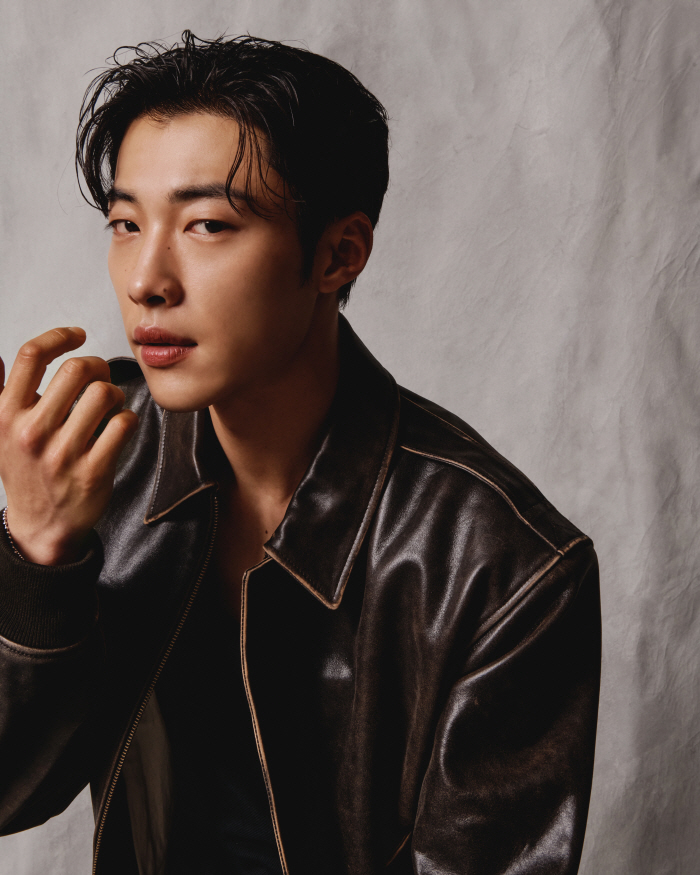 Woo Do Hwan shared his thoughts on Kim Sae Ron's departure from Netflix series Bloodhounds. Following her recent DUI incident, the actress had her screen time reduced on the show instead of being completely edited out.
Regarding the issue, Woo Do Hwan shared, "I was at a loss for words initially. The director said his mind went completely blank. I think that's what fueled us to work tirelessly on this project. " He added, "I didn't want to see the director going down like that, knowing that he put in so much work on his project. It got me thinking I should pull myself together too."
Woo Do Hwan has worked with director Kim Joo Hwan before on The Divine Fury. He said, "We are like lovers when we work together. We both know that working together is not easy. But having mutual trust keeps us going," expressing his affection for the director.
He also shared, "Sang Yi and I had this moment where we felt responsible for not looking out for Kim Sae Ron. I should've been the one to reach out and make sure she was okay. So many thoughts just raced through my head."
Some people said that the flow of the story was cut off in the seventh and eighth episodes after the script revision following the DUI incident. Woo Do Hwan shared, "I understand. Everybody was freaked out. But we needed to step up and own the rest of the show. We needed to take responsibility and make sure we deliver."
He added, "I figured that's why the chemistry between Sang Yi and me could really shine during the show. I loved shooting that extra scene with both of us rocking Marine Corpse pants."
>> 'Bloodhounds' Creator on First Impression of Kim Sae Ron: 'She Seemed a Bit Lonely and Defensive'