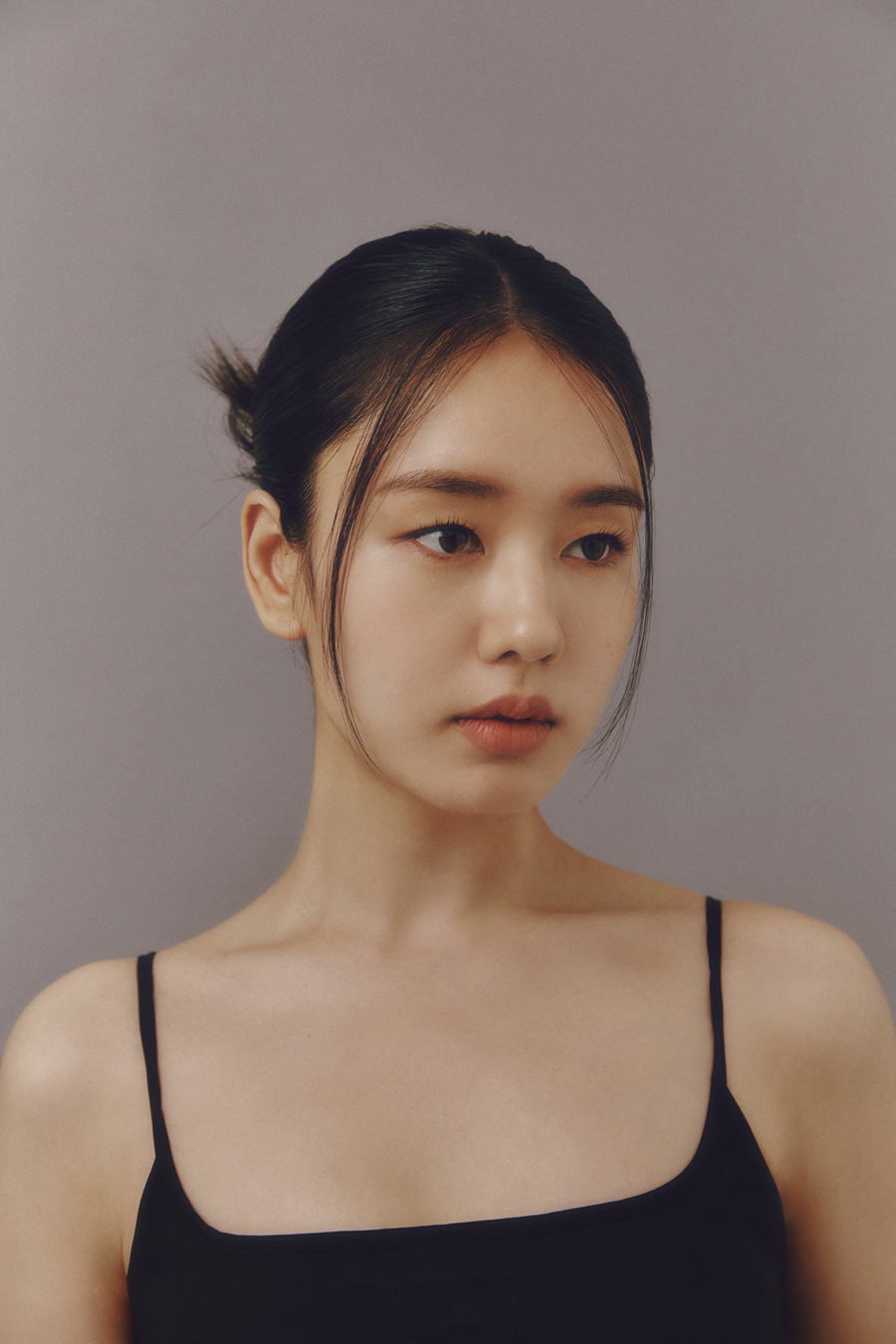 Ahn Eun Jin opened up about her experience of filming romance scenes with Lee Do Hyun in an interview following the wrap of JTBC's The Good Bad Mother.
In the drama, the actress plays the character Mi Joo, who hides her complex emotions after reuniting with her memory-impaired ex-lover Kang Ho (played by Lee Do Hyun) and finds her heart drawn to him once again.
Ahn Eun Jin and Lee Do Hyun garnered significant attention for their portrayal of a realistic couple on screen. According to the actors, many of the romantic scenes were loosely written in the script, requiring them to add depth and authenticity through their acting.
The actress explained, "The past scenes were crucial for Mi Joo's character. We wanted to depict those moments as lovely and beautiful, so that viewers could root for the couple. So, we had numerous discussions, and I believe our genuine performances resonated with the audience."
Regarding the frequent kissing scenes, she casually remarked, "Don't couples always kiss? They have a long history together and share a home, so I wanted to show how totally at ease they are with each other. I thought about incorporating natural physical touches like leaning, gentle touches and kisses to capture their deep affection. We wanted to make it feel authentic, just like real couples."
She added, "During such scenes, I would ask Do Hyun, 'Shouldn't they kiss here?' It was our joint effort to enhance the beauty of those moments. If I asked him, 'Can I touch you a bit more here?' he would simply reply, 'You do what you need to do.'"
Ahn Eun Jin graduated from Korea National University of Arts, a year after fellow alumna Lim Ji Yeon's graduation, who is publicly dating Lee Do Hyun. Considering the chemistry-filled scenes in the drama, one might wonder if there was any interaction between Eun Jin and Lim Ji Yeon. However, Eun Jin smiled and shared, "There hasn't been any contact. I believe she sees us as a great professional team working on this project."
>> 'The Good Bad Mother' Audience Reactions: 'The Perfect Ending Ever', 'Truly Satisfying'
Source (1)